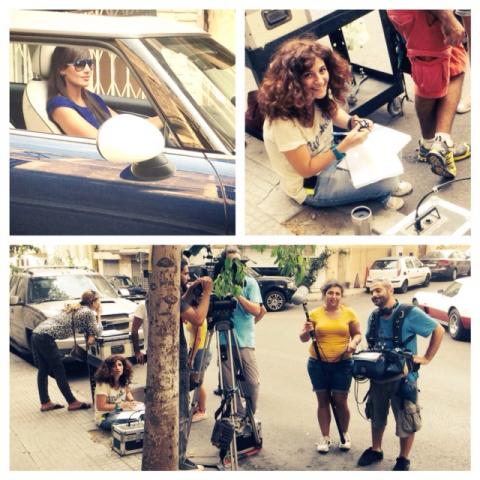 15 October 2014 - Single, married, divorced…yalla 3a'belkon! to debut in Lebanese cinemas in 2015 starring the all-new MINI Hatch
After making its global movie debut in the "The Italian Job", MINI has now been cast the lead automotive role in "Single, married, divorced…yalla 3a'belkon!" – a movie which is set in Lebanon. The new comedy is directed by Elie Khalife, produced by Nibal Arakji and will air across cinemas in Lebanon 2015.
Adding a unique thrill to the proceedings, the all-new MINI Hatch will accompany renowned Lebanese actress Darine Hamze as her vehicle of choice in the comedic film that is hyped to be fun-filled and entertaining.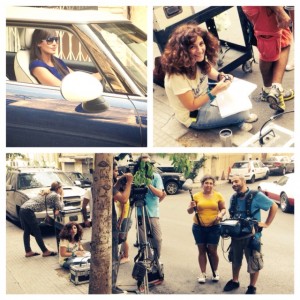 Commenting on MINI's appearance in this movie, Nagy Heneine, General Manager for Commercial Affairs at Bassoul-Heneine sal, BMW Group's official importer said: "MINI possess an edgy and fun character. When producer Nibal Arakji approached us, it was a new experience for MINI in Lebanon and we were thrilled for the brand to be involved in yet another movie."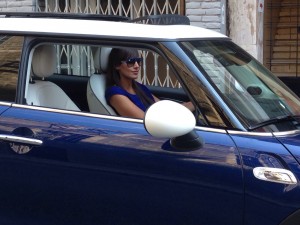 The all-new MINI Hatch boasts a new design, new generation engines, improved driving comfort and a vast range of new quality materials and colours and is available at the Bassoul Heneine sal showrooms.
Note to Editors:
Bassoul-Heneine sal
Bassoul-Heneine sal is the exclusive importer of the BMW Group in Lebanon, and the oldest BMW importer in the world. Throughout its illustrious history, dating back to 1951 with the establishment of Bassoul-Heneine & Co., the company has built a wealth of expertise, knowledge and trust among its loyal customers desiring BMW and MINI automobiles.
Categories