Believing in the role of jazz in uniting people and bringing all cultures together, and under the Patronage of UNESCO, the Ministry of Culture, the Ministry of Tourism, the Lebanese Cultural Festivals Association and the Beirut Jazz Festival organized the 6th edition of the Beirut International Jazz Day, during three days from 28 till 30 April, 2018 at Nejmeh Square for the first time.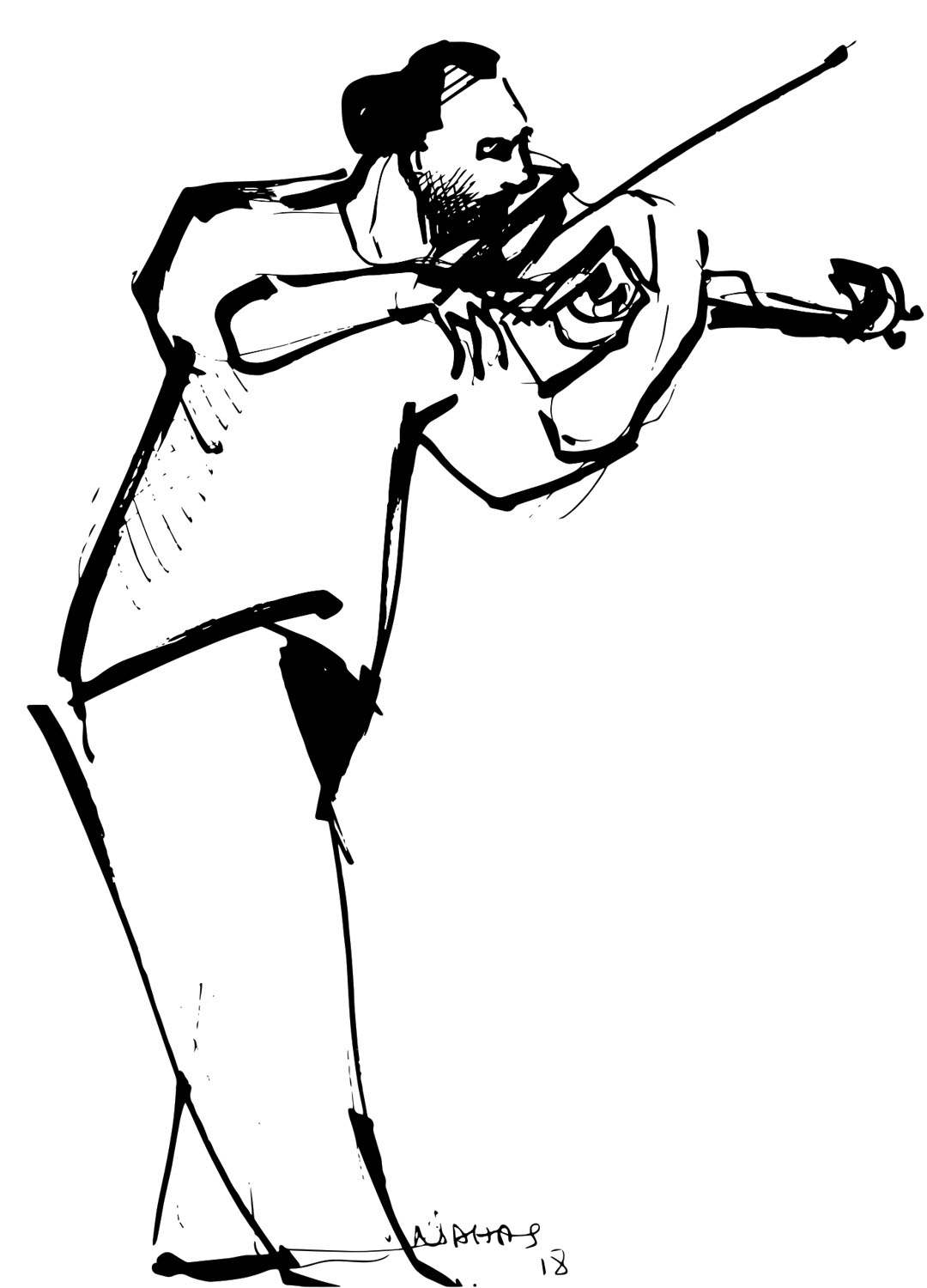 Espace 9 is hosting Jean-Marc Nahas from May 8 till May 31 for an eclectic exhibit of new works, including a tribute to the world of Performing Arts throughout a series of drawings depicting musicians in rehearsal.
in a live performance entitled "Home Within"
Syrian composer and clarinetist, Kinan Azmeh, and Syrian-Armenian visual artist, Kevork Mourad, both based in New York City, held a 60-minute audio-visual performance, titled "Home Within" at AUB Assembly Hall. Part of the proceeds of "Home Within" will go to support young artists through Ettijahat's grant program and the Syrian Students Scholarship Fund at AUB.
A sacred art exhibition calling for religious tolerance
Under the high patronage of the President of the Council of Ministers, H.E. Mr. Saad Hariri, renowned artists Lena and Hilda Kelekian inaugurated "Beirut City of Coexistence", a sacred art exhibition supported by Letitia Gallery, on March 20th   2018 at Villa Audi, in Ashrafieh, in the presence of more than 600 VIPs, art-lovers, friends and media.
Rosi's next project, Notturno, a look at night life in the Middle East 'explores how borders have changed the destiny of people
Moving his paintings from Bcharre to the "Petit Palais" – Paris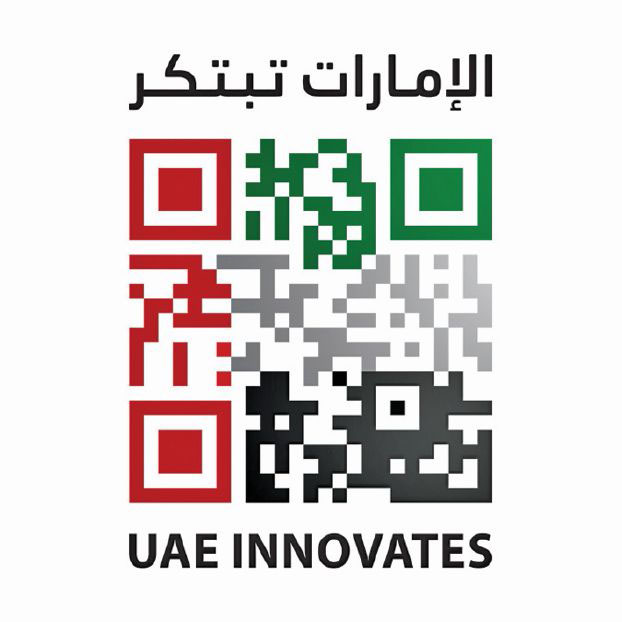 Under the patronage of His Highness Sheikh Ahmed bin Humaid Al Nuaimi, Chairman of the Department of Economic Development – Ajman (DED-Ajman), the activities lined up for the month long celebration of UAE Innovation Month is set to kick off today (15 February 2018) — in