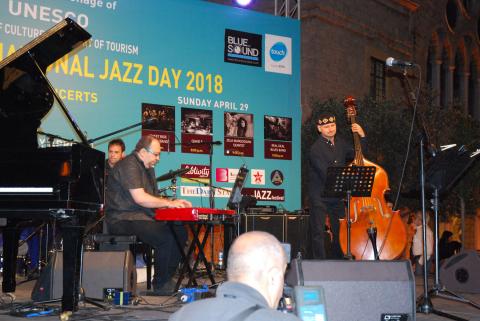 Believing in the role of jazz in uniting people and bringing all cultures together, and under the Patronage of UNESCO, the Ministry of Culture, the Ministry of Tourism, the Lebanese Cultural Festivals Association and the Beirut Jazz Festival organized the 6th edition of the Beirut International Jazz Day, during three days from 28 till 30 April, 2018 at Nejmeh Square for the first time.
More than 30,000 Jazz enthusiasts from Lebanon and the region gathered in Beirut to witness the performances of the art of jazz, participating in the free concerts of 13 Jazz groups from Lebanon and the region. This year's edition, Lebanese talents who succeeded abroad are being honored, among them Toufic Farroukh who performed on April 28, the opening ceremony attended by the Director of UNESCO, the Ministers of Culture and Tourism. Zela Margossian coming especially from Australia will be performing also in her home country that she left 15 years ago.
For the occasion, Ms. Randa Armanazi, Director of the Lebanese Cultural Festivals Association and the Organizer of the Beirut International Jazz Day for the past 6 years, along with the Fête de la Musique for the past 18 years, she said, "This year we chose to honor our dear Lebanese talents who are spreading Lebanon's name worldwide. It is time to recognize these talents and welcome them in their home country for the International Jazz Day. We are proud of them and honored to receive them amongst the local bands who transformed Nejmeh Square for three days into a Jazz capital".
She also wished all Lebanese and foreigners a Happy International Jazz Day saying: "We hope that Jazz remains a source of unity and happiness all over the world and we promise that Beirut will always be a big supporter of the cause UNESCO is spreading through this day".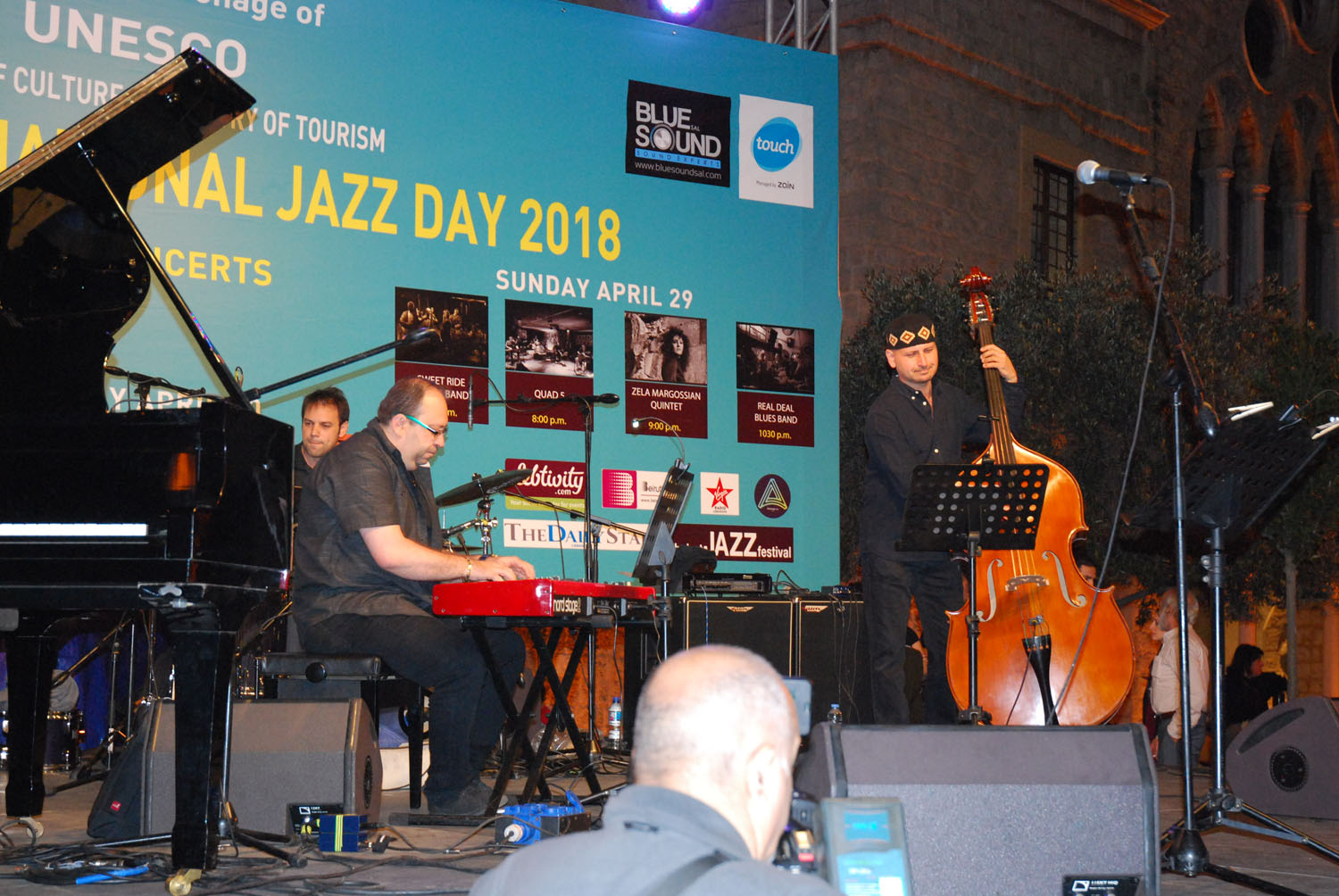 Categories