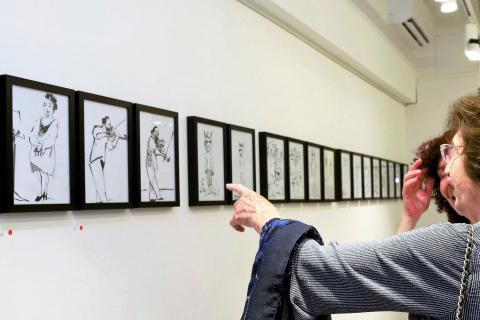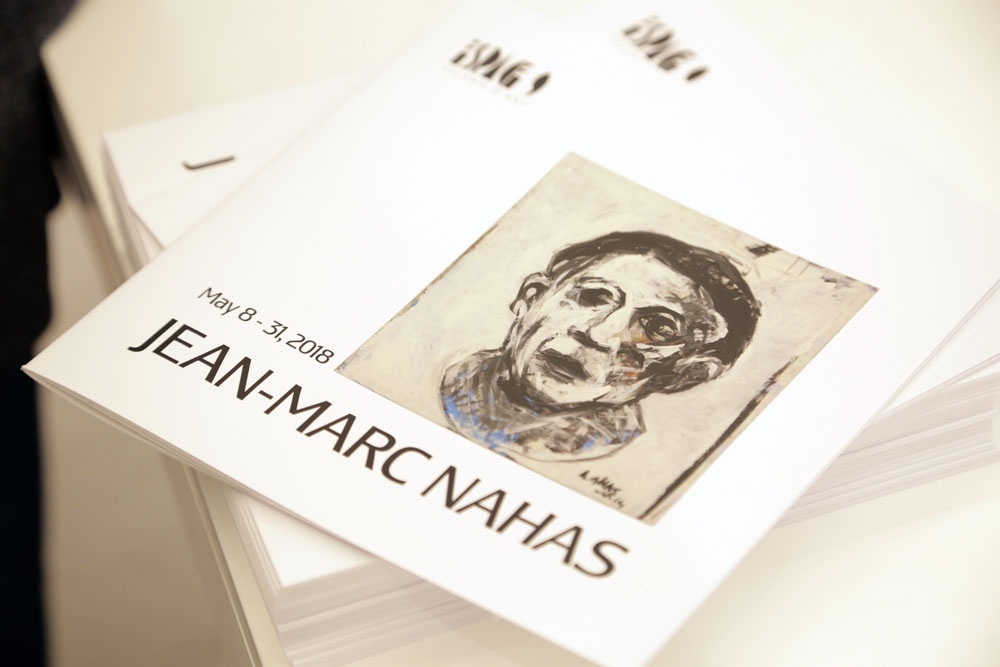 Opening of Jean-Marc Nahas solo exhibit at Espace 9 in Verdun in presence of the artist.
Beirut, Tuesday May 8, an avid crowd of friends, art lovers and art collectors responded to Espace 9 invitation to the opening of Jean-Marc Nahas solo exhibit in Verdun.
Major figure of the Lebanese and international Art scene, Jean-Marc Nahas returns after five years of absence. The selection of works highlighted throughout his show running until May 31, is an eclectic anthology of new works. Among those on display is a series of drawings inspired by music and musicians at work, result of the artist's encounter with Les Musicales de Baabdath, recipients of part of the exhibit proceeds.
Art lovers attending the opening admired the artist's striking expressionism, rediscovering Nahas' compelling sharp and vivid drawing lines articulated in scenes, portraits and still lifes all marked by a mastered and further perfected technique as per the artist's own words. Moreover, visitors detected with delight, an unusual gentleness subtly emanating from the artist's work and recognized by the outstanding draughtsman as a logical outcome to his encounter with the world of music.
Espace 9, a dynamic and innovative gallery is pleased by the cooperation with Jean-Marc Nahas, as with Les Musicales of Baabdath, and is open to all creative and relevant projects around art and culture.
The exhibit will continue until May 31 at Espace 9, Verdun Main Street. Opening hours: Tuesday through Friday from 1 to 7 pm. Saturday from 12 to 5 pm.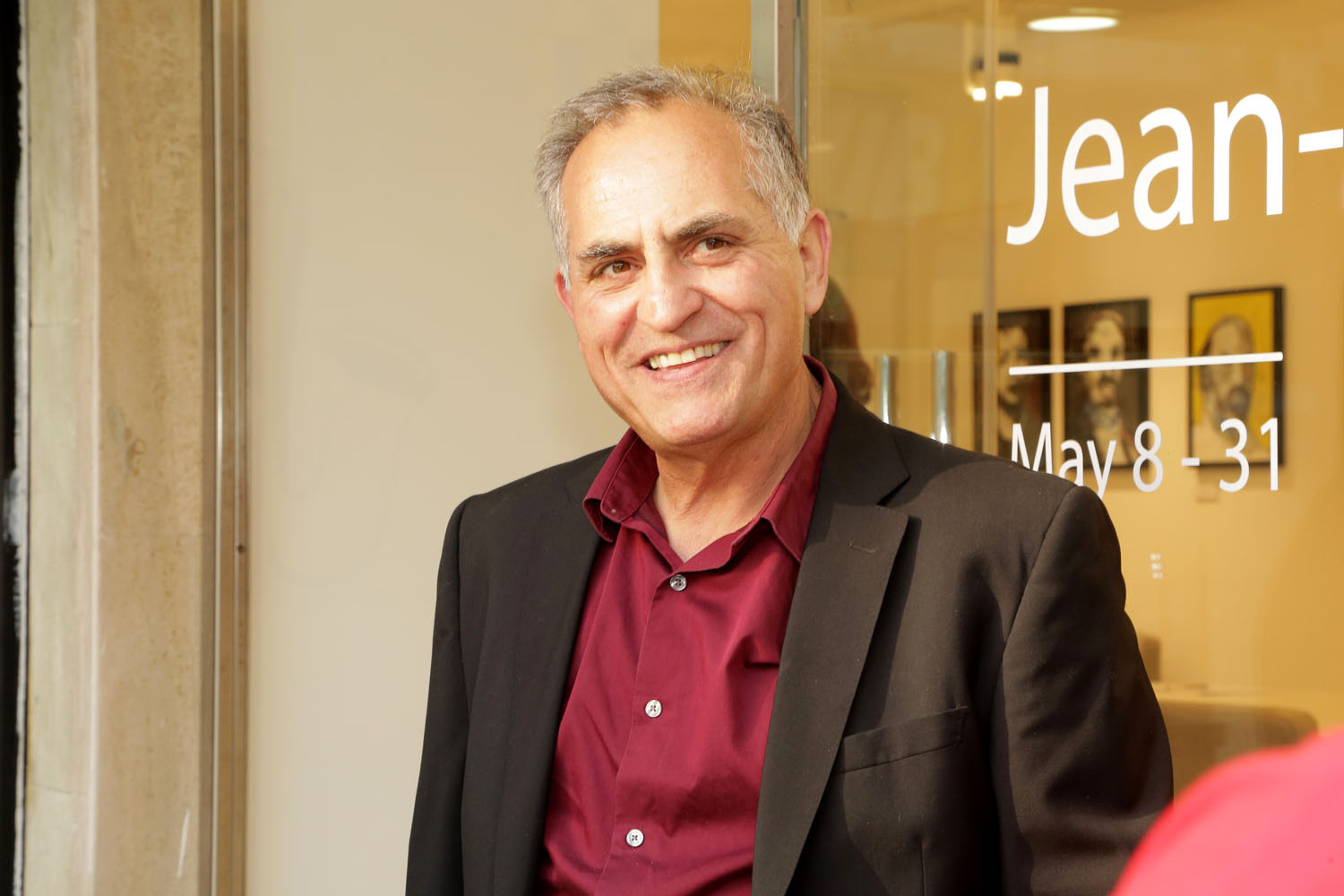 Categories