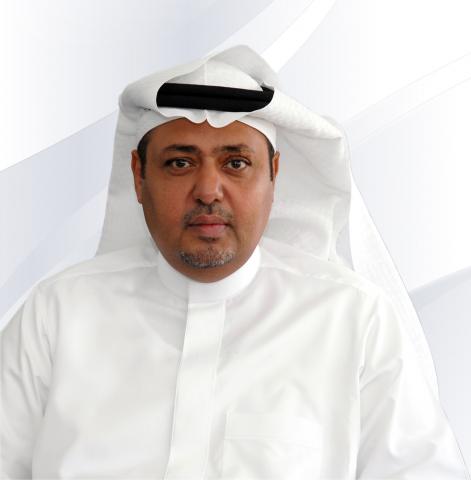 March 27, 2014
A recent report released by the Saudi Commission on Tourism and Antiquities (SCTA) has indicated that Saudi Arabia's tourism sector is set to create 1.7 million jobs over the coming six years, as the President of the Saudi Commission for Tourism and Antiquities (SCTA) Prince Sultan bin Salman told. The tourism sector contributes to 2.6 percent of the Saudi economy. In line with this, Ziyad Bin Mahfouz, President, Elaf Group of Companies and a member of the Makkah Tourism Development Council, shared that the country's rapidly developing tourism industry is on the right track to success—achieving continuous Year-on-Year (YoY) growth with the prospects of gaining better results in the next few years.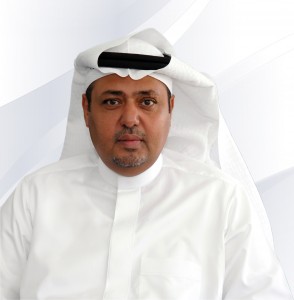 Bin Mahfouz, declared during the period of preparation of this year's edition of the Saudi Travel and Tourism Investment Market (STTIM), that these positive results can be attributed to the ongoing efforts of tourism companies to contribute effectively to the development of the industry through participation in specialized events or by providing attractive tourism offerings that fall in line with the directives of the SCTA. Bin Mahfouz also informed that Elaf is contributing to the industry through its continuing process of expansion and opening of a yet new property such as Elaf Al Salam, in Makkah Al Mokarrama. Additionally, Elaf Group is participating at STTIM for the fifth year in a row, which is being held from March 30 to April 4, 2014 at the Riyadh International Convention and Exhibition Center.
During the event, the Elaf Group will be taking part in a number of panel discussions related to timely tourism topics like safety and security in hotels and furnished apartments; the role of new transportation projects in enhancing and developing tourism sector; investment in events and festivals; how tourism associations can help the tourism sector; investment in tourism sector (current & future) and building destinations - local & international experience. Elaf will also be participating in sessions on emerging tourism aspects like including how to maximize your return from the booking systems; exhibition and convention licensing and venue policies such as the National Program for Exhibitions and Conferences.
Categories