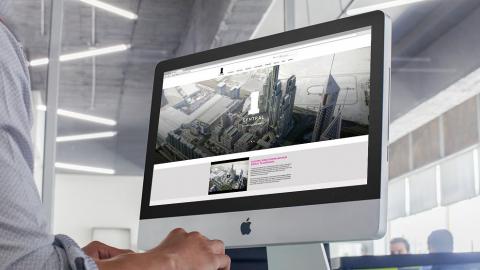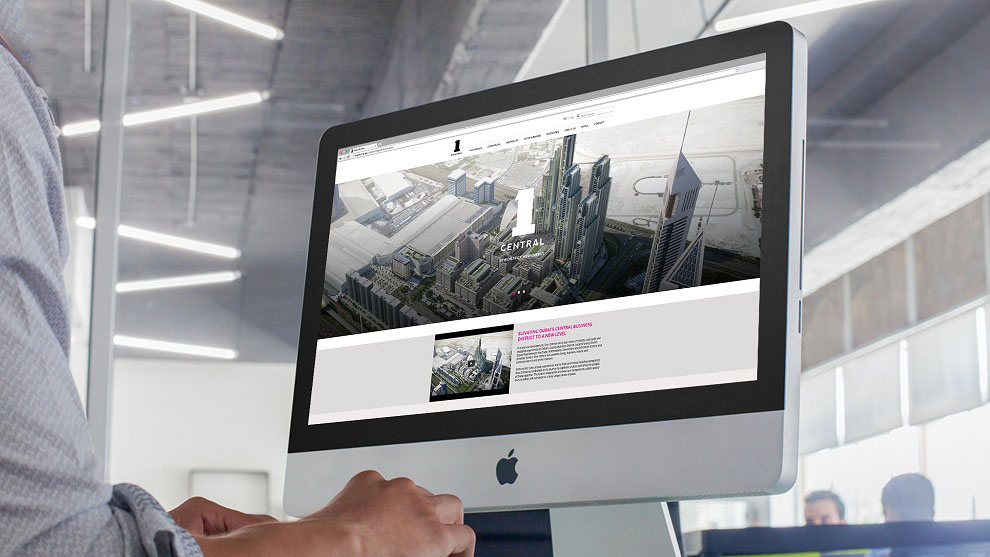 MBLM, the Brand Intimacy Agency focused on strategy, design, creative and technology, announced the successful launch of a comprehensive real estate branding program for One Central, a mixed-use, multi-billion-dollar project.
One Central is the latest real estate development from Dubai World Trade Centre (DWTC). The 540,000 m2 master plan encompasses commercial, residential, hospitality and entertainment components, and will complement the surrounding offerings of Dubai International Convention and Exhibition Centre, Emirates Towers and Dubai International Financial Centre.
"Given the competitive environment and the prized location, it was important that we created a One Central brand that would define a clear value proposition and make it hold its own against some of the most iconic developments in Dubai. MBLM was a strategic partner in helping us achieve this vision," said Marc Haslam, Vice President of Marketing Communications, DWTC.
MBLM created a differentiated real estate branding program, from crafting the brand essence and strategic foundation to comprehensive visual narrative for One Central. The program further extended to the implementation of the brand experience, inclusive of a responsive website (onecentral.ae) and an interactive and multi-media master plan installation that showcased the key proposition through the incorporation of videos, 3D visualization and project details.
"Creating a differentiated brand essence, crafting its story and shaping the experience for the launch of One Central allowed us to leverage our extensive real estate branding expertise and more importantly help DWTC manifest its vision for this exciting development," noted Jae Hwang, Partner, MBLM.
Categories