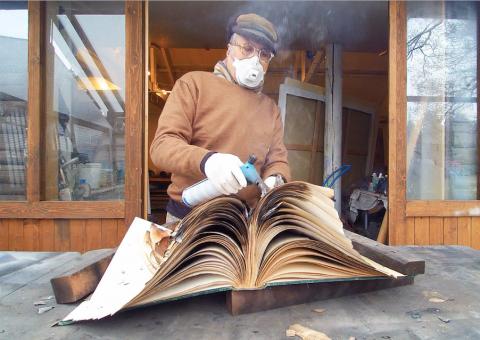 "Fire tamed me, chose me, I am its medium, its revealer"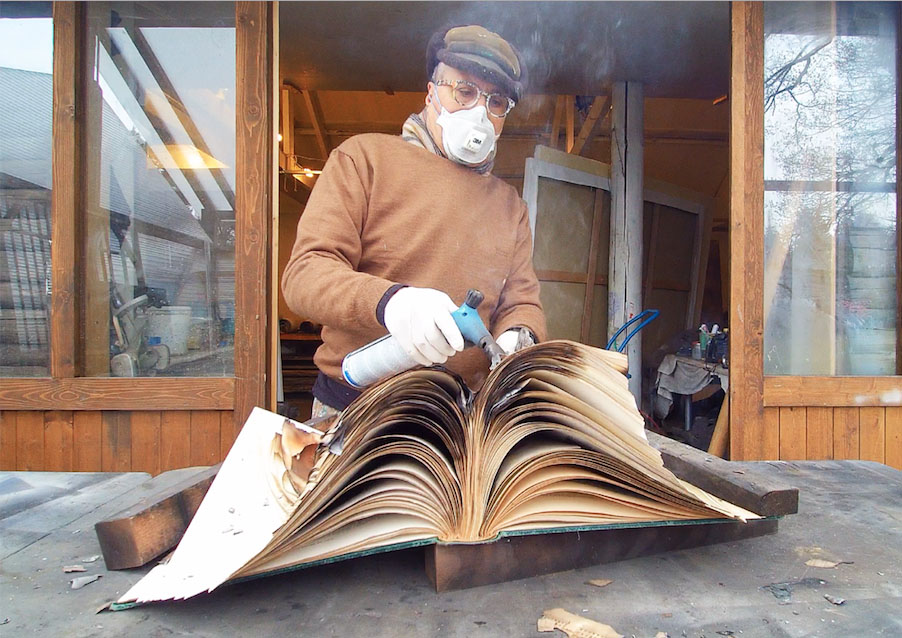 After participating at the 57th Venice Biennale as a representative of the Armenian National Pavilion, the artist Jean Boghossian exhibits in Lebanon from 18 September to 28 October 2018 his artworks conceived with fire, a rare technique in the contemporary art world.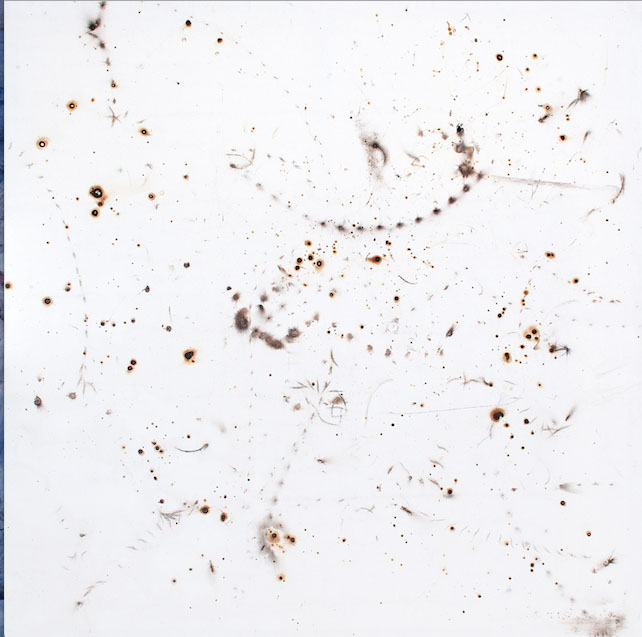 Organized by the Lebanese Cultural Festivals Association in collaboration with Tanit Gallery founded by Mrs Naila Kettaneh-Kunigk and curated by Bruno Corà, the director of the Burri Foundation in Città di Castello in Italy, this exhibition brings together artworks that have been presented in Venice as well as several series of new paintings specially made for the occasion which will be presented in the former headquarters of the daily newspaper L'Orient Le Jour in Beirut Souks, as well as in Université Saint Joseph crypt where the artist will exhibit a selection of his Burned Books accompanied by a "Pigments" work.
If he chose the building of L'Orient Le Jour for its history marked by the civil war, he intends, thanks to his art, to bring a last breath to this destroyed building before its resurrection. The crypt, on the other hand, inspired him with its intimate and spiritual atmosphere.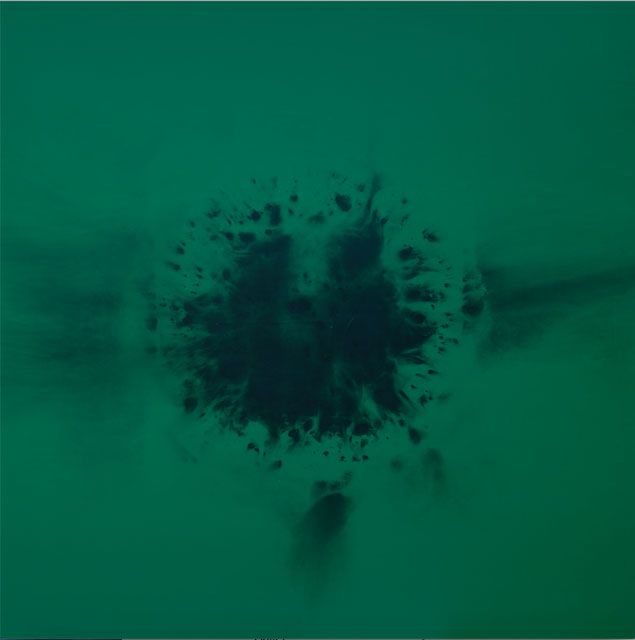 Referring to his art, Jean Boghossian explains: "When I experienced fire, it became my partner, it tamed me, it chose me; I am its mediator, its revealer. Fire is a violent element, but I decide to use it out of its context. I render it constructive by making art with it. This way, the books that I burn become sculptures. "
After his last exhibition in Beirut in 2015, which marked the beginning of his collaboration with Bruno Corà, Jean Boghossian once again looks at his home country, Lebanon. He offers a reflection on the atrocities of war and its direct consequences on the city's architecture, under the prism of the eternal paradox of fire as both a destroyer and a builder. His works, though made with the aid of the flame, present a geometric arrangement that allows for a peaceful dialogue with the history of the place. The rhythm, composition and balance present in his works thus meet a need for reconstruction and civil and cultural renewal.
Categories