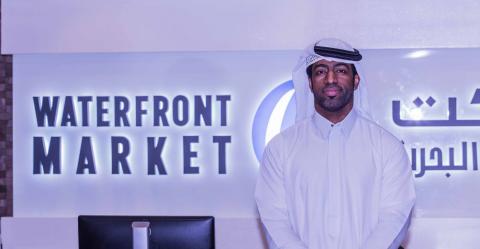 Vibrant location entices Dubai residents and visitors seeking value, shopping convenience, variety and authentic experiences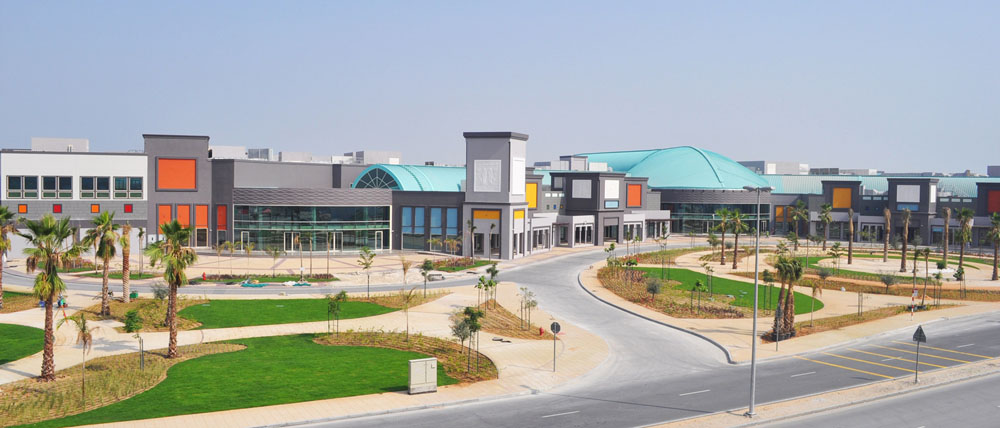 Dubai is a city that takes center stage in the global food movement as people search for a truly gastronomic experience made from fresh and excellent quality food. The Waterfront Market is at the forefront of this trend, rapidly gaining popularity among residents and citizens shopping for fresh food.
The Waterfront Market, a 120,000 square meter facility, opened its doors to the public in June 2017. This purpose-built facility is designed to ensure quality and freshness, value for money and convenience for retailers and consumers alike. Located at the intersection of Al Khaleej Road and Abu Hail Street on the Deira Corniche overlooking the Deira Islands, the Waterfront Market has dedicated sections including fish and seafood, fruit and vegetables, meat and poultry, and dry goods including spices, nuts, and honey all under one roof.
The Waterfront Market brings a new concept in fresh food retailing and innovates on the traditional concept of a public market. The complex provides the comforts, convenience and cleanliness that customers have come to expect including ample below-ground parking, fully air-conditioned facilities, world-class hygiene standards and maintenance, supplementary retail and service outlets as well as best-in-class supply chain, delivering a variety of products at advantageous consumer prices.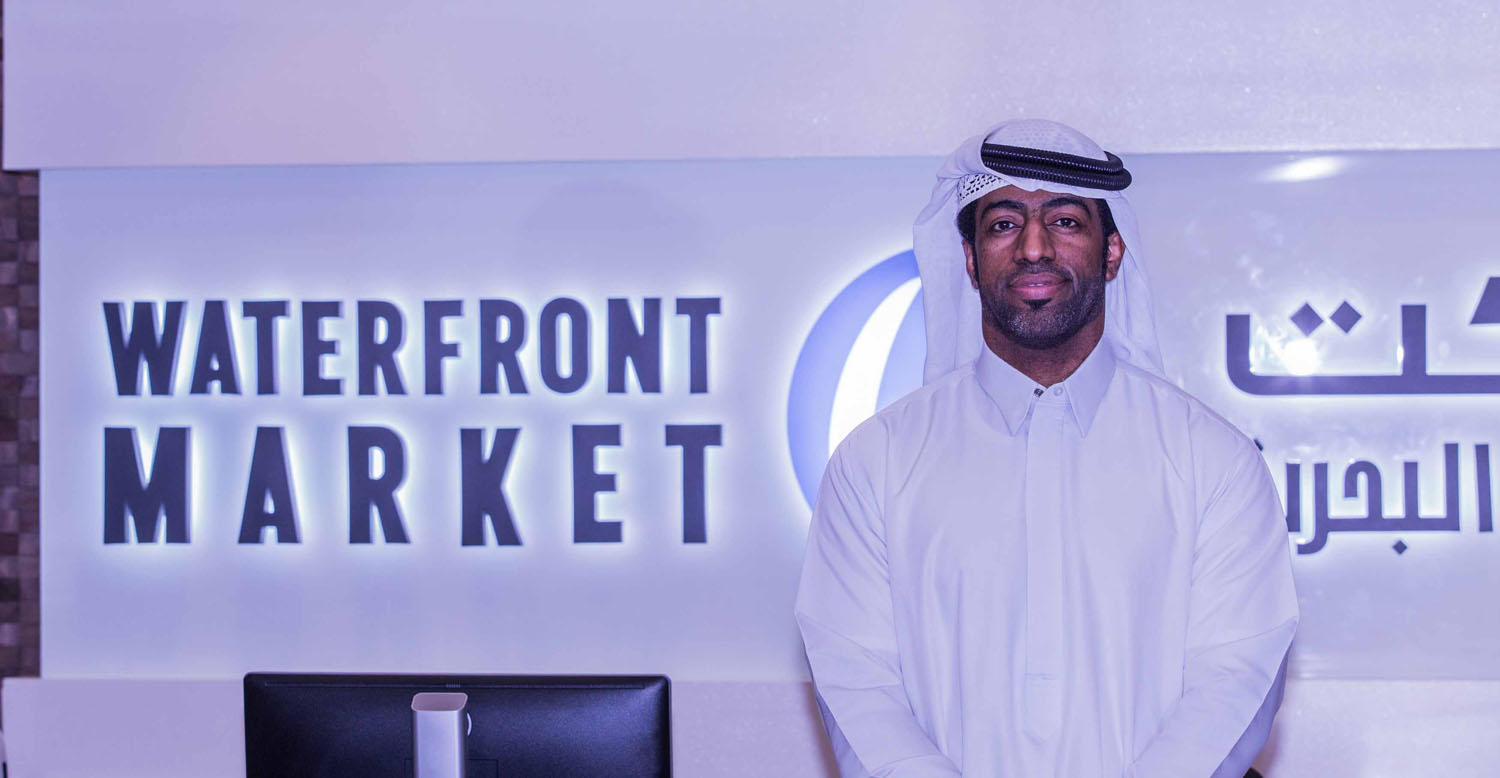 Mohamed Khamis Maktoom Al-Shehhi, Mall Director of Waterfront Market said, "When we look at fresh food, quality is critical. There is no question as to the importance of freshness. It provides nutrition and goodness to the body – from taste to health benefits, not to mention the benefit of reducing the carbon footprint associated with packaging and food processing."
In addition to the fresh food markets, the Waterfront Market hosts more than 50 retail outlets to cater for shopper's daily and lifestyle needs. Retailers include a pharmacy, money exchange and transfer, oud shop, flower shop as well as a variety of food and beverage outlets from tea and coffee shops to casual and family dining options located on the promenade facing the sea.
"We are confident that the Waterfront Market's unique proposition will continue to attract food explorers and healthy eaters. Shopping here is an experience residents and visitors from all walks of life will find relevant and inspiring," concluded Mohamed.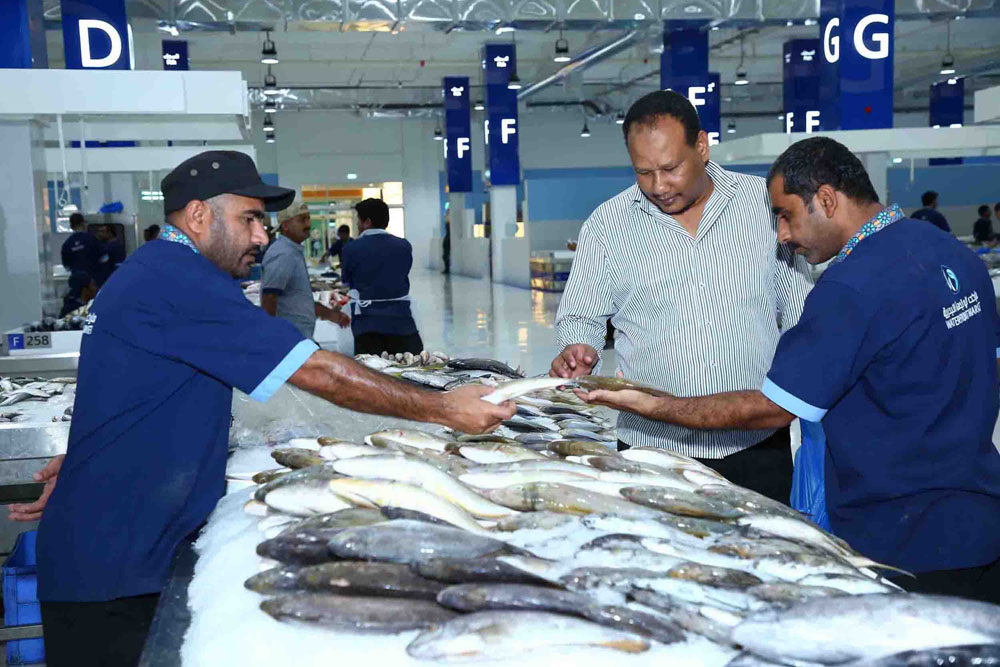 Waterfront Market launched a communication campaign in mid-November aiming to create more awareness about the destination and showcase the vibrancy, freshness and diversity of its food and retail products. The integrated marketing campaign uses an optimal blend of media channels including radio, outdoor, digital and direct marketing as well as in-mall activation programs.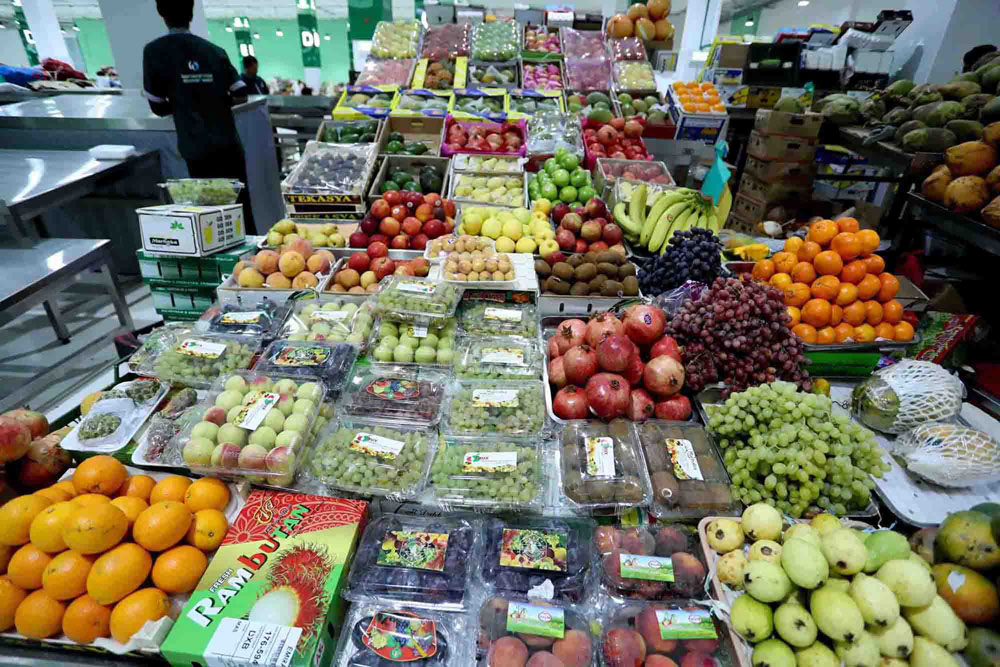 The Waterfront Market is a modern purpose-built facility development led by Ithra Dubai as part of its efforts to preserve Deira's legacy in fresh food trading and maintain its iconic status as one of Dubai's communities rich in heritage and tradition.
About Ithra:
Ithra Dubai LLC, wholly owned by Investment Corporation of Dubai (ICD), develops and manages real estate projects in Dubai and around the globe. Ithra Dubai's rich portfolio of projects is designed to embrace diversity, shape happy communities, and bring prosperity to many. The portfolio of real estate projects delivers mixed-use, inclusive communities, commercial, residential, leisure and retail spaces, and quality hospitality and education facilities.