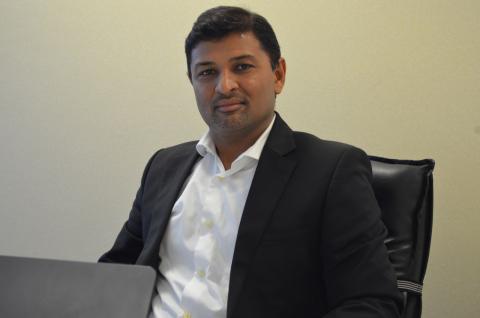 Tally Solutions, a leading international accounting and compliance software provider has introduced an Infographic to guide freelancers in the UAE comply with Value-Added Tax (VAT) regulations seamlessly.
Set out in four steps, the Infographic features information on 'Who is liable to register for VAT ', 'VAT registration processes', 'Things to keep in mind for VAT compliance' and 'Benefits of an automated system'.
Tally Solutions has featured the  Infographic  on its website  with an aim  to guide freelancers to the new tax returns system, which went live earlier this year in January.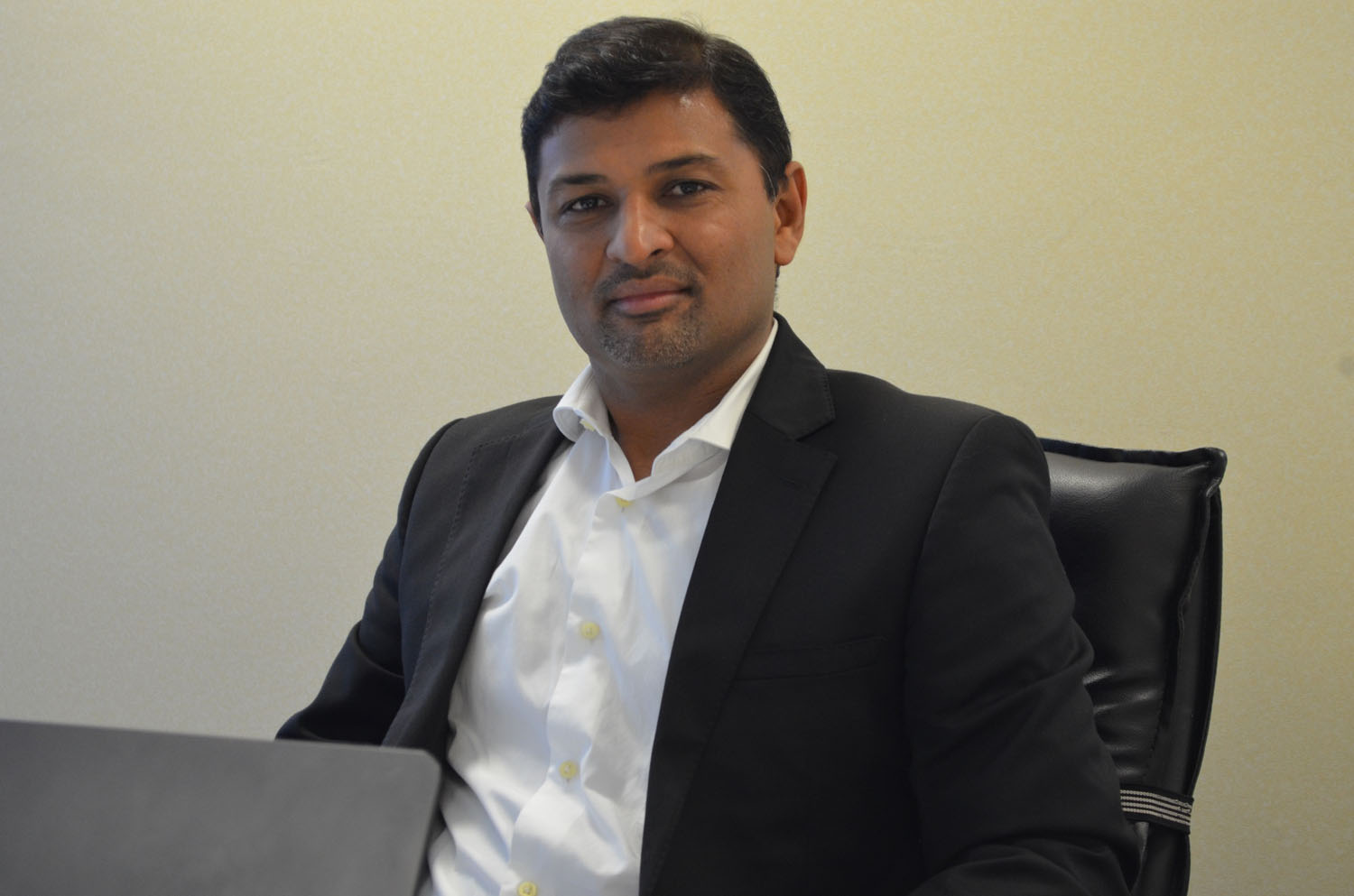 "Freelancers and self-employed individuals, who might otherwise be savvy about financial matters could face some challenges  when it comes to filing their taxes. This is because, there are literally hundreds of pages of tax code, confounding even the most astute accountants. As such, the decision to introduce this Infographic was to help freelancers wade through the complexities of regulations, by highlighting the key considerations required by the Federal Tax Authority (FTA)," said Vikas Panchal, Business Head at Tally Solutions in the Middle East.
Tally's illustrated guide to VAT distills essential information into small, easy-to-follow steps perfect to help freelancers get their finances in order.
 The Infographic is developed in an easy and simple to read format and is available on the company's  website which can be accessed here - https://tallysolutions.com/mena/freelancer-vat-guide-uae/ .
Tally Solutions, is a leading international accounting and compliance software provider which has recently introduced Value Added Tax (VAT) software - Tally.ERP 9 Release 6 to help businesses comply with VAT protocol and procedures. Trusted by more than 1.2 million businesses globally, Tally Solutions  includes a list of 50,000 satisfied clients across GCC.
Categories