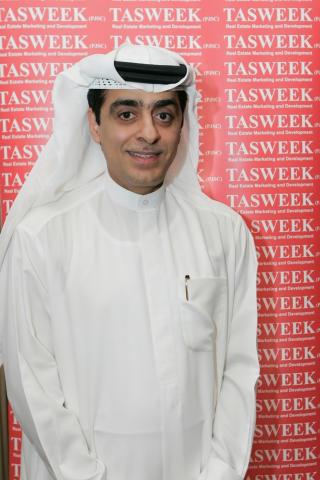 Birdi will receive USD 30,000 worth of prizes including prime exhibition space [UAE, September 3, 2014] – Birdi, a startup company from the United States, was declared the winner of the recently concluded '$30k startup competition' of 'Smart Living City (SLC) – Dubai 2014,' besting 15 other finalists from the US, Africa, Asia, Europe and the Middle East. As the winner of the startup challenge, the company will be given a prime exhibition space at 'SLC-Dubai 2014,' happening from September 15 to 16 at the Jumeirah Emirates Towers Hotel, as well as plane tickets to Dubai and free accommodation in the emirate for its delegates. The total prizes are worth USD 30,000.
During the final round that took place recently, the team members from Birdi presented their proposal before an international panel of judges. The winner was revealed after tallying the scores and considering the comments from the jury. Birdi is known for its Smart Air Monitor, a WiFi-connected device used to track air quality to detect indoor air pollution, fire, high carbon monoxide levels, among others.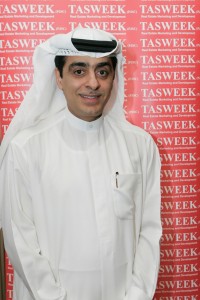 Masood Al Awar, CEO, TASWEEK Real Estate Development and Marketing, said: "We would like to extend our congratulations to Birdi and its team members. The winning company will surely enjoy many privileges. Aside from free exhibition space, accommodation and plane tickets, Birdi will also receive a high-level exposure to enable it to fully market its products and services to SLC's visitors. The exposure will surely bolster the winner's business and expand its network. Again, congratulations. Our gratitude also goes to the other companies that submitted their proposals to us. We commend all 29 participants for their creative smart city ideas."
With 10 entries, US companies led the 16 finalists in this year's competition. During the first round of the challenge, all participants were required to submit the most innovative proposal to transform Dubai into a smarter city. Below is the 16 of the 29 startups that made it to the finals from USA, Europe, Asia ME and Africa.
Cavirin
Birdi
Synthicity
Babelverse
MyChamberApp
TeliportMe
CandyLab
Tyrian
Throng
MobilePD
Athenta
liateR
Tide Analytics
Carpool Arabia (Dubai)
AirGo
MOBIcure
Earlier this year, Birdi and CandyLab took part in 'Demo Day San Francisco,' the incubator program of PCH International in San Francisco, and 'Capital Innovators Demo Day,' respectively.
To be held under the patronage of H.H. Sheikh Hamdan Bin Mohammed Bin Rashid Al Maktoum, Crown Prince of Dubai and Chairman of Dubai Executive Council, 'Smart Living City – Dubai 2014' targets to bring together Silicon Valley firms and local companies with a creative and innovative angle towards smart cities. During the event, conferences and panels will focus on smart technologies and innovations to create smart cities and will be accompanied by a business accelerator program for startups and entrepreneurs. Confirmed participants to date include representatives from Stanford University, Massachusetts Institute of Technology, New York University, Microsoft, Cisco, IBM, Schneider Electric, San Francisco Mayor's office, UC Berkeley and the Government of Dubai, among others.
The event is the first of its kind in the region that brings top company executives, high-ranking public officials, academic speakers and startups together with a high-rated audience of decision makers, mentors and incubators. The initiative includes providing co-working spaces for startups modeled after successful accelerators in Silicon Valley or Singapore where knowledge sharing happens and seed financing is readily available, with the ultimate goal of putting ideas into products and services.
'Smart Living City – Dubai 2014' is organized by TASWEEK, a provider of comprehensive real estate development solutions for the UAE and the broader Middle East that leverages over 20 years of extensive experience in valuations, design, and real estate marketing across the UAE, and Inside Investor, a Hong Kong–based technology investment firm with offices in Dubai, Manila, and San Francisco. The two-day event will be a platform for startup owners, technology investors, business accelerators, and representatives from public and private organizations to share their perspectives on current urban issues and potential solutions. For more information, please visit www.smartlivingcity.com  and www.incept.co.
Categories