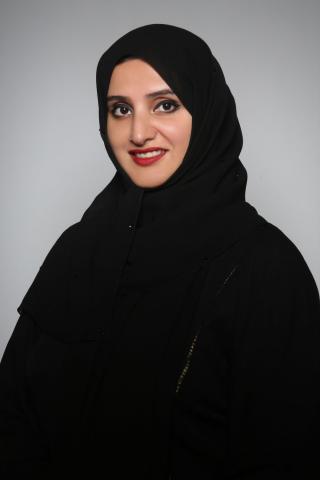 Smart Dubai, the government office driving Dubai's citywide smart transformation with a vision to make Dubai the happiest city on Earth, is announced as the official City Partner for the World Blockchain Forum being held at the Burj Al Arab, Dubai on March 6th, 2017.
H.E Dr.Aisha Bin Bishr, Director General, Smart Dubai Office said: "We have all learned a lot about Blockchain technology over the past year. It is now time to implement. With the launch of the Dubai Blockchain Strategy by His Highness Shaikh Hamdan Bin Mohammad Bin Rashid Al Maktoum, Crown Prince of Dubai, we aim to go completely paperless by 2020, saving over 25 million working hours annually. It is by supporting events such as the World Blockchain Forum we wish to drive knowledge about the technology, steps on how best to implement it and show people how using Blockchain can lead to a much more efficient and happier life."
The Blockchain conference held at various cities around the world is the primary platform for discussions on the pros and cons of the use of Blockchain technology. A Blockchain is a secure system and database that maintains trust, consistency, and transparency of transactions related to any kind of asset.
H.E Wesam Lootah, Chief Executive Officer of the Smart Dubai Government Establishment, the technology arm of the Smart Dubai Office, will be the keynote speaker at the event, addressing over 200 delegates from the region on why Blockchain should be considered as an innovative technology for financial services start-ups and other large corporations across industries. By identifying Blockchain as one of the greatest upcoming technologies of the future, this partnership re-emphasises Smart Dubai's foresight to recognize leading innovations from around the world.
Geared for those that want to know not only about how this new disruptive tech works, but about how it can work for them, The World Blockchain Forum offers a compact one-day agenda that boasts the biggest and brightest names in the industry, including Mohammed Shael Al Saadi, CEO, Strategic Affairs, Department of Economic Development; Ali Sajwani, Group CIO, EmiratesNBD; Osman Sultan, CEO, Du; Eva Kaili, European Parliament Member; and Peter Smith, CEO, Blockchain.com.
Moe Levin, Founder of the World Blockchain Forum, commented, "I believe the region is ready for this innovative technology. This conference is aimed at bringing this technology from the fringe to mainstream, show off the projects that have been implemented across the UAE, and to educate organisations on the tremendous value it can bring to their operations."
In line with the mission of Smart Dubai, developing applications that leverage technologies such as Blockchain will help foster the growth of the city. The Dubai Data Initiative can leverage data from such technologies to identify patterns of behavior of residents and visitors to Dubai. Releasing such information will help local enterprises make smarter business decisions, helping the economy as a whole.
To learn more about the conference visit www.keynote.ae.
Categories