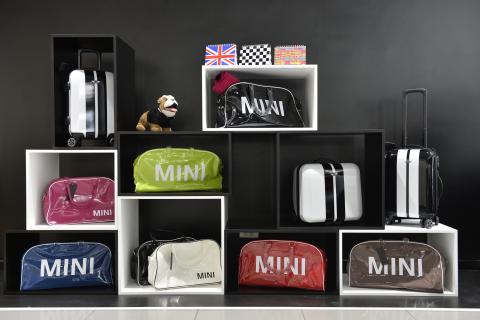 Beirut – Opening the doors to a world of cool, original and creative fashion wear and accessories, the first MINI boutique has opened in Ain El Mreisseh bringing British flavour to the streets of Beirut.  The unique MINI outlet will offer fans an opportunity to view and purchase a vast range of MINI lifestyle products that range from bags &  luggage, eyewear and watches, shirts,  shoes, jackets, beach towels and many other quirky items. 
Commenting on the opening, the only MINI Lifestyle store of its kind in Lebanon, Nagy Heneine, General Manager for Commercial Affairs at Bassoul-Heneine sal, said: "With customer's increasing appetite to drive cars that tie into their lifestyle, the opening of the MINI Boutique represents the perfect opportunity for us to help fans extend their love for the brand. In addition, the store opening allows our customers and MINI lovers to showcase their pride for all things MINI beyond the road and in to the realm of fashion."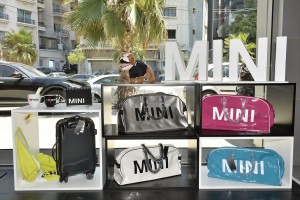 The MINI boutique opened its doors on July 20th and has a range of items on display which will change as new items in the collection are released.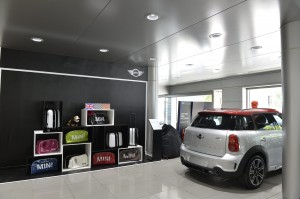 It is located in the Bassoul-Heneine sal showroom on Sour Street in Aim El Mreisseh, Beirut. Opening hours are from Monday-Friday: 8:30am-6pm/ Saturday: 8:30am-2pm. To learn more, please contact the MINI lifestyle team on (+961-1) 360 708.
Note to Editors:
Bassoul-Heneine sal is the exclusive importer of the BMW Group in Lebanon, and the oldest BMW importer in the world. Throughout its illustrious history, dating back to 1951 with the establishment of Bassoul-Heneine & Co., the company has built a wealth of expertise, knowledge and trust among its loyal customers desiring BMW and MINI automobiles. 
www.mini-lebanon.com
Facebook: https://www.facebook.com/LebanonMINI
Twitter: https://twitter.com/MINI_Lebanon
Instagram: @minilebanon
YouTube: http://www.youtube.com/MINILebanon 
For questions please contact:
Bassoul-Heneine sal
Email: nkhalife@bashen.com 
Categories