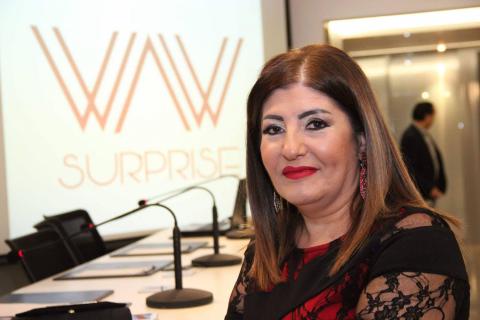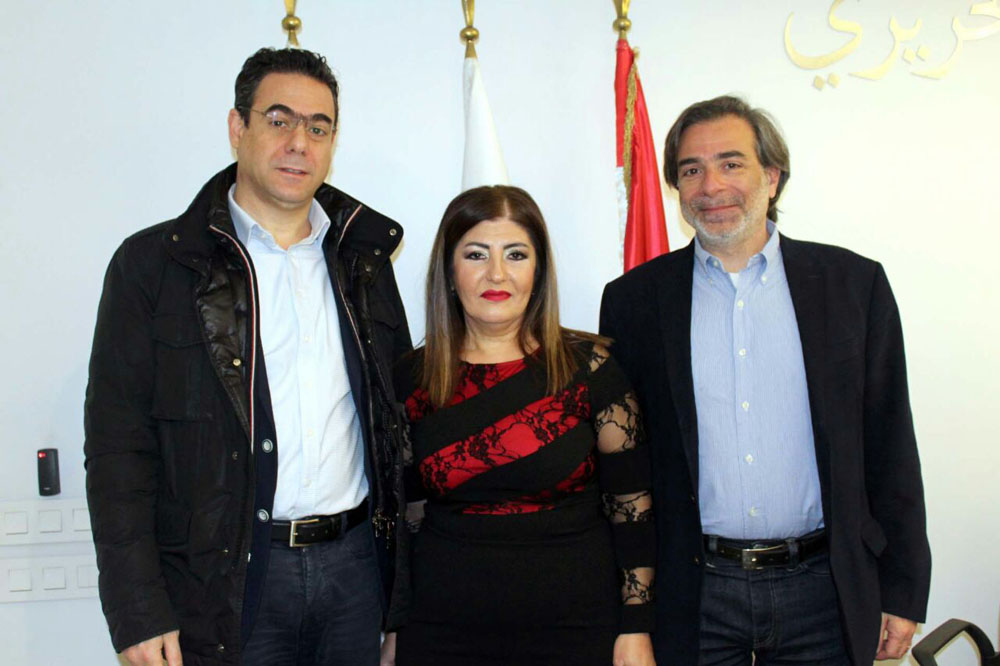 Kawssar Hanboury, the chief editor of "El Iktisad" website, launched her new website "WAW surprise" yesterday at the Chamber of Commerce, Industry and Agriculture in Beirut, in the presence of former minister Nicolas Sehnaoui and a representative of the Minister of Information Melhem Riashy, Tony Eid and the head of the Union of Journalists Elias Aoun, chairman of "Al Bareed and El Nashra Group", Arz El Murr and the media star Rima najem Bejjani.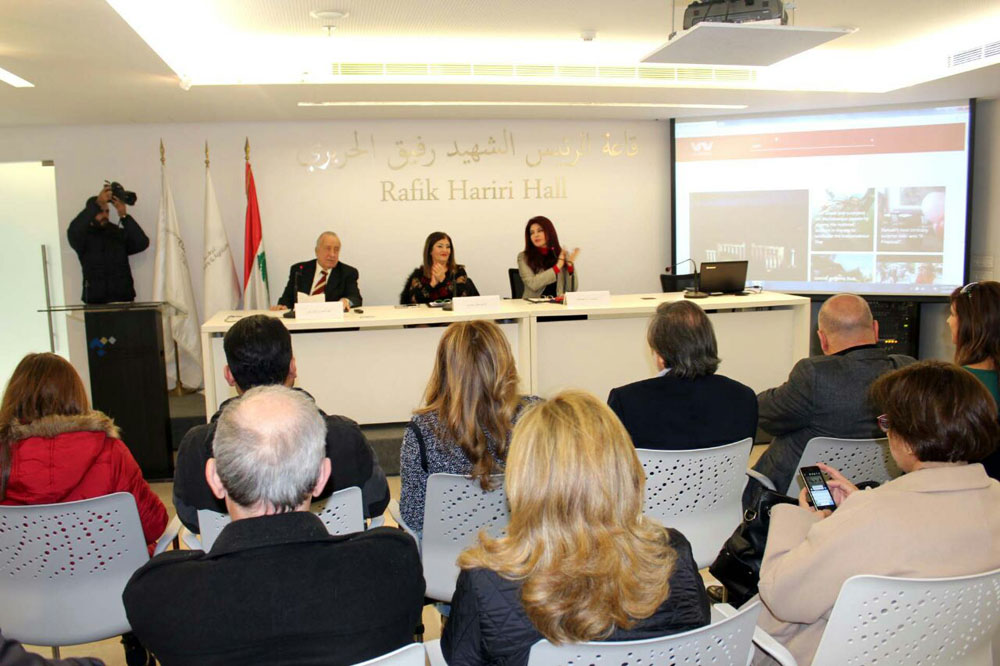 During the launching, Aoun pointed out that "the world in the age of technology has become a village and Kawssar's website is larger than a village." For its part, Bejjani expressed her respect and appreciation for Hanboury saying: " We always need to spread joy in our lives and the kawssar's website is promising and deserves our appreciation and admiration because it is a clear hope of consolidating the social and emotional family ties and we hope this desire will be achieved. "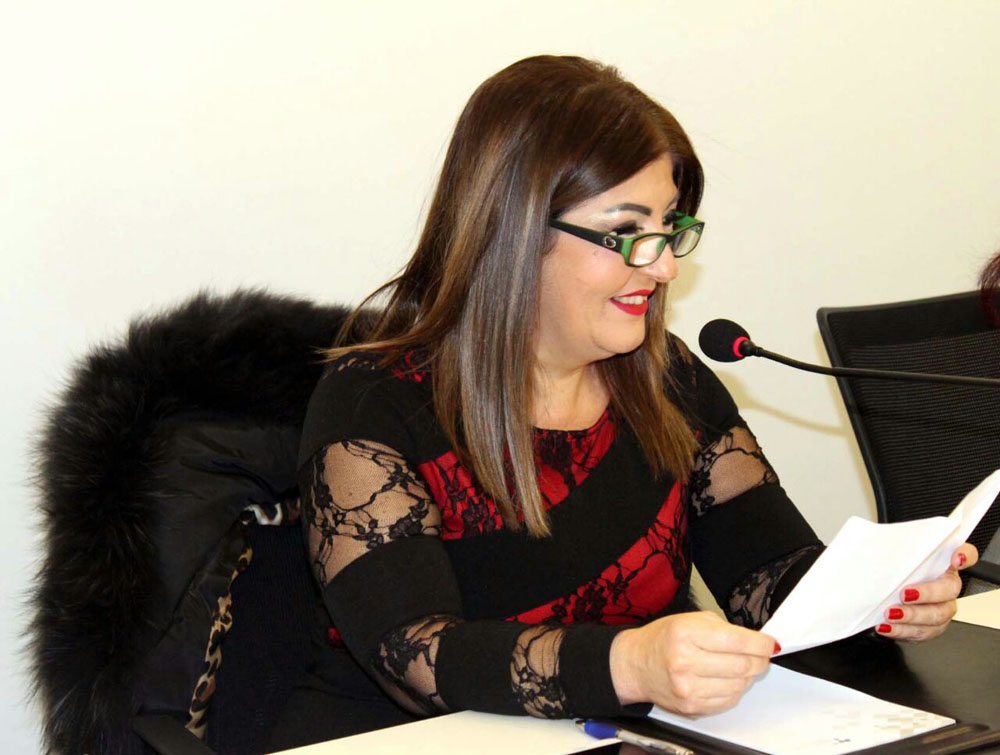 In turn Hanboury said: "I chose to launch the site on Valentine's Day because it represents love", noting that the site was launched by solo efforts and self-financing with the work of a dedicated team on preparing surprises in Lebanon and abroad."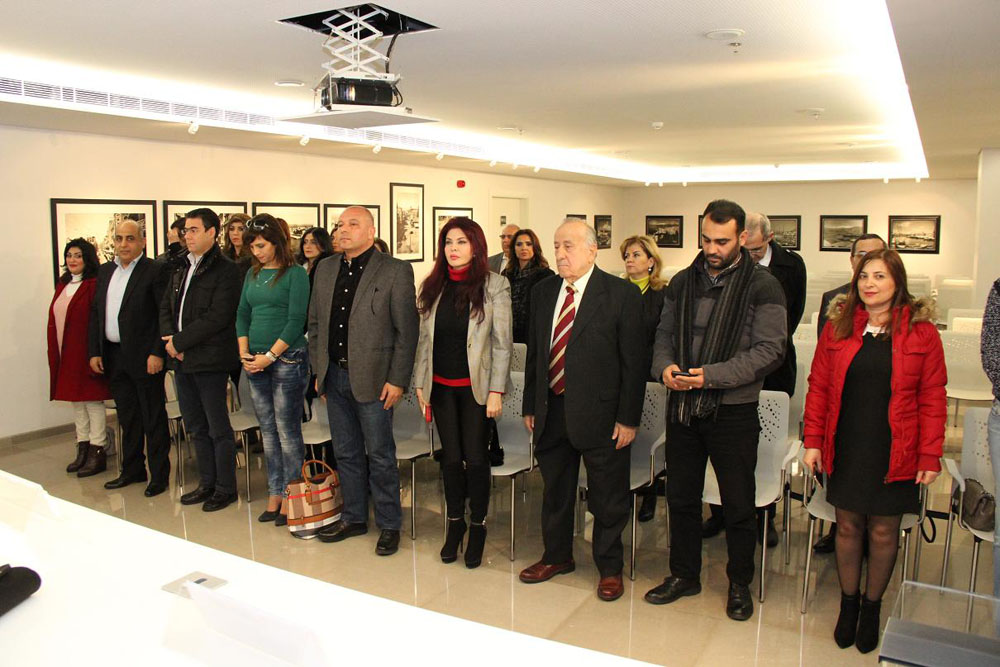 Categories