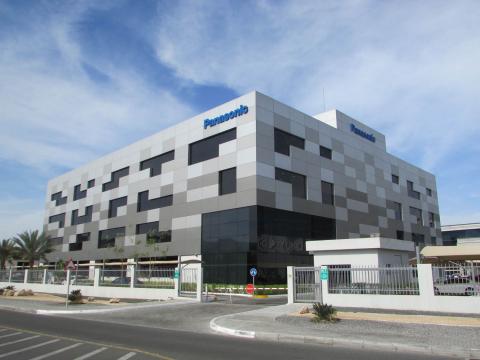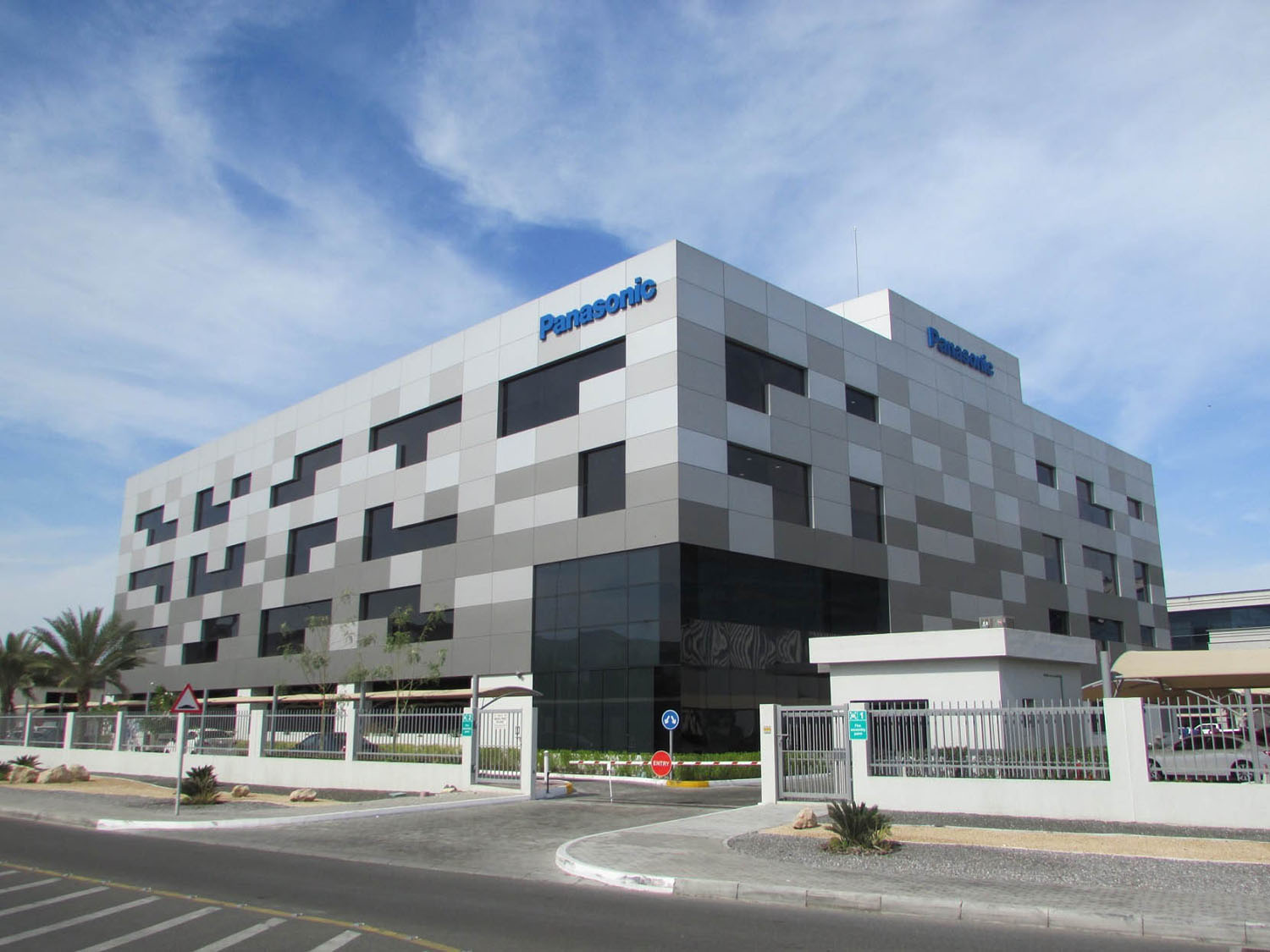 Panasonic Avionics Corporation (Panasonic), the world leader in inflight entertainment and communications (IFEC), unveiled a new state-of-the-art facility at Dubai Airport Freezone serving more than 85 airlines from 52 countries located across the Middle East, Central and Southern Asia, and Africa (MECSAA).
Centrally located in Dubai, the 148,000 square foot facility houses over 300 employees across multiple disciplines including field engineering, finance, human resources, technical services and manufacturing. Panasonic's new hub provides software development and test, media integration, harness manufacturing, repair and overhaul and real-time fleet monitoring services for customers operating in the MECSAA region.
Neil James, Vice President of the Middle East, Central and Southern Asia and Africa Regions for Panasonic Avionics said, "The Middle East, Central and Southern Asia, and Africa regions are home to some of the world's most innovative airlines, and our new MECSAA Hub ensures we deliver the highest levels of support to these very important and strategic customers. This is truly a momentous occasion for our company and, more importantly, for our customers."
 H.E. Dr Mohammed Al Zarooni, Director General, DAFZA: "The presence of companies that acknowledge innovators and leaders in their field is integral to fulfilling DAFZA's commitment to provide high-calibre integrated solutions to the global business community. Given the rapid and dynamic evolution of today's avionics industry, establishing a base here in the Middle East's leading Freezone enables Panasonic Avionics to pursue new levels of success and not only keep in step with market movements in the MECSAA territories, but positively impact them as well. For our part, DAFZA will ensure that the facility operates within an environment that is conducive to innovation, sustainability, and excellence."
The MECSAA Hub delivers over 20,000 wiring harnesses to OEMs and airlines each month, repairs some 65,000 avionics devices per year and manages software and media integration for 33 airlines.
The facility will also accommodate Panasonic's MECSAA Innovation Hub (iHub), run jointly between Panasonic Avionics and its subsidiary, Tactel.
James Added, "The iHub was established to focus on maximizing engagement between our airline customers' brand and their passengers through superior embedded, mobile and other digital experiences. Panasonic and Tactel will merge technology, innovation and design with airline business needs to develop 3, 5 and 10 year roadmaps. Every time we meet with customers in the MECSAA iHub we will be bringing fresh ideas to the table."
Panasonic's new MECSAA Hub is the first Leadership in Energy and Environmental Design (LEED) Platinum-Certified building operated by Panasonic Avionics. Its manufacturing facilities feature regionally sourced and recyclable materials. The building also offers a 50 percent reduction energy conservation through solar energy.
Categories