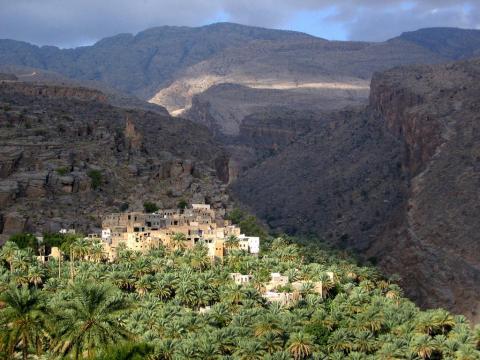 Charming and picturesque town celebrates flavor and authenticity of Oman    
March 25, 2015 Oman's Ministry of Tourism announced its participation in The Bride Show 2015 on March 25 to 28, 2015 at the Dubai International Exhibition Center. Exhibiting alongside Al Rais Tours, the Ministry will showcase their attractive travel and tourism packages, particularly highlighting Misfat al Abreyeen in Al Hamra region as a romantic and exotic destination for honeymooners in the UAE.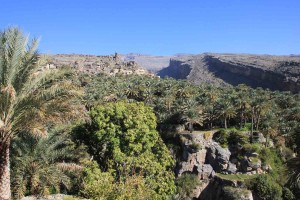 The Bride Show 2015 is one of the largest and most luxurious bridal shows in the Middle East. As the leading wedding and lifestyle event, the exhibition will showcase the latest in bridal fashion, jewelry, make-up, accessories as well as venues, destinations and accommodations from participating vendors and representatives. The Ministry will be collaborating with Al Rais Tours, a top travel agency dedicated to providing efficient, safe and cost-effective travel solutions to a diverse clientele. Bride Show 2015 provides a useful platform towards promoting awareness on the natural beauty and cultural heritage of Oman by presenting Misfat al Abreyeen and other locations in the country as prospective honeymoon destinations to adventurous couples who are looking for a unique travel destination to mark their matrimonial journey. The ministry aims to enhance its presence within the UAE market and appeal to different markets through its participation.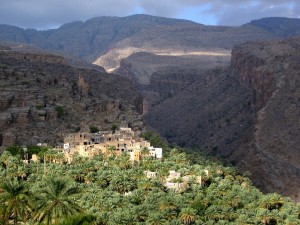 The Ministry will be putting a spotlight on Misfat al Abreyeen in Al Hamra region. A charming and picturesque town in one of the oldest cities in Oman, it is an oasis surrounded by lush date trees amidst a striking landscape which once housed a center of trade, religion education and art. The village has clung to its traditional roots and remains a cozy and intimate area that celebrates the flavor and authenticity of the Sultanate.
Categories