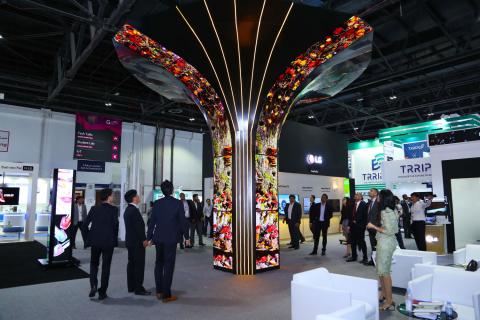 Businesses to expect new experiences as digital screens are now all set to take over static images
LG Electronics (LG), a world leader in commercial display solutions, continues to contribute knowledge and insight into the regional digital signage industry based on its industry-leading expertise and some of the latest technological innovations.
According to industry reports – the digital signage market size is set to exceed expectations and grow at a phenomenal rate over the coming years. With the industry evolving at such a rapid pace and with digitized signage's being increasingly used to increase and enhance brand building and visibility to seek a competitive edge, there has been a growing interest in the digital signage industry. It is also the unprecedented development in the digital media landscape which has spurred the growth of digital signage.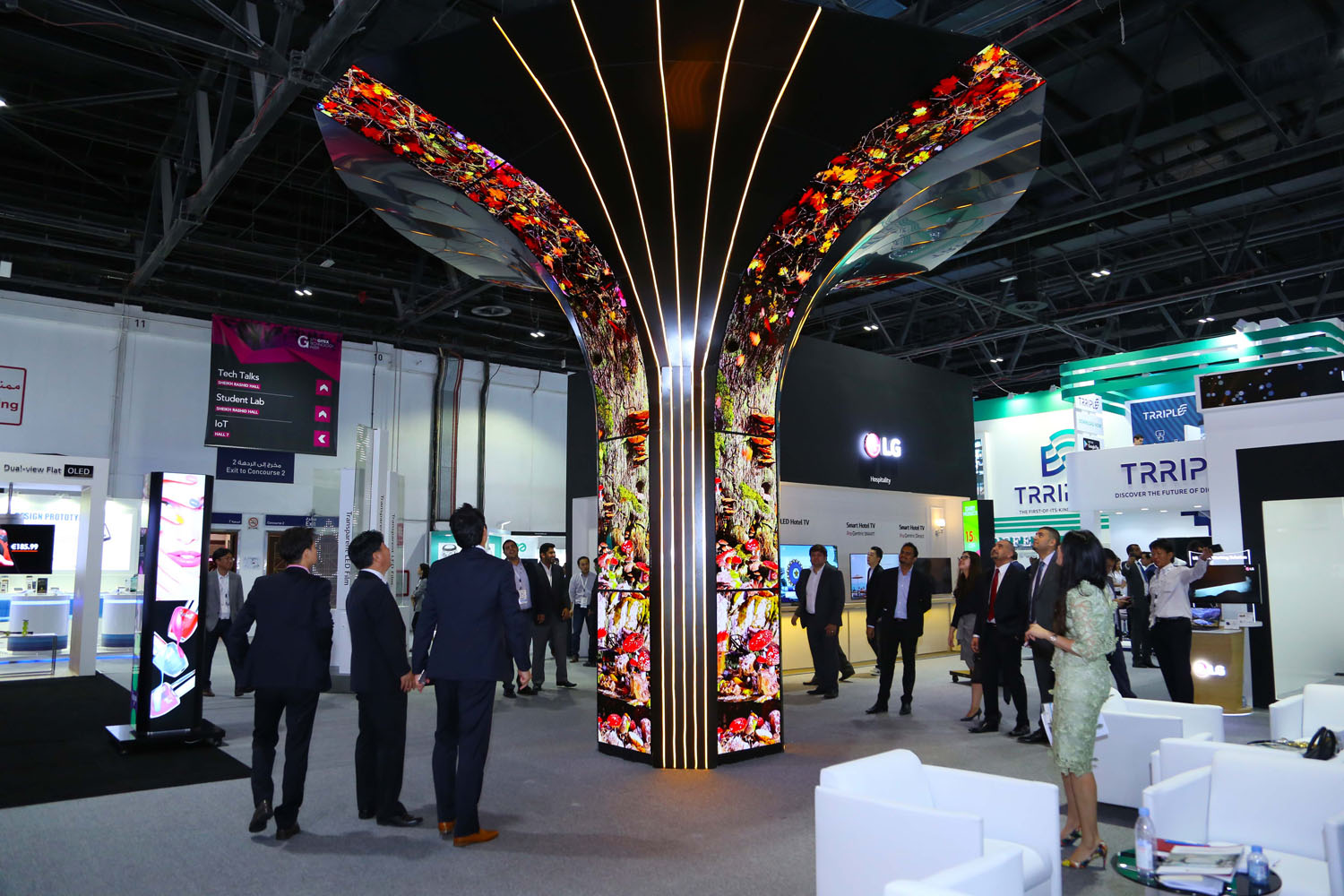 With such insights, LG has forecasts on what the future of digital displays will look like and what trends to expect in the near future. As per LG insights, one of the major trends to look out for is the newfound growth in the digital signage industry with some countries in the region like the UAE, for example, expecting growth in digital signage by about 50 percent over the next three years. There are many reasons for this growth including high expectations of customers, competition, more product availability, and better marketing and promotion techniques.
"Digital signage is the future, and there is no going back. LG firmly believes that the region is a prime example that is quick to adopt cutting edge and meaningful technology for business advancement," said Kevin Cha, President of LG Electronics in the Middle East and Africa.
Various vertical industries across the Middle East and Africa are set to benefit from this pioneering technology. Industries forecast early adopters of digital signage solutions include retail, hospitality, real estate, healthcare and transportation amongst others. In terms of retail, the industry that is predicted as the most promising, digital signs are poised to lead the customer journey, using targeted messaging and interactive displays to drive traffic into stores and create memorable user experiences that drive conversions.
Another key trend in the industry is that digital signage will be fully integrated with marketing strategy. In an age of smart devices and interactive touch displays, where everyone is thumbing through screens to engage with real-time digital content, marketers simply cannot afford to cling to traditional, static content to reach customers. Increase in video consumption worldwide has made it impossible to ignore digital signage as a necessary marketing channel, and one that makes it easier to frequently update content.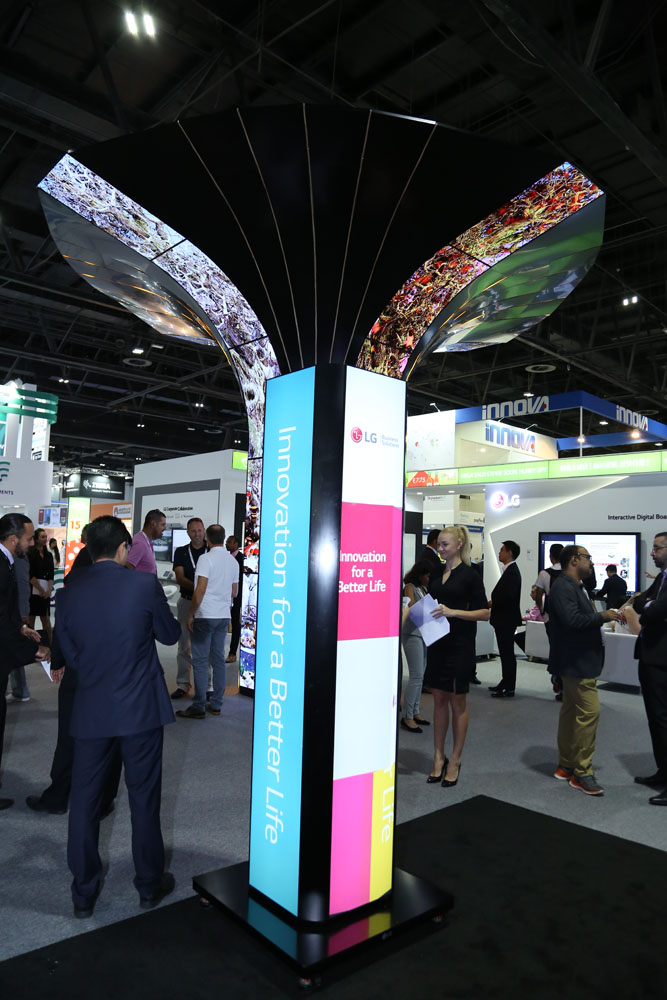 In addition, real-time data is crucial for marketing through digital signage. When a consumer sees a billboard for the first time on one day, he or she will not look at it again whereas with digital signage, content can be changed in real time to suit the needs of the marketing department.
While digital signage is seen as a business element that supports the bottom line, it is also perceived as a more environmentally friendly option when compared to traditional print signage. Therefore, another trend to expect is that sustainability in digital signage is key.
Rather than continually creating and printing fixed images, digital signage offers a more environmentally friendly, sustainable channel to share multiple eye-catching messages at a time, while also cutting hefty print costs.
And finally, LG presents a fifth trend whereby market leaders intend to spend more on new signs in the coming years, both on indoor as well as on outdoor signage, and what this leads to will be a demand for new, creative, dynamic and engaging content that is also expected to surge.
To further contribute to the growth of digital signage industry, LG has participated in the region's largest technology show, GITEX Technology Week, hosted in Dubai from October 8 -12 wherein visitors have had the chance to experience LG's newest and advanced robust portfolio of cutting-edge displays launched for the region.
LG has also been hosting a series of panels on digital disruption in signage across retail, hospitality and design.
"We are pleased that the region is set to experience unsurpassed growth in digital signage. At LG, we will continue to offer the region and the world the most advanced technology and the latest industry solutions in OLED technology and others, as well as identify new approaches so that businesses can reach their target audiences and disrupt traditional marketing and information communication channels," Cha concluded.
For more information on LG's B2B products and solutions, please visit www.lg.com/global/business
Categories