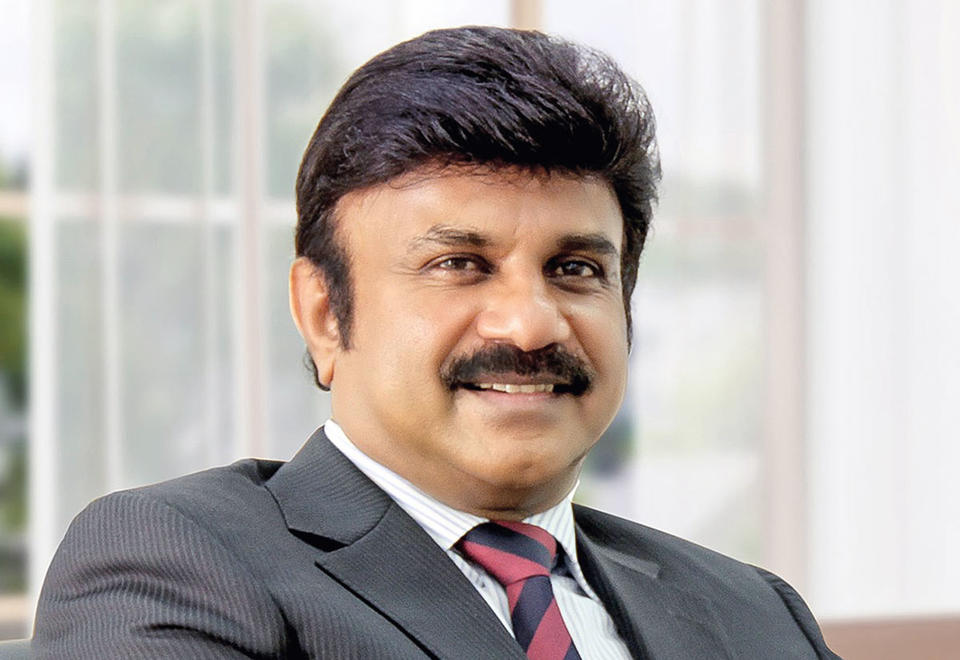 The UAE Federal Budget 2021, which was approved today by His Highness Sheikh Mohammed bin Rashid Al Maktoum, Vice President, Prime Minister and Ruler of Dubai with an estimated spending of AED 58 billion reflects the resilience of the UAE economy and the financial strength of the country's future plans, said Lalu Samuel, Chairman & Managing Director, Kingston Holdings FZC.
It does also highlight the fact that the UAE economy is pressing ahead towards further growth and prosperity and that the UAE leadership is forging ahead with implementing its development plans, and achieving the sustainable developments on all levels. This will undoubtedly give a strong impetus to local and foreign investors to increase their investments and projects, Samuel added.
The federal budget of the UAE   is growing year on year, in yet another testimony to the strength of the national economy, which is progressing steadily towards consolidating the economic gains and achievements made over the past decades, the Chairman & Managing Director, Kingston Holdings further underscored.
He noted that the UAE today has become a leading global example for building its economy on solid foundations, adding that the budget once announced every year, includes basic constants that are aimed at serving people by giving greater focus on social aspects, including education and health. This is indeed the fruits of the wise forward-looking vision and strategy of the wise leadership, Samuel concluded.
Categories