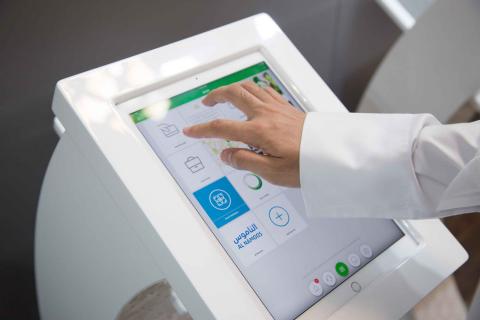 Dubai Electricity and Water Authority's (DEWA) Smart Centre has achieved remarkable results with growth in smart adoption increasing from 64% in 2015 to 70% in 2016. Customer trust increased from 86% to 93%, and customer happiness also increased from 85% to 94%. DEWA's Smart Centre was launched as part of the Customer Happiness Centre. The results achieved by DEWA's Smart Centre reflect its efforts to implement the directives of the wise leadership, to improve government work, the UAE Vision 2021, and the Dubai Plan 2021, to ensure the UAE's Government is proactive with meeting the needs of the community.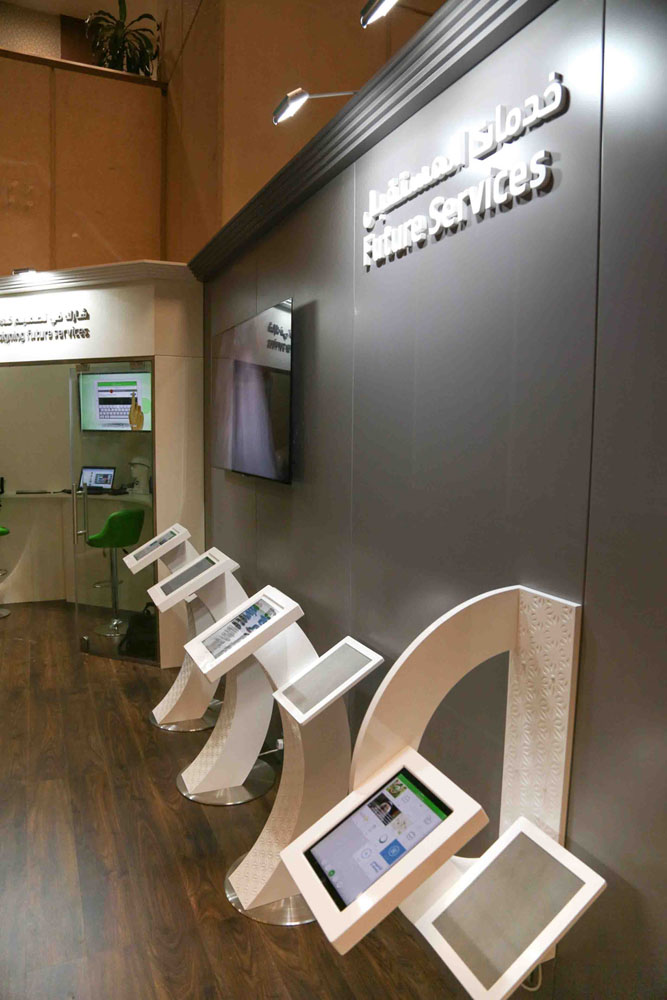 DEWA's Smart Centre aims to involve customers in improving services, designing future services, and to increase the adoption of smart services. DEWA works to achieve the happiness of customers by making its smart services easy to use, and available at all times. DEWA also provides smart services to people with special needs, in addition to providing other smart services in collaboration with Dubai Smart Government, such as the MyID service, which allows customers to login to multiple smart services via a single account.
HE Saeed Mohammed Al Tayer, MD & CEO of DEWA noted that the results achieved by Smart Centre, in terms of enhancing customer experience, reflects DEWA smart transformation, to achieve the happiness of customers through new services and innovative channels.
"The Smart Centre represents a strong push towards achieving the goals of the Smart Dubai initiative, launched by HH Sheikh Mohammed bin Rashid Al Maktoum, Vice President and Prime Minister of the UAE and Ruler of Dubai, to transform Dubai into the smartest city in the world, ensuring the management of all city facilities and services through smart, coherent systems, to achieve the happiness of people. The Centre is based on the existing mechanism of providing services through smart devices equipped with DEWA's smart applications, based on the concept of self service. We provide customers with smart, fast, easy-to-use, and integrated services that are available around the clock. This contributes to achieving our objective to provide intelligent and integrated services to meet our customers' needs through modern scientific techniques in all aspects of our work," said HE Saeed Mohammed Al Tayer, MD & CEO of DEWA.
"We realise the importance of our role as the distributor of electricity and water in the Emirate, and seek to continuously improve our services to meet the increasing needs of all of our customers. This reflects our ongoing efforts to make use of high-end technology and applications to increase the efficiency of services, and achieve the happiness our stakeholders, enhancing Dubai's international position. We are working to upgrade the Smart Centre's performance, to increase smart adoption rates to 80%, in addition to raising the levels of customer happiness. HH Sheikh Mohammed bin Rashid Al Maktoum once observed 'the measure of our success is saving of people's time and facilitating their lives.' We also aim to reduce the number of customers by 80% by 2018," added Al Tayer.
"DEWA is keen to promote the excellence and competitiveness of Dubai, and enhance government work processes, in order to achieve happiness for customers. We work to connect our services with the services of other government organisations in Dubai, to provide integrated and advanced services that encourage customers to adopt smart and eco-friendly channels.  This supports DEWA's vision to become a sustainable innovative world-class utility. DEWA is committed to providing timely, efficient, and qualitative government services according to the highest international standards, while exceeding expectations and achieving happiness for society as a whole," concluded Al Tayer.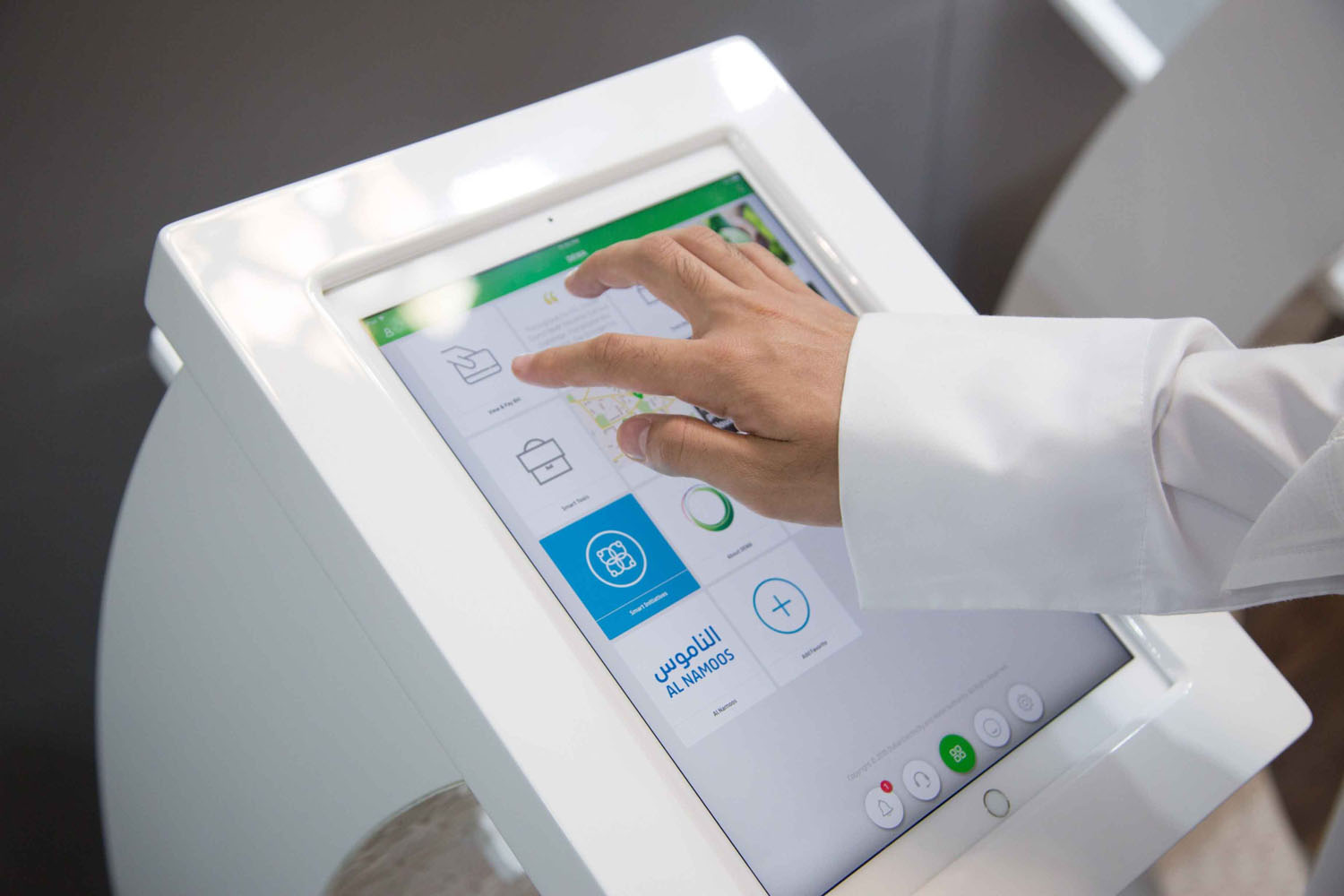 DEWA's Smart Centres are located at its head office, the Sustainable Building in Al Quoz, and Al Hudaiba Customer Happiness Centre. DEWA launched the Tayseer service, a smart platform for electricity and water bill payment. Bills can be easily paid through Emirates NBD's cheque deposit machines available anytime, anywhere, and by cash through Etisalat payment machines. The Smart Centre in DEWA's head office features a Future Services Department, so that customers can design and develop new services.
Categories