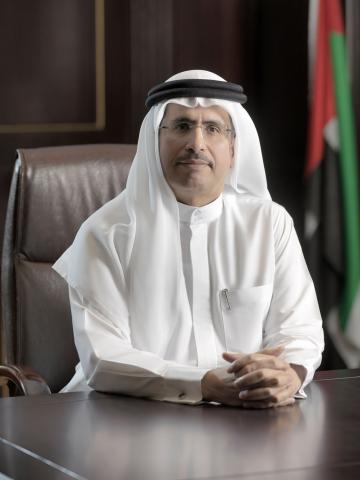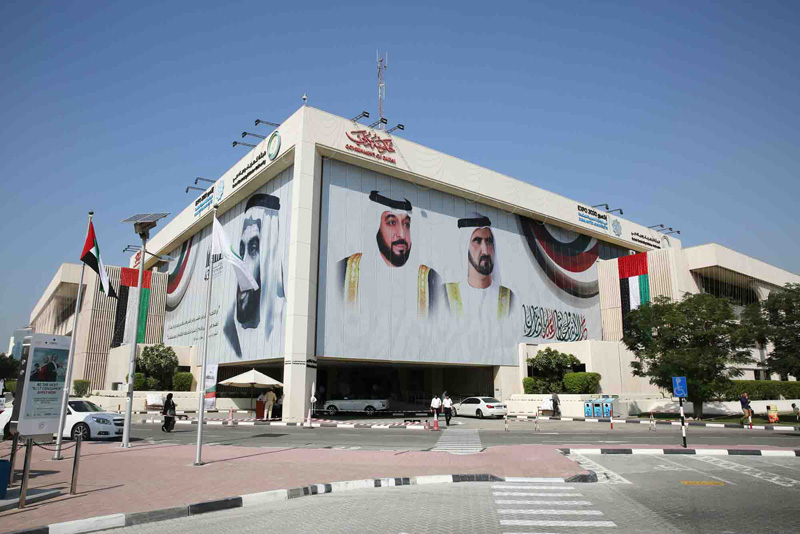 As a reflection of Dubai Electricity Authority's (DEWA) excellence in cyber security, and leading position in different technical fields, DEWA received the COBIT5 certification in governance and information technology operation control. DEWA passed a series of auditing and monitoring process evaluations, becoming the first government entity in the UAE to fulfil all requirements of the system, in all five fields.
The COBIT5 certification has been included in ISACA's globally accepted framework. DEWA applies the best governance and IT process control practices, through finding harmony between DEWA's framework, and the operations, systems, and procedures included in the certification. The COBIT5 framework provides principles, practices, patterns, and analysis tools which allows IT Department officials to apply the best practices in these fields. DEWA successfully applies the framework of the certification in five fields. These include Human Resource Management, Risk Management, Infrastructural Management, Management of Outside Threats, and Service Security Management. Receiving the COBIT5 certification increases the efficiency of DEWA's internal and external operations, provides a clear and comprehensive vision to serve the IT officials, and allows for a clearer approach, with greater focus on the provision of services, and a quicker response to service requirements, business, and the optimum use of available resources.
"This achievement is a result of DEWA's efforts to achieve the Smart Dubai initiative, launched by His Highness Sheikh Mohammed bin Rashid Al Maktoum, Vice President and Prime Minister of the UAE and Ruler of Dubai, to manage the city's utilities and services using smart and connected services. We strive to improve our services through adopting the latest techniques and solutions, and applying them across all administrative and operational levels at DEWA," said HE Saeed Mohammed Al Tayer, MD & CEO of DEWA.
"To achieve our vision to become a sustainable innovative world-class utility, DEWA works to provide electricity and water services at the highest standards of reliability and efficiency. DEWA studies potential risks that may affect the quality of services provided to customers, in all areas of Dubai. DEWA takes all necessary precautions, and develops alternate plans, to achieve the best corporate results, and enhance international competitiveness across all operations," added Al Tayer.
"Receiving the COBIT5 certification in governance and information technology and operation control, reflects our commitment towards implementing the best international standards in this field. It also highlights our ongoing commitment towards adopting advanced practices to provide the best services across all departments.  DEWA strives to become a leading government entity through strategic planning, to improve services, and overcome technical obstacles and risks. This achievement is a unique step for DEWA's IT Department," said Marwan bin Haider, Executive Vice President of Innovation and the Future at DEWA.
Categories