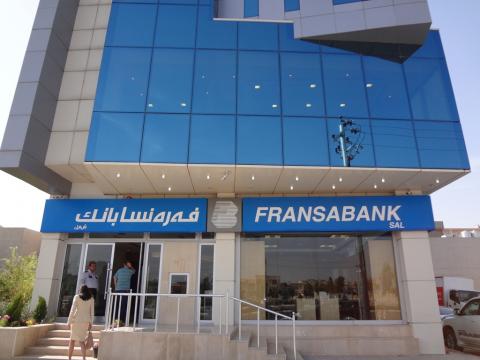 Beirut, April 2nd, 2014
In line with its international expansion strategies and looking forward to strengthen continuous regional spread, Fransabank Group officially launched its two branches in Iraq; the first in the federal capital, Baghdad, and the second in the capital of Kurdistan Province, Erbil. On March 30th, 2014, Fransabank Group Chairman, HE Adnan Kassar, and Vice President, Mr. Adel Kassar inaugurated Erbil Branch; and the opening ceremony was followed by a cocktail reception, held at Erbil Rotana Hotel.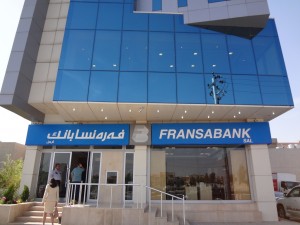 The event was attended by political and economic figures from Iraq as well as Arab and foreign countries, such as Minister for Trade & Industry of Kurdistan, Dr. Sinan Chalabi, Economic Advisor to Prime Minister of Kurdistan, Mr. Abdullah Ahmed, Head of Kurdistan Company Registration Office, Mr. Delzar Ismail, along with diplomatic representatives from Egypt, UAE Jordan, Turkey, and others, in addition to Erbil Central Bank Deputy General Manager, and members of the Iraqi Council.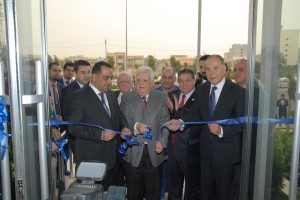 On the occasion, HE Adnan Kassar stated: "We meet today in Erbil, Iraq's Summer Capital, Kurdistan's Capital, and also the Arab Tourism Capital of the year 2014." He elaborated:  "Erbil is considered to be an investment destination, a solid commercial and economic base, and a gateway to the promising Iraqi market." He continued: "With its potential and wealth, Iraq is exploiting and attracting a list of strategic projects from all over the world." Kassar also highlighted the Lebanese Iraqi relationships which "have been close throughout history, both politically and culturally, leaving a lasting impression on the people and culture of both countries, and paving the way for immediate and continuous economic cooperation."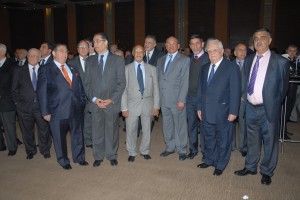 The opening of these two new branches in Iraq falls within Fransabank's strategic expansion plan, in such a growing and vital market, which has always attracted Lebanese exports and investments.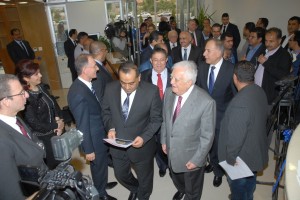 Fransabank Group offers its universal banking services and products through 162 branches in 10 countries all over the world; Lebanon, France, Algeria, Syria, Belarus, Cyprus, Sudan, Libya, the United Arab Emirates, and now in Iraq.
Having a leading position among other banks in Lebanon and the region, Fransabank Group always strives on keeping its wide clientele base at the top of its priorities. The Group is very optimistic over the coming years for its operations in Iraq in general and Kurdistan in particular, providing the Iraqi economic sector with value-added financial services, and benefiting from the regional competitive advantage in terms of shared cultures, existing relationships, and featured products.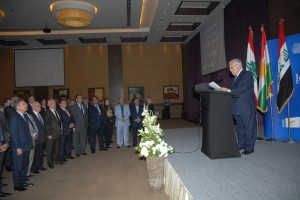 For Further Information, Kindly Contact
Fax: 01-344251 | Email: marketing@fransabank.com | Website :www.fransabank.com
Categories