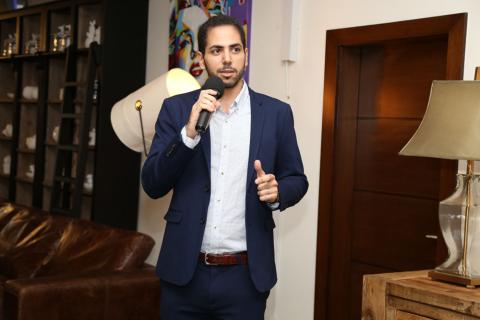 Home of H, the leading lifestyle brand in luxurious decoration, concluded its fifth year of attainment by inaugurating its third mesmerizing showroom in Mkales. Taking place in the actual showroom, on the 27th of September, the ceremony stamped an exquisite display of Home of H leading products that marked an outstanding sensation for all its guests and invitees.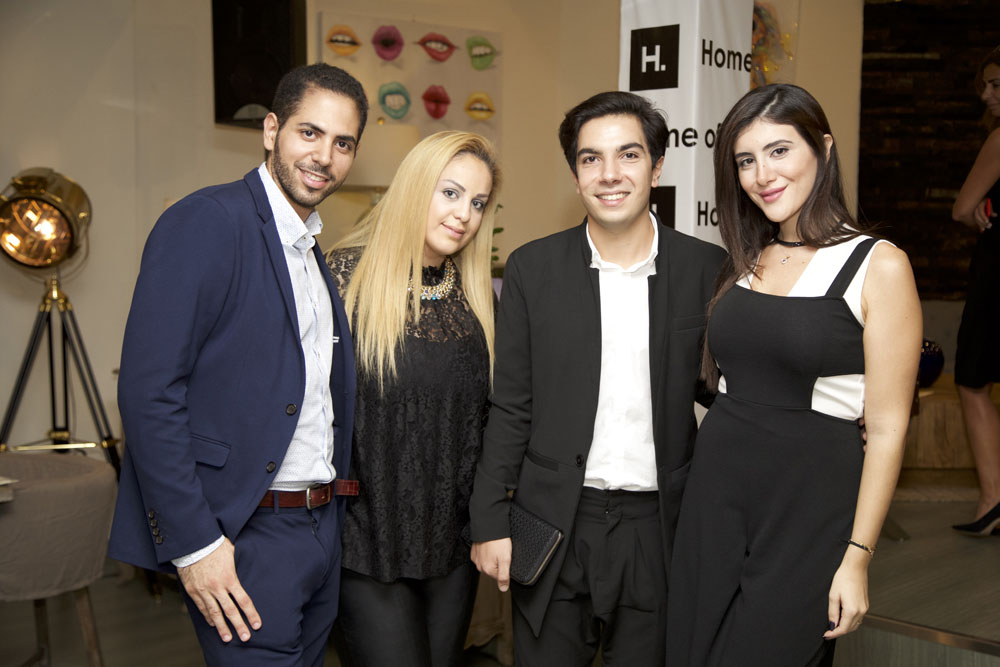 Media representatives, clients, stakeholders walked the red carpet to the branded wall of fame where they left a photographed memory in front of the event's trending hashtag #5yearsH, until they wandered in the showroom and expressed their enthusiasm of the brand's latest collection of furniture and home decoration. During the ceremony, a draw took place and the winner received one of Home of H's exclusive carpets that will unquestionably add glamour to its environment.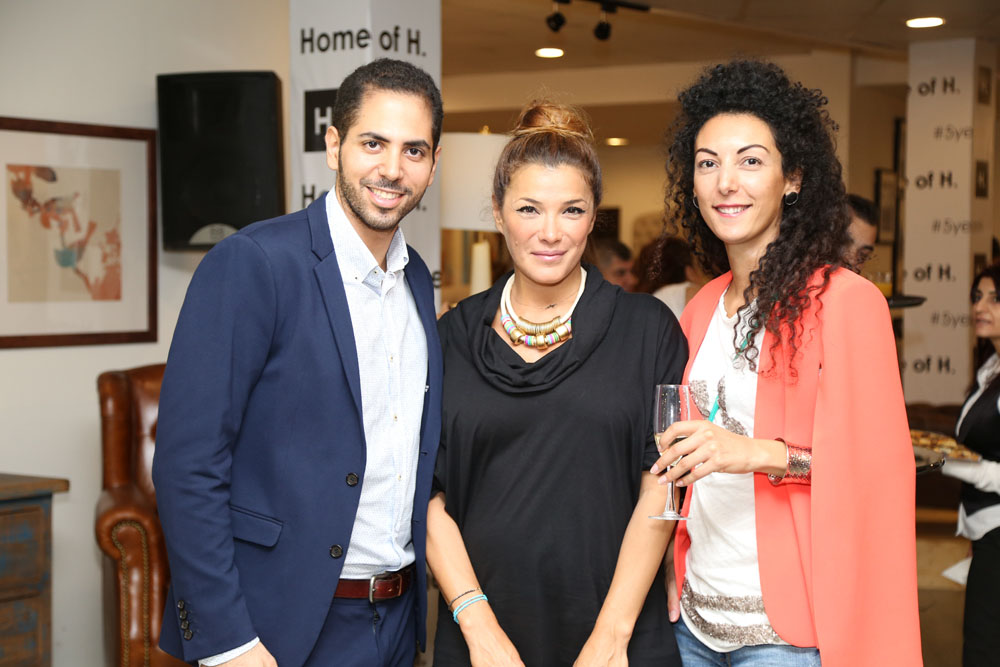 Home of H is responsible in creating a unique yet energetic vibe in its furniture, and the true breakthrough that the brand apprehended is the comfortable and warm feeling that target the clients in their homes. Refusing to be part of any comparison in the local market, Home of H's influence in taste and style that is offered for his clients, is more important than buying an item or two.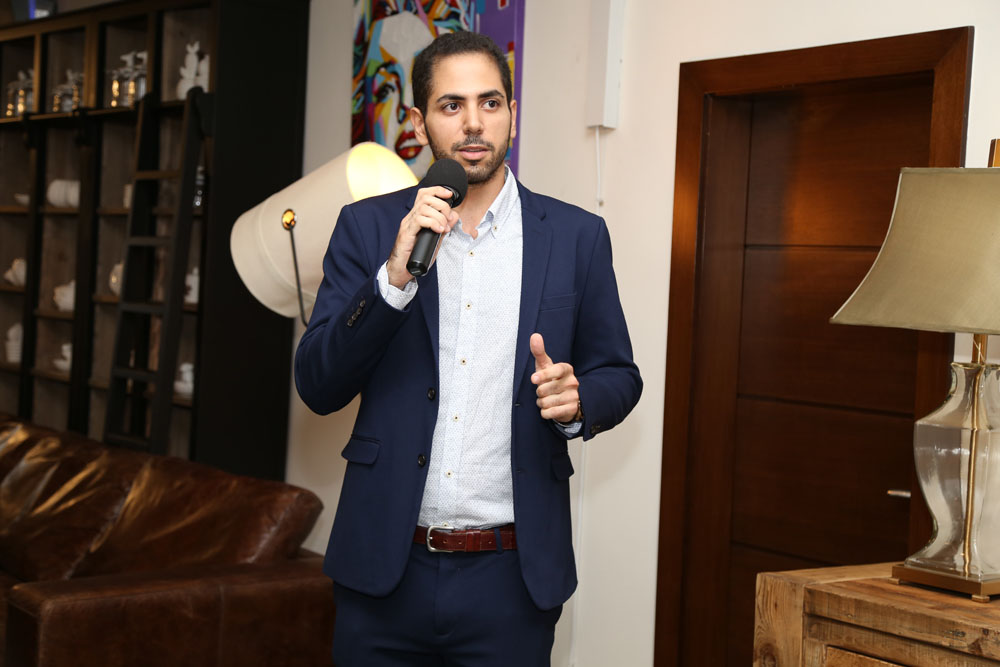 Mr. Alfred Zakhour, the creator of Home of H, expressed his excitement while sharing his thoughts on the brand saying, "Home of H is a comfort, trendy and styling concept, and its success does not reside only in the number of items we sell, but in the smallest level of details that creates tremendous change and a glorifying difference," adding," the franchise, Home of H, is effectively marking its signature in every branch we initiate, while our expansion plan is carefully studied and strategically executed."
Home of H, Mkales showroom is the third sign of success for the brand, after the Sin El Fil showroom and the main branch in Mazraat Yachouh. The following activity of the brand is the launch of the fashionable collection of 2017 that will be revealed between January and February of the same year in an exclusive ceremony, in the main branch, while the Jounieh showroom is being prepped to be launched later in 2017.
Categories