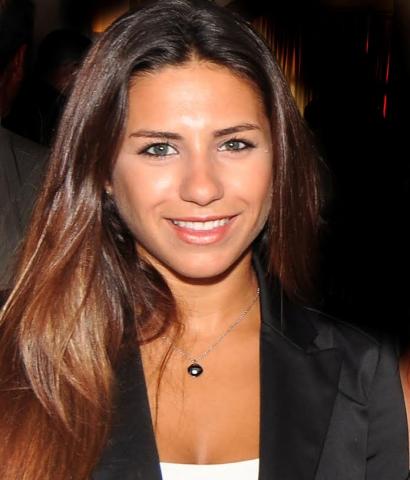 Marketing Reaches New Heights at Hilton
Hilton Hotels in Beirut announced today the appointment of Joanne Zarifé Nehmé as Marketing and Communications Manager for both Hilton Beirut Habtoor Grand and Hilton Beirut Metropolitan Palace properties. In her new role Joanne will be responsible for the hotels' marketing and communication strategies, strengthening brand awareness, reinforcing Hilton's market positioning and addressing the business needs of each hotel. Joanne will also be responsible for overseeing each property's sustainability and community initiatives. Commenting on her new appointment, Joanne said, "I am very excited to join the team at Hilton and I am delighted to take on this new challenge, being part of the world number 1 hospitality brand. I have always been passionate about Marketing communications especially in the hospitality industry and I cannot wait to leverage my expertise in this field". Joanne brings 10 years of marketing, communications, brand/product, event management and PR experience to her new role. In her former position as Group Marketing Manager at EddéSands Hotel & Wellness Resort, she worked on measuring, enhancing and enriching the position and image of the company through marketing, branding and communication goals and objectives. Prior to EddéSands Hotel & Wellness Resort, Joanne was Public Relations and Communications Manager at InterContinental Mzaar, responsible for supervising and leading the workflow of marketing and public relations specialists by assigning job tasks, facilitating interdepartmental communications and managing external communications.
Joanne holds a degree in Hotel Management and Tourism from Notre Dame University, Lebanon.
Categories