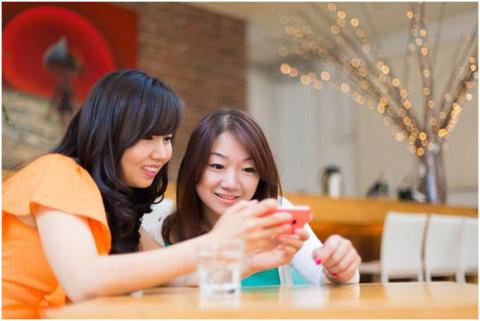 Ericsson is present in 22 locations globally with over 80 broadband service providers who are participating in the UDN platform partnership. This direct investment is key in scaling the internet for the next wave of online streaming.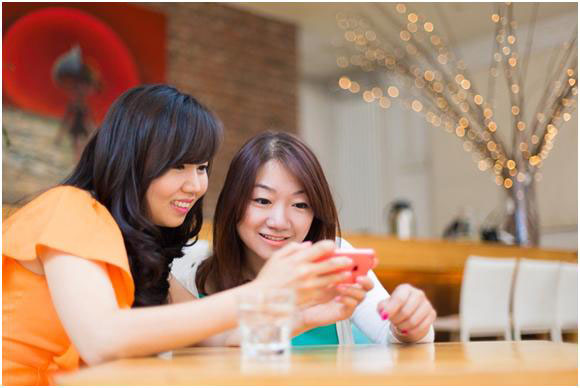 Today about 50 percent of the all traffic in mobile networks is video and Ericsson forecasts that figure will increase to 75 percent by 2022.  With Ericsson Unified Delivery Network (UDN), service providers can now reliably deliver and monetize this potential by deploying caches at the edge of their network, closer to end consumers.
Content providers can also benefit from an enhanced media and video delivery service with the ability to monetize the delivery of the assets.  With 4K, VR and multi camera user experiences on the horizon, the need for higher speed, low latency edge networks will only continue to grow.
Today's figures show that about 60 to 80 percent of the video content can be cached locally by Content Delivery Networks (CDNs). Distributed cloud architectures with compute and storage in the network allows service providers to deploy this CDN functionality deep inside their networks, allowing them to manage traffic demand much more efficiently going forward.
"What the Ericsson team has accomplished in the last two years has been quite impressive to watch," says Dan Rayburn, streaming media expert and Principle Analyst at Frost and Sullivan. "The growth of online video requires service providers to have more capacity and functionality as video from traditional pay TV networks shifts quickly to streaming.  The success of UDN and the partnership ERICSSON has with service providers will be a key pillar in delivering streaming video at scale."
Marcus Bergstrom, Vice President and General Manager of UDN, Ericsson, says: "We've invested directly in the UDN platform in partnership with mobile and fixed broadband service providers and our network is live and carrying traffic all over the world. We will continue to listen carefully to our partners and customers as we prepare to launch new edge compute applications this year with new technology partners to unlock the true potential of edge networks."
Based on customer feedback, Ericsson is introducing Shared CDN into its UDN platform, enabling service providers the advantages of a private CDN technology without the upfront software and operational costs. This allows service providers to participate in the revenue flow associated with delivery for UDN Content Provider customers. By deploying the UDN sCDN application, a service provider avoids incurring large up-front expenses, doesn't need to assign resources for global or operator CDN integration and troubleshooting, while being assured of providing an unrivalled experience to the Content Providers' end customers.
Categories