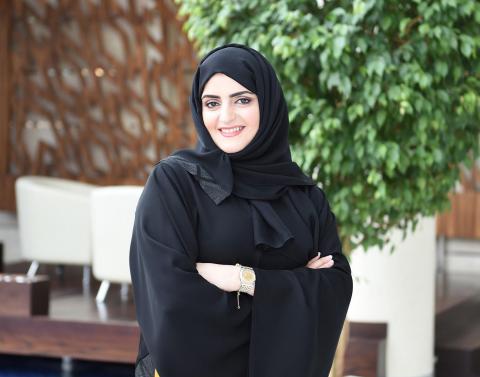 Smart and innovative initiative to be showcased during the Show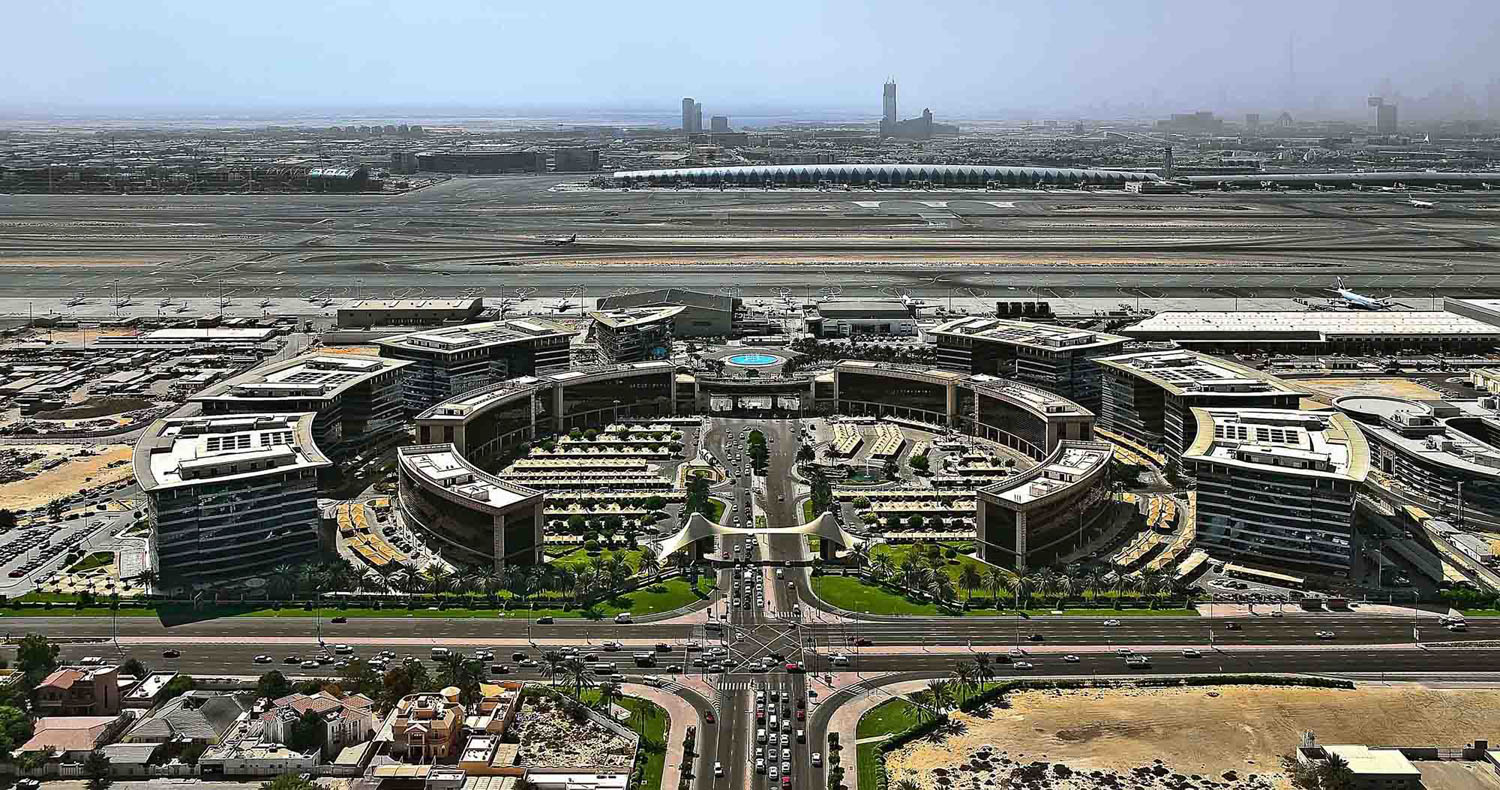 DAFZA building
The Dubai Airport Freezone Authority (DAFZA) is participating in the 37th GITEX Technology Week to showcase major updates on its initiatives aimed at bringing foreign investor experiences in the free zone to increase levels of efficiency, speed and excellence. The move forms part of the freezone's efforts to attract foreign investments to Dubai and is in line with the DAFZA Innovation Strategy which seeks to produce one of the most innovative freezones in the world.
DAFZA's GITEX pavilion this year will showcase a group of smart innovative initiatives in customer experience and organizational leadership aimed at supporting Dubai Plan goal of establishing a leading platform and a smart city. It will also highlight cooperation between DAFZA and Dubai Customs in making DAFZA's industrial complex the first smart area in security and customs services. The area will provide security and customs services in an innovative and integrated manner through a Smart Center which will streamline commercial activities within DAFZA's industrial area without the need for human intervention that automates procedures around the clock.
The Center will support live video communications with customs and security officers in case there are inquiries or requests to finish transactions or obtain shipment clearances via intelligent readers of customs data as well as exit permits. It will directly monitor the area through closed-circuit television and feature an advanced system for communicating between the customers and the intelligent service center.
To further promote satisfying customer experiences in the free zone, DAFZA has also unveiled a comprehensive, integrated and interactive Customer Relationship Management (CRM) system to manage customers pre-and post its foundation. The system is characterized by high automation of services, rapid service delivery, high responsiveness, and the ability to anticipate and solve any problem affecting the experiences and happiness of DAFZA's customers.
The CRM is expected to change current customers experience radically and result in more positive and interactive relations with customers. The Oracle-based system was designed in collaboration with MindTree, one of DAFZA's companies, after an in-depth study of each stage of the customer's journey from the moment of inquiries about DAFZA, until post the establishment of a business. It also provides electronic payment services linked to other government services associated with business establishment and other relevant processes. The system is highly flexible in adopting and linking to other digital and smart platforms.
DAFZA will also showcase for the first time its new "SINAPIS" project designed to manage digital blockchain transactions. The innovative project digitally connects the Authority's ecosystem to provide customers with one window for all transactions with government agencies. It will improve customer experiences by ensuring high accuracy, ease of use, security, transparency and speed in the completion of transactions. SINAPIS features a smart, IBM-Bluemix designed platform to securely and permanently link complex transactions in the ecosystem and save data while ensuring their availability in more than one site, making data recovery and tracking more accurate and efficient.
At the corporate level, the Freezone has transformed all HR functions and services into an innovative interactive digital platform in partnership with Oracle. DAFZA will be the first free zone in Dubai to implement a smart talent management system through the new Oracle platform TALEO. The system focuses on talent acquisition (recruitment), employee performance management, learning and development, and personnel management. TALEO will add a new dimension to human resources management through its smart search engine, an enhanced level of insight into candidates and employees.
In addition, DAFZA has introduced its new mobile platform, 'SMART Mir'ah, to enable its leadership to access the free zone's Key Performance Indicator Results and Operational Performance Indicator and Processes. This will enhance management's capability to take proactive actions to ensure continuous business improvement at any time and from anywhere.
The first phase of the digital experience for DAFZA customers and guests was completed through the launch of its new website which sports a modern design that provides a seamless experience for visitors. The revamped site offers comprehensive information about the establishment and development of businesses in Dubai through DAFZA. A new page for DAFZA's publications has been added which includes studies, manuals and other relevant materials. Another page dedicated to the DAFZA Business Center facilitates hall reservations and ensures easy and quick payments for DAFZA's customers and guests.
For the second phase, the website will be connected to the CRM system and its digital platform to the innovative system of DAFZA, which will provide new and existing investors with a more efficient and unique experience through smart services and the new customer portal to be launched during the first quarter of next year.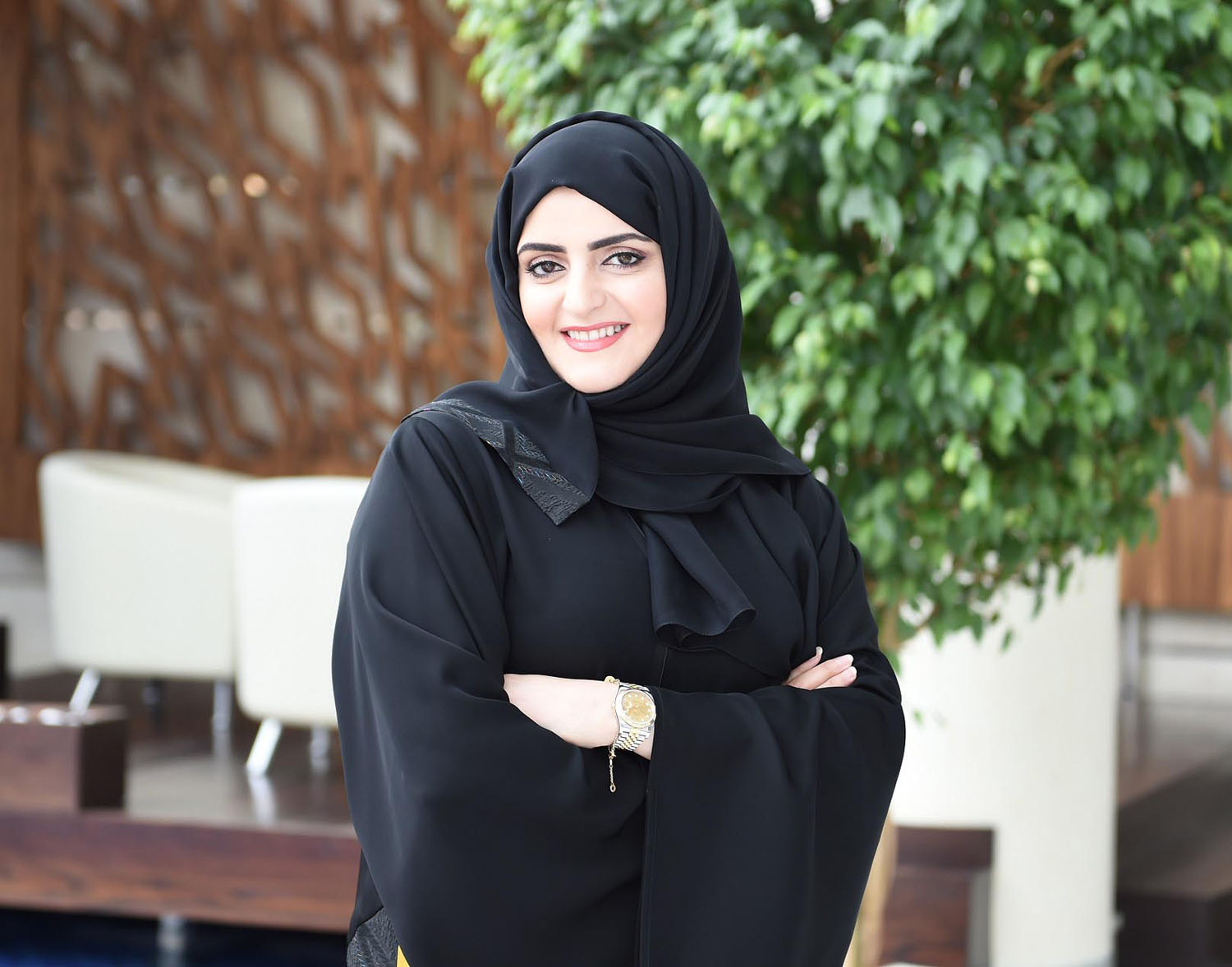 Amna Lootah, Assistant Director General – Finance, Commercial and Customer Relations Division Foster of DAFZA Innovation & Future Unit, said: "DAFZA's participation in GITEX Technology Week 2017 affirms its belief in the need to keep abreast of technological developments and to learn about the latest innovations in the world of technology and communication. Doing so enables the freezone to continue satisfying its customers by providing smart services that support their activities, facilitate their business operations, and provide a unique and flexible experience that mimics future variables. This will help Dubai lead the world in ease of doing business and as a favorite investment destination. This experience does not involve services only, but also expansion projects and the vision of the future of free zones and how they will achieve their full economic and commercial potential."
"The pioneering experience of DAFZA has proved successful over the past years, placing its customers at the top of its priorities through the outstanding services, high technology and infrastructure it provides to all investors. DAFZA is home to leading ICT companies, which collectively account for 28 per cent of all its hosted companies, 26 per cent of its multinational partners, and 74 per cent of its small- and medium-sized businesses." Lootah added.
"Our focus today is to make DAFZA one of the world's most innovative free zones in line with its vision to provide services beyond expectations. This does not include customers only but also our human capital and partners in our journey of leadership over the past two decades. DAFZA is committed to provide happiness in all forms and concepts in line with the directives of His Highness Sheikh Mohammed bin Rashid Al Maktoum, UAE Vice President and Prime Minister and Ruler of Dubai, to make Dubai the smartest and happiest city in the world based on science and innovation."  Lootah concluded.
As part of its efforts to support the country's diversification policy, and in line with its approach to develop its services and enhance customer experiences, DAFZA recently started to grant investors dual licenses to conduct business across Dubai according to a cooperative agreement with the Dubai Department of Economic Development. The move aims to drive more economic growth in Dubai and across the UAE by promoting sustainable development and attracting new investments. DAFZA also introduced an e-commerce license that allows existing customers to enter the world of e-commerce easily without any conditions that impede their investment activities.
DAFZA is home to the biggest companies in the information technology, electronics and communications sectors. Epson recently joined the free zone's leading brands which include Diebold Middle East Branch, THALES AMEWA FZE, Intracom Middle East FZE, Agfa Graphics Middle East FZCO, SCAME Middle East Branch, KOFAX ME FZE, HCL info systems MEA FZE, TESA Middle East, Oki Europe Limited Branch, and KPIT Infosystems ME FZE.
Categories