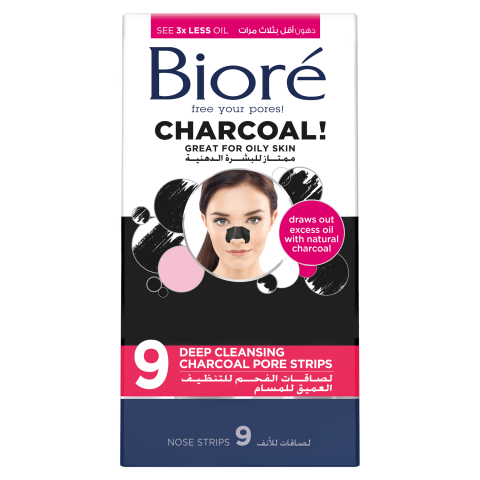 Having clogged pores is never fun, especially when you're very close to the camera! That's why Bioré's Charcoal collection is the answer to your pore problems, with 2 steps that are sure to become your favorite new beauty secrets for achieving the deepest clean and pore-fect flawless skin…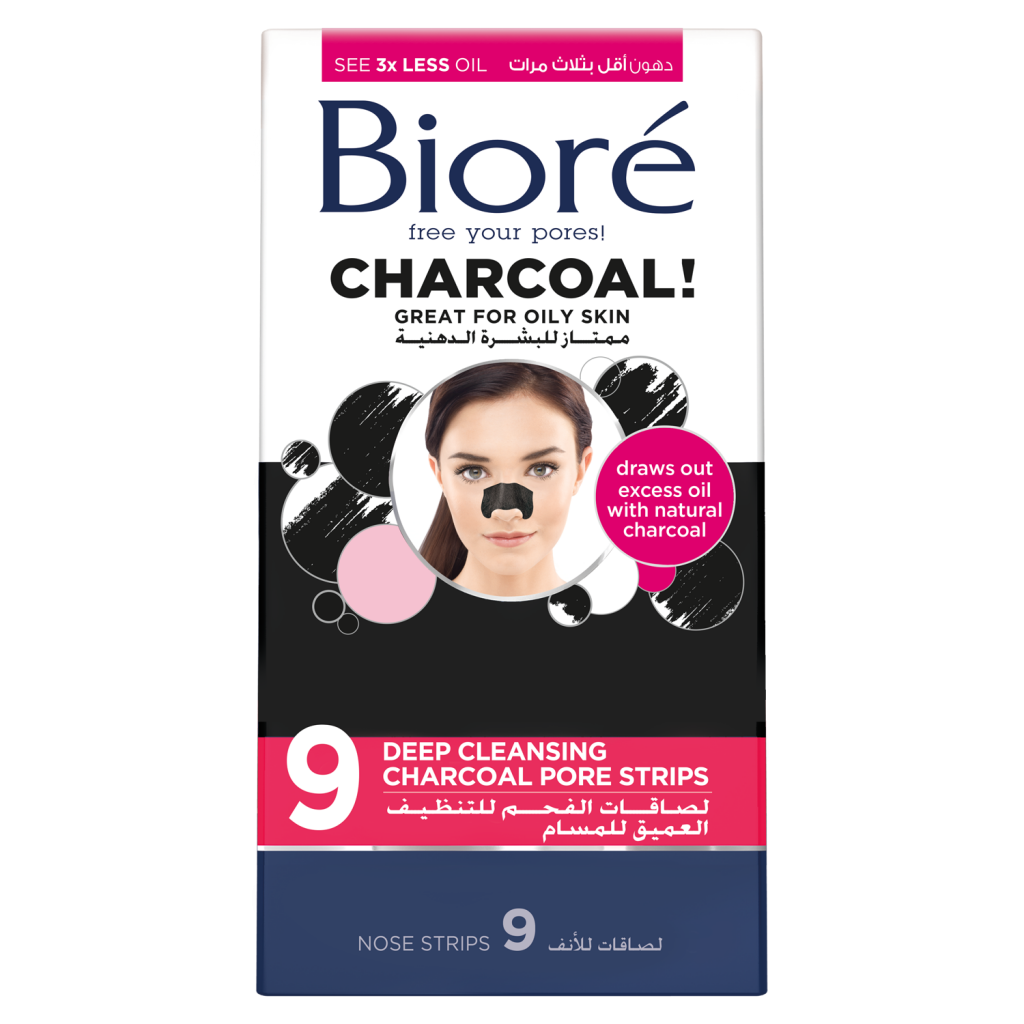 Step 1 : Cleanse daily
Infused with Japanese Skin Purifying Technology, Bioré's Deep Pore Charcoal Cleanser traps 2x more dirt and impurities than a basic cleanser, resulting with pores twice as clean after just one use!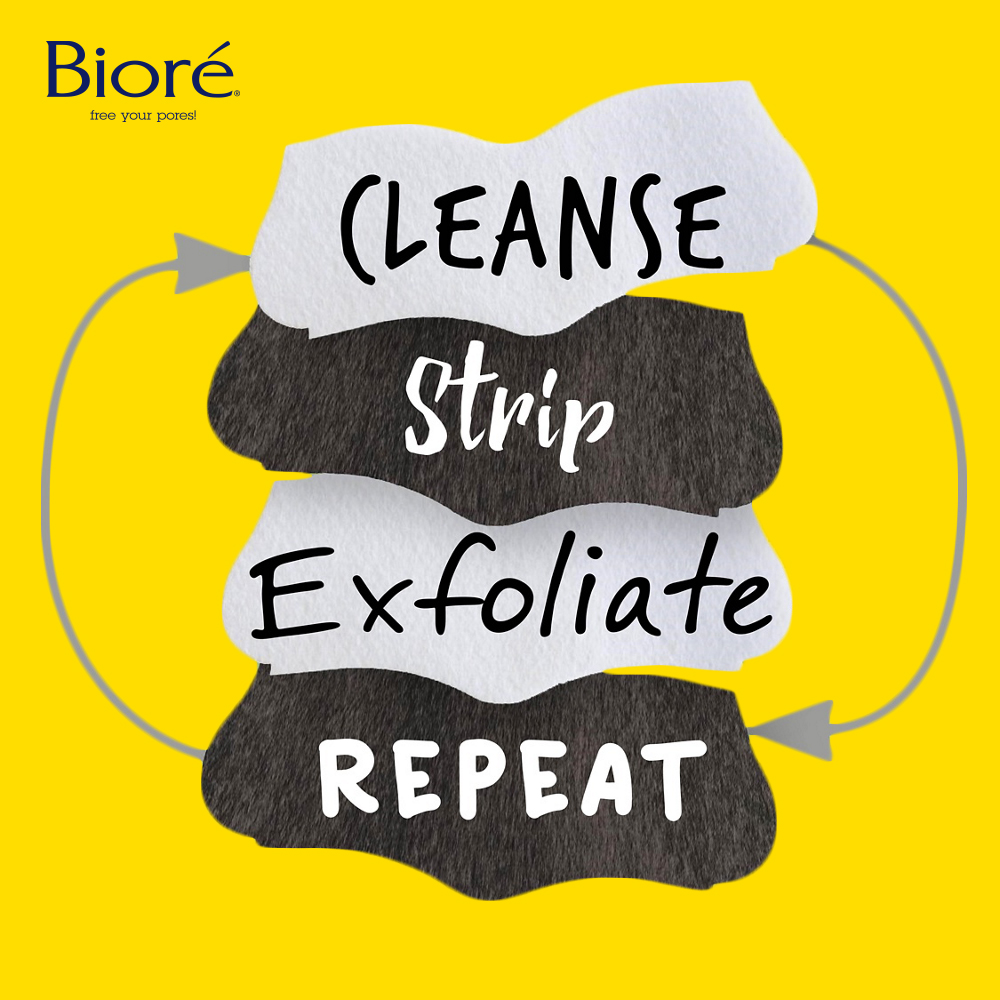 Step 2 : Strip weekly
To get rid of those unwanted blackheads, use Bioré's Deep Cleansing Charcoal Pore Strips, infused with natural charcoal which works like a magnet, instantly locking onto and lifting out deep down oil and dirt, cleaning weeks' worth of dirt build-up!
Enjoy Bioré's collection available in major hyper and supermarkets, including Carrefour, Union Co-op, Lulu and Spinneys, and feel beautiful in your deeply purified skin.
The story behind Bioré:
In 1980, Kao, one of world's leading manufacturers of cosmetic products, launched a new face care brand in Japan: Bioré – a word creation made out of the Greek expressions "Bio" = life and "Ore" = precious.. Today, Bioré, the # 1 facial cleansing brand in Japan, has been established as a global mega brand within the face care sector and is still often ahead of its time with its innovative products and ingredients.
Categories