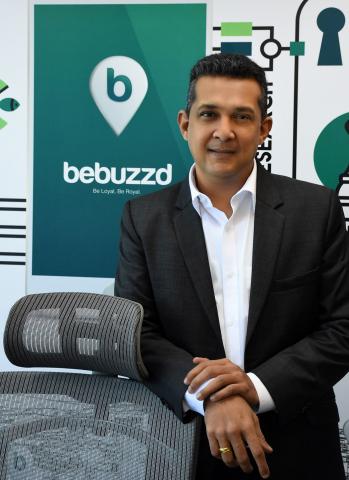 Partners of newly-launched loyalty program app have witnessed average growth of more than 40 percent in last six months
Bebuzzd is only UAE network that gives around 20 to 30 per cent back to partner's most loyal customers
 Bebuzzd, a new Dubai-based multi-store mobile app loyalty program, has expressed optimism in further growing its UAE retailer partner network to 2,000 outlets by the end of this year. Since its launch, more than 55,000 users have downloaded and are now utilizing the app to get good deals and incentives from businesses they regularly patronize in the UAE. The Bebuzzd partner network currently consists of 200 outlets, which range from restaurants, salons, spas, medical clinics, perfume, flower and pet shops. These partners have seen an average growth percentage of more than 40 per cent in the last six months that they have joined up with Bebuzzd.
To date, Bebuzzd is the only UAE-based network that gives 20 to 30 per cent back to customers of the loyalty app's partners--and in best cases, have managed to provide 65 per cent cash back on their next purchase. Bebuzzd initiates advantageous buying behaviors for members. Partners who have joined the network are poised to gain a 4 to 12 per cent boost in profit, as a result of encouraging around 20 per cent of customers to return and patronize them. The program helps businesses maximize the lifetime of a customer by increasing retention. While it is easy to believe that simply having a high-quality product or service will create customer loyalty, the truth is that customers are in high demand so loyalty is something that must be earned over and over again.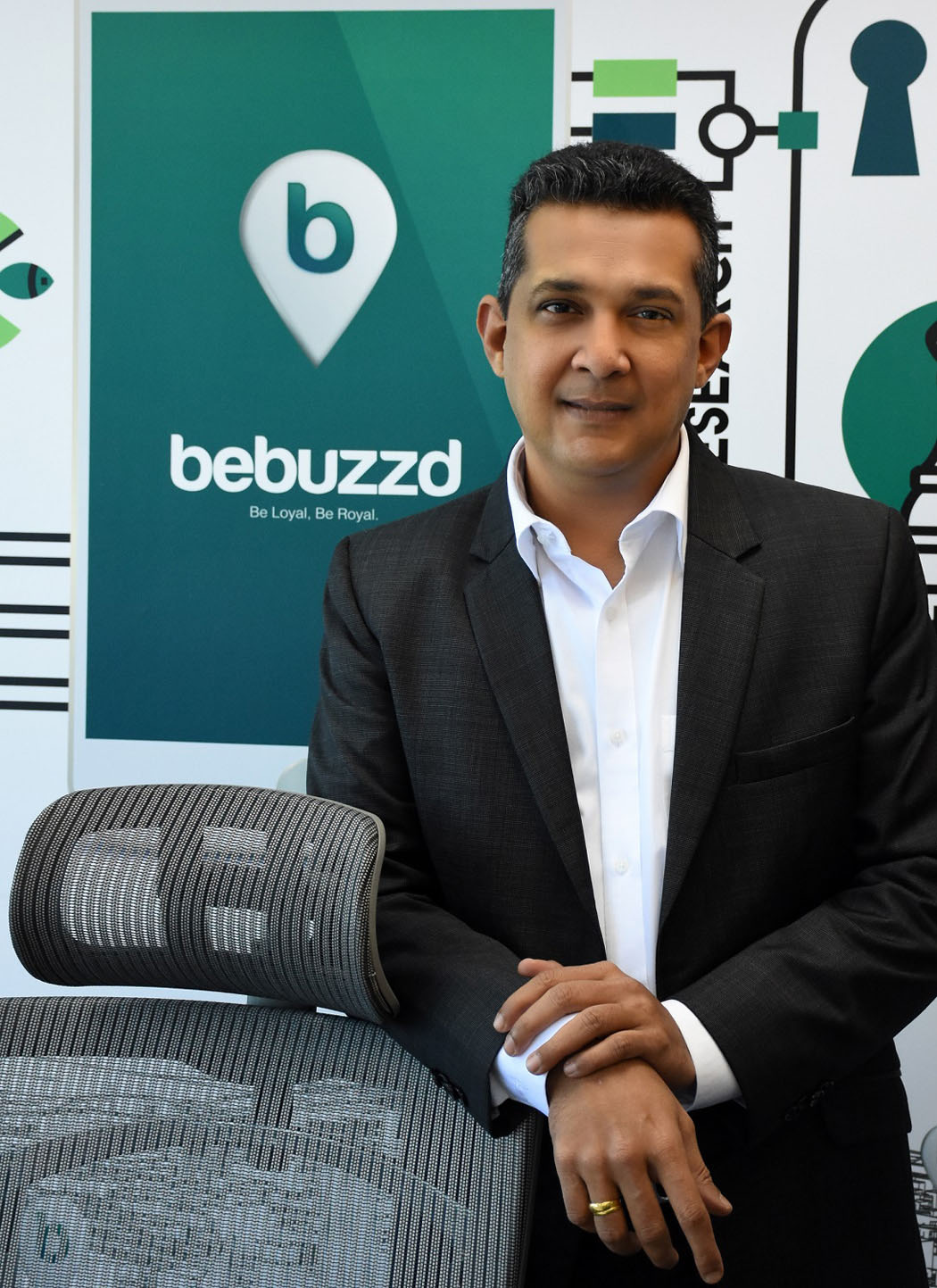 "If you carefully analyze the country's local market, around 70 to 80 per cent of SMEs present do not have any form of loyalty program or strategy. With this in mind, Bebuzzd is looking to address this challenge--providing them with a solution that can help sustain customers," said Sandeep Nair, Director – Business Relationship & Strategic Partnerships - Middle East, Bebuzzd. "Businesses who have joined our retail partner network have been witnessing an increase in their revenue by increasing customer lifetime value (CLV), which is the amount a customer spends in their 'lifetime' with the partner's outlet. These loyalty programs create a constantly growing affiliation between customers and their brand, resulting in an increased frequency of return to make purchases. Similarly, as their frequency of purchase grows they will also increase the amount, or the basket-size, of their purchase per-visit."
On average, members generally outspend other guests by five per cent per visit. Incentives from the loyalty programs drives changes to buying behaviors, which translates to program members spending more than non-members at each visit. Members not only spend more when they visit, they also visit about 20 per cent more. Increasing visit frequency stands at the core of every loyalty program. By joining your loyalty program, guests declare that partner outlets are a preferred destination. Membership in the program keeps partner brands at the top-of-mind of guests constantly.
An example of the success received from joining the Bebuzzd partner network can be seen in Lila Café. George Kattouf, Restaurant Manager of the establishment said, "Joining the retail partner network of Bebuzzd has driven in positive results for us. It has helped us keep our members engaged and active with our offers and programs We offer a daily lunch buffet during weekdays, with our main customers composed mainly of people also working in the same building where we are located. I am pleased to report that about 60 per cent of our regular customers are coming more often than they usually do. The driving factors are the collection of points--putting this mindset to the customers that what they are spending is for nothing as in the end, they get to have some rewards out of it. People like rewards and make an effort to achieve them, which in this case is collecting points."
"Bebuzzd is unique because it is designed with the idea of having a loyalty app with more than one outlet, accessing a bulk of try me offers. The key incentives and promotions being offered by our partners have encouraged users to buy more and visit more. At the pace of growth that they are experiencing, our partners can drive incremental member visits by more than 10 per cent monthly. Periodically sending relevant offers by using Bebuzzd Electronic Voucher to their members, merchants can now increase even more clients visit frequency and influence their buying behaviors," concluded Nair.
Categories