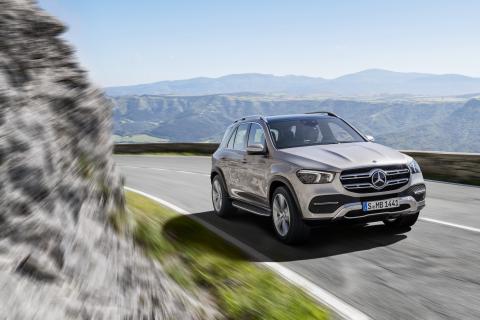 Set to renew Mercedes Benz's primacy in the field of SUV design, the new GLE is keen on rocking the SUV landscape with its introduction in the Lebanese market by T. Gargour & Fils, the exclusive and sole agent of Mercedes-Benz in Lebanon. The latest addition to the brand's line of SUVs raises the bar even higher with its latest and unique specifications.
Highly space efficient, the new GLE, for the first time, increased flexibility can be provided with the option of a folding third seat row making the GLE able to carry two extra passengers with its optional seven seats advantage. The vehicle also sports a widescreen cockpit with touchscreen media display highlighted with sublime graphics and underlined with ergonomic functions and controls.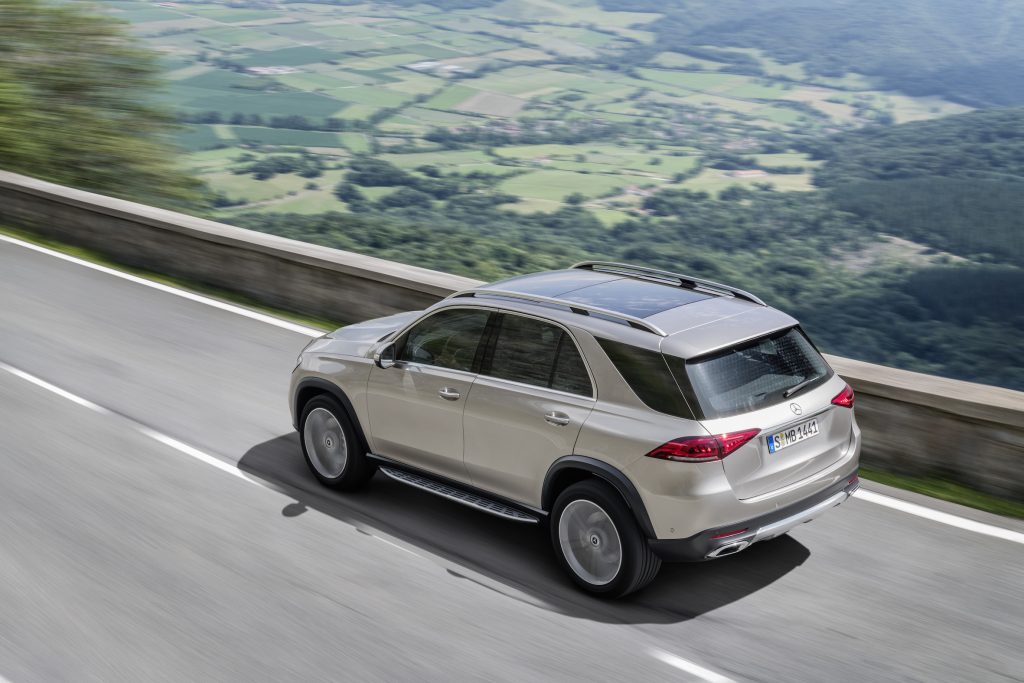 The new GLE offers drivers a revolutionary experience in the field of user interaction and voice control with the inclusion of the Mercedes Benz User Experience infotainment system (MBUX) which creates a connection between the vehicle, driver, and passengers and adapts to their needs.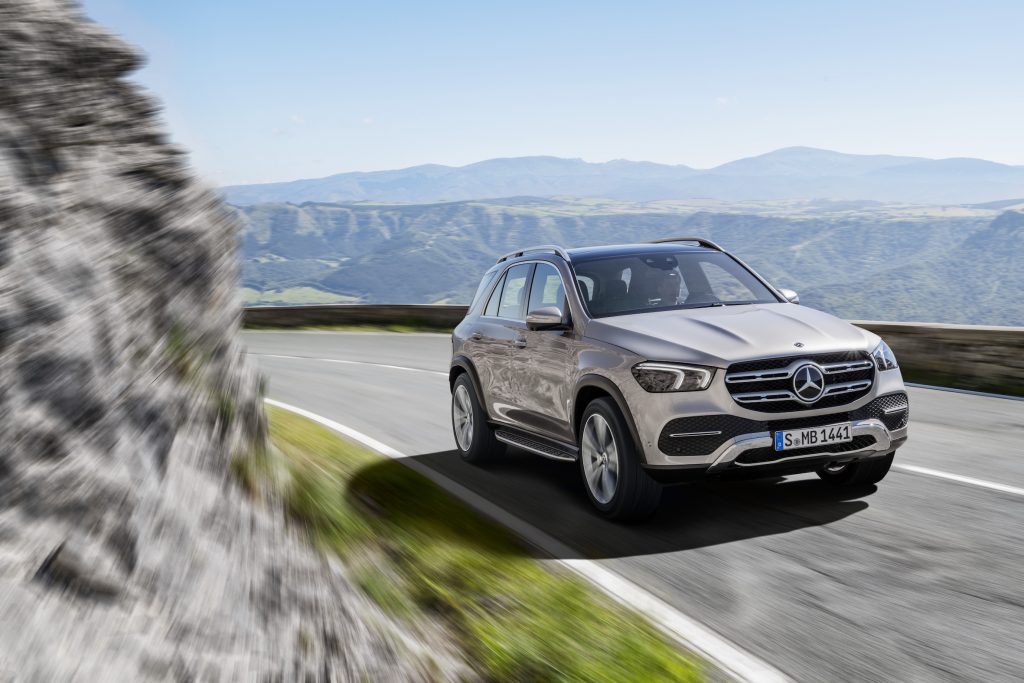 Upholding its vigor in the power and innovation of its 48-volt electrified engine, the GLE boasts performance data reaching 270 kW (367 hp). Aiding the latter is the engine's EQ boost system; an integrated starter-generator that can add an increment of 16 kW/22 hp. Such a process functions by providing vital components such as the water pump with supplementary electric power; hence making the model increasingly efficient.
Adding to an efficient and powerful engine, the GLE offers an optional off-road package that allows drivers to head into difficult terrain without a second thought. Such a package provides optimum settings for such tracks with the help of the low-range gearbox which facilitates slow and better-paced off-road driving, with a high level of traction.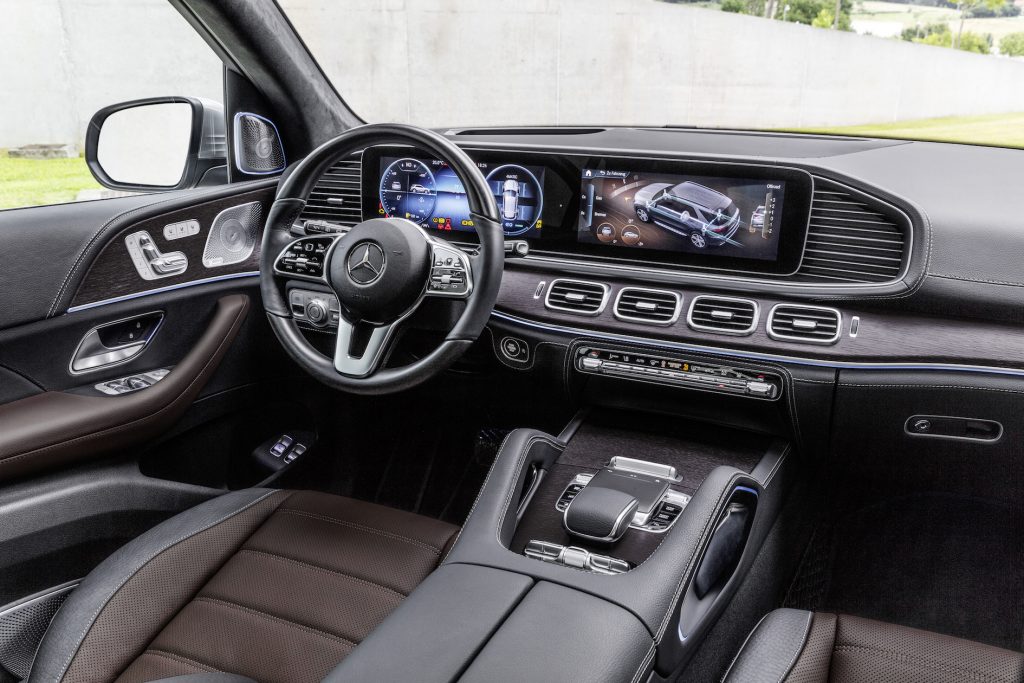 "Marked with a modern and striking appearance, our new GLE exemplifies the typical characteristics of a contemporary SUV. At the same time, it reflects the Mercedes-Benz design outlook with its clear and sensuous character "said Mr. Cesar Aoun, General Manager of Mercedes-Benz at T. Gargour & Fils.
With a luxurious and innovative design, the new GLE places a strong and unshakable foothold in the world of SUV and will surely define the future of such a model.
Categories