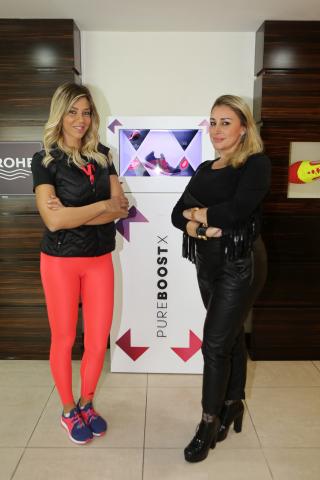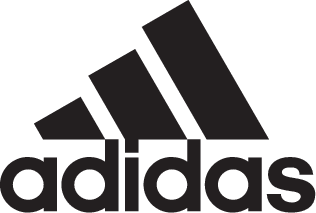 adidas introduced its new pureBOOSTX shoes at Genesis Health Club – Verdun  in the presence of celebrity guest Carla Haddad.
The whole studio was revamp for the event. Genesis members were granted valuable prizes.
PureBOOST X is a running shoe specifically crafted for today's female athlete, based on years of testing and research with hundreds of women from around the world.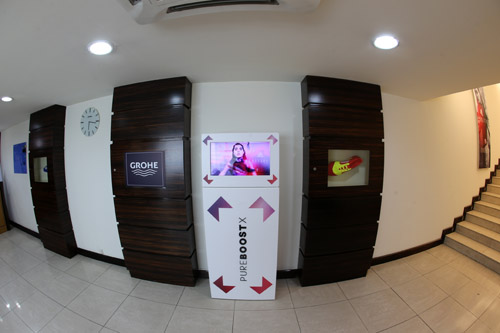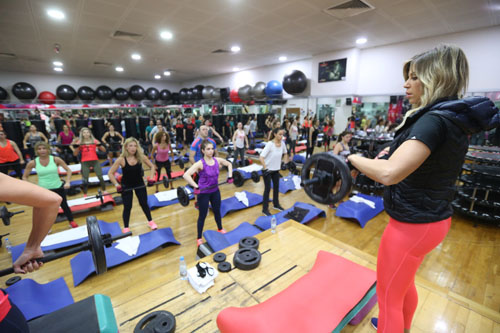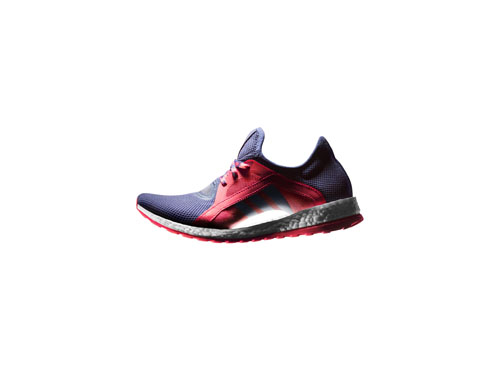 Categories