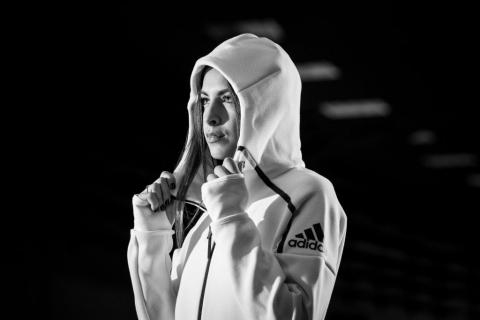 – adidas Athletics tackles the crucial make-or-break period pre- and post-competition
- First product in range, adidas Z.N.E. hoodie, designed for complete mental focus
- Worn by the likes of Bale, Bowie, Harden, Ivanovic and Shilin, it helps athletes eliminate distractions and keep their heads in the game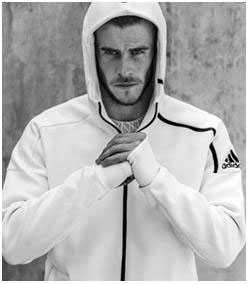 adidas, the world's leading sportswear innovator, today announced the launch of a brand new category – adidas Athletics. Designed to deliver a fresh take on traditional pre and post match outwear, the adidas Athletics collection is specifically engineered to remove distractions and maximise athletes' focus in the make-or-break period before they compete.
adidas Athletics, for any athlete in any sport, will launch on Saturday 10 September with the adidas Z.N.E. Hoodie - the first product in the revolutionary range. For any athlete, maintaining concentration immediately before they take to the field is vital to their performance, regardless of their sport. The adidas Z.N.E. Hoodie was designed with this need in mind, helping athletes stay mentally strong thanks to three key elements; reduced noise distraction, minimal visionary interference and protection from discomfort. It combines cutting-edge craftsmanship with luxe fabric and a striking aesthetic to make it a sportswear essential, whether for performance or leisure.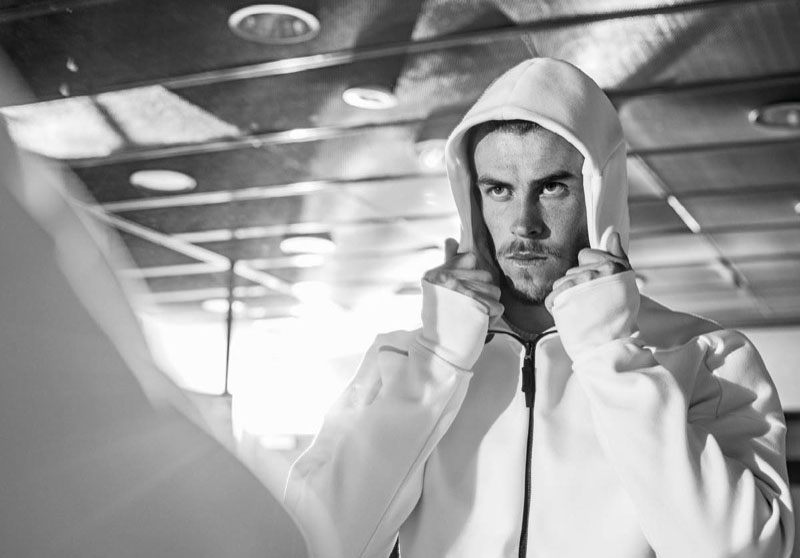 The over-sized hood combines double-layered side and front panels to eliminate outside distractions, keeping the athlete warm and focused. It is large enough to accommodate over-ear headphones, enabling the pre-game music rituals synonymous with elite athletes. The hoodie's premium, heavyweight cotton/polyester/elastane blend is designed for comfort: a "Made 2 Move" seam construction and dropped shoulder ensures the athlete can move freely and gives it a bold, modern look. Hidden zipper pockets are perfect for storing personal items when on-the-go.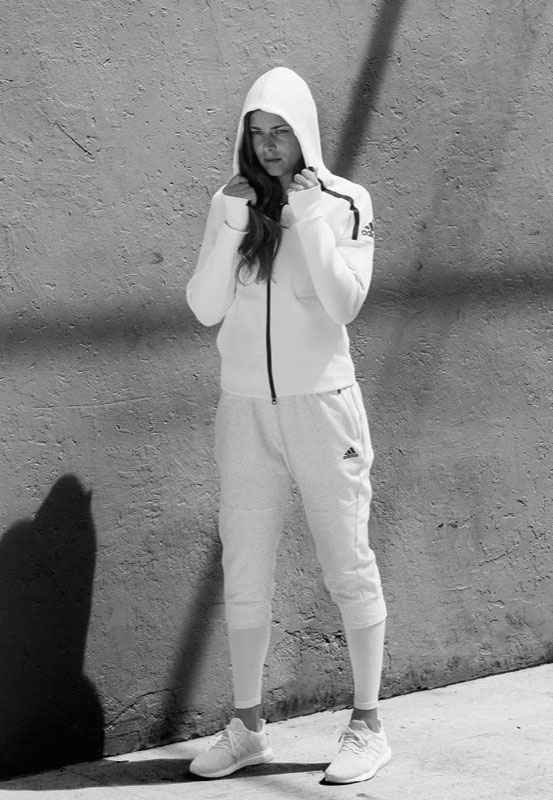 Michael Krapohl, adidas Senior Product Manager said, "With adidas Athletics we want to take the opportunity to champion a unique and as-yet unexplored perspective for our athletes, responding to their needs and telling their stories in the 24 hours before and after they perform. We know how important a pre-ritual can be, whether that's Ivanovic's breathing technique or Bale flexing his wrists in concentration, we want to give them the focus to get their head in the game."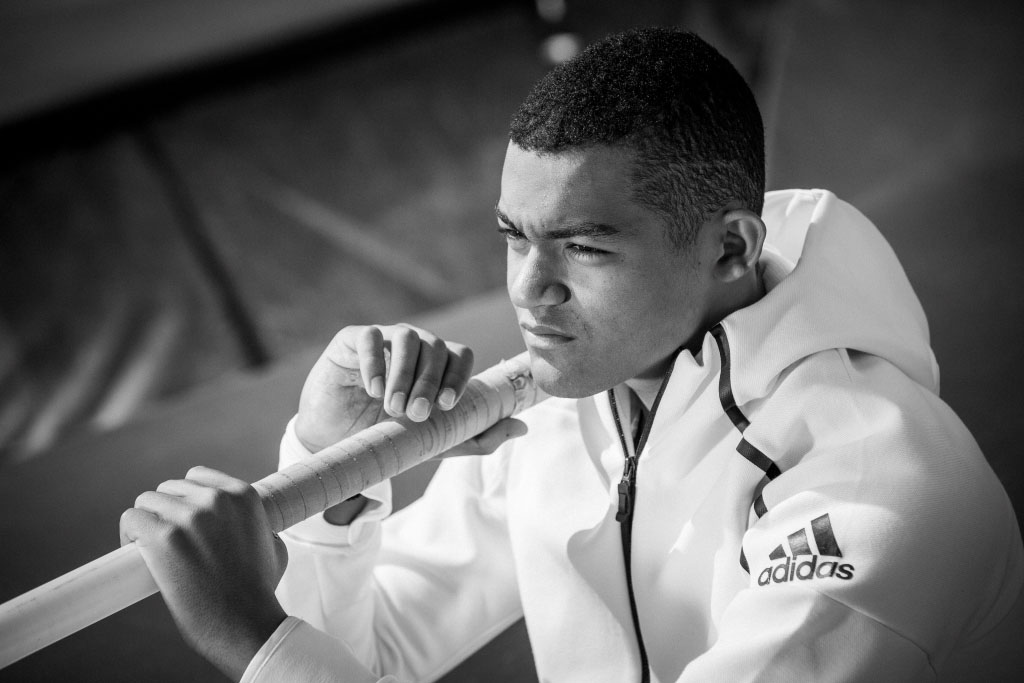 "We designed the adidas Z.N.E. Hoodie - and the entire range - to allow athletes to tune into their pre-game strategies and personal rituals, and to centre themselves for their own personal challenges. Aesthetically, we are passionate about creating products with the finest crafted details and a sleek, athletic look."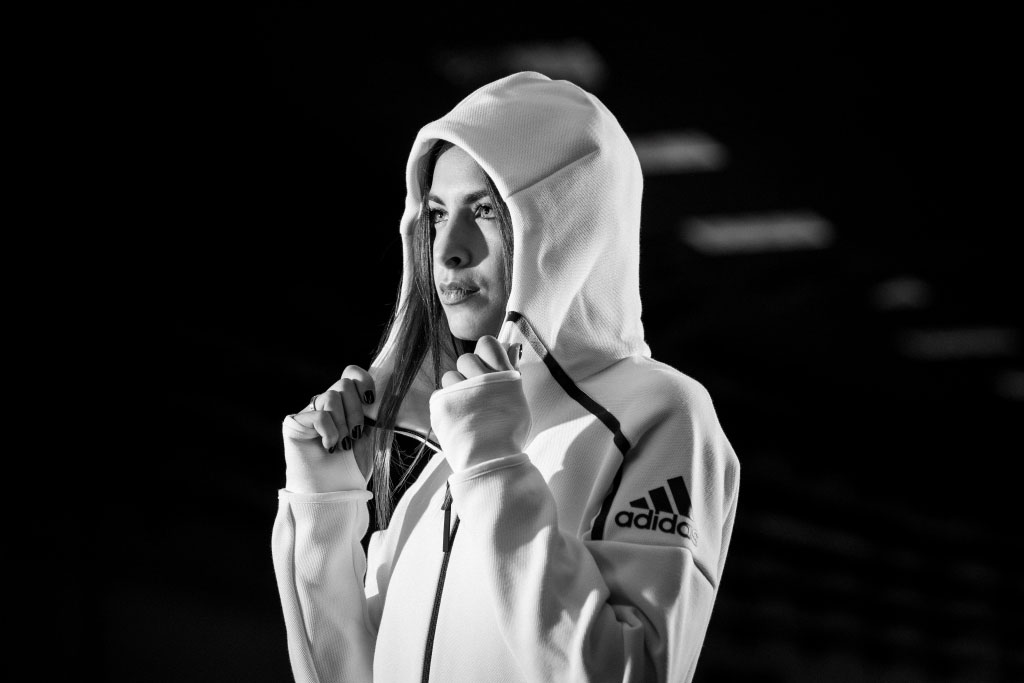 For the official unveil, over 20,000 athletes worldwide have received Z.N.E Hoodies to be part of the social media launch activation.
The adidas Z.N.E. Hoodie is available at a RRP of $130. To learn more, visit adidas.com/athletics_zne. Follow @adidas on Twitter and Instagram and use the hashtag #findfocus to join the conversation.