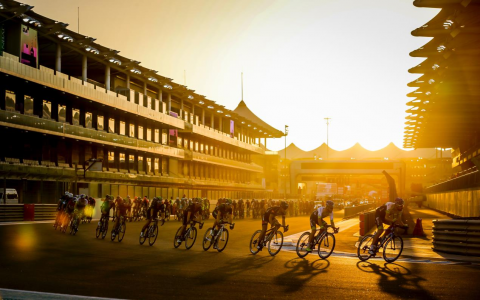 Yas Marina Circuit will continue to operate its popular community health and fitness events with minor revisions to timings in order to provide flexible morning and evening options for people to continue training during the hotter summer months.
Effective from 23rd June 2019 until 28th September 2019, the summer calendar will see Tuesday evenings' TrainYAS session continue to welcome cyclists and runners of all abilities from 6pm to 10pm.
For those who prefer to train in the morning, the cycling-only TrainAM session will also continue to operate on Mondays, Wednesdays and Thursdays. The timings will run from 5am to 8am throughout the summer.
For more information on all of Yas Marina Circuit's community health and fitness events and activities, please visit: www.yasmarinacircuit.com.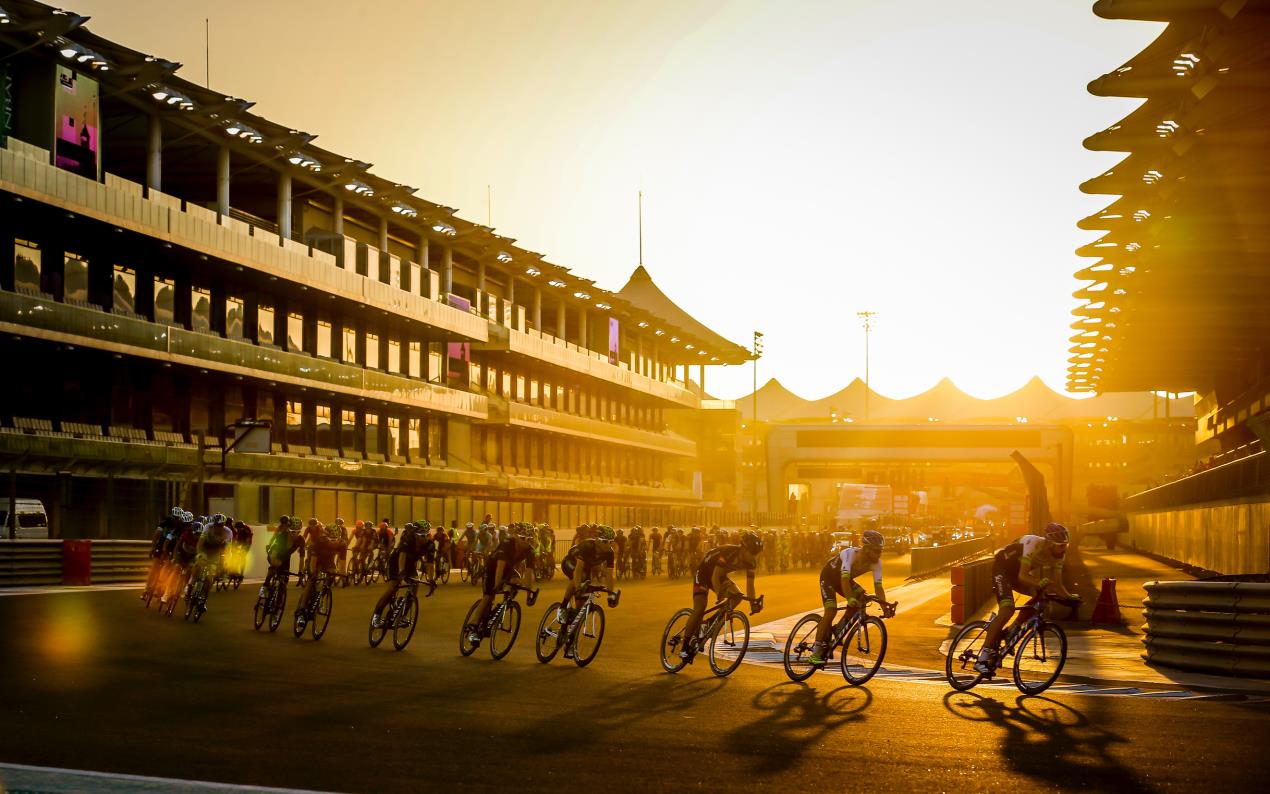 Categories