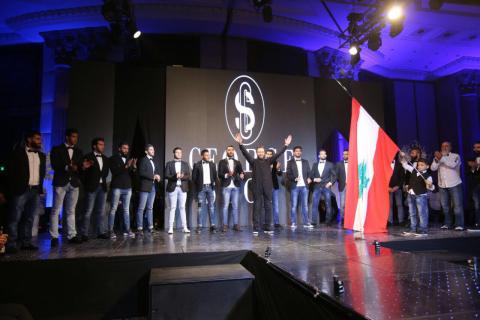 World-renowned Lebanese hairdresser and owner of "Georges Shop" hairdressing salons, Robert Khoury, was honored during the Lebanese-American fashion festival, which took place at the Hilton hotel in Sin El Fil.
The event, which was organized by Blondi's in partnership with Hnoud Productions and Lebanese producer Peter Khoury, was attended by more than 1000 persons including minister of Tourism, Michel Pharaon, former minister and current MP Nicolas Sehnaoui, as well as former Miss Lebanon Nadine Wilson Njeim and many Lebanese and arab celebrities.
Robert Khoury showcased his latest designs live on stage in a dazzling setting, and presented the newest trends for 2017. In his speech for the occasion, he said: « It is an honor for me to receive this recognition, which is a very important step in my career and a motivation to elevate Lebanon's name in the world of fashion and beauty." He also thanked the manager of Blondi's, Joseph Nasser, as well as Abdo Younes and his own team.
Robert Khoury is many Lebanese and arab celebrities' favorite hairdresser, he has also won the world hairdressing championship on several occasions and gained fame in Europe, the United States and in many Arab countries.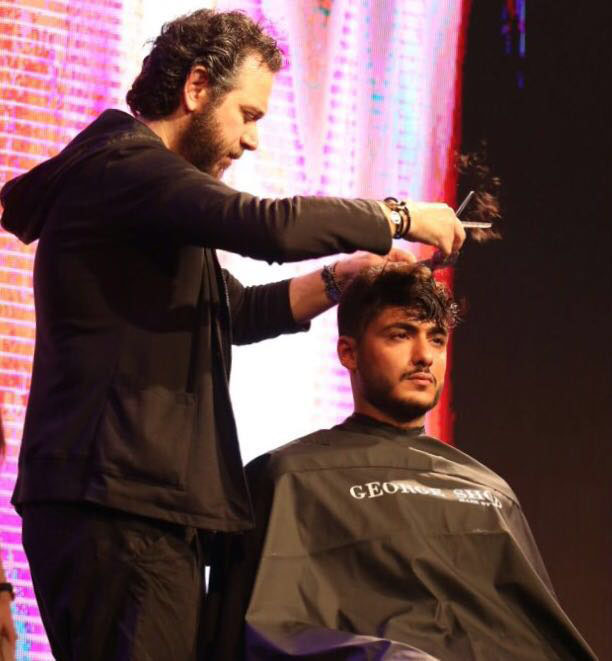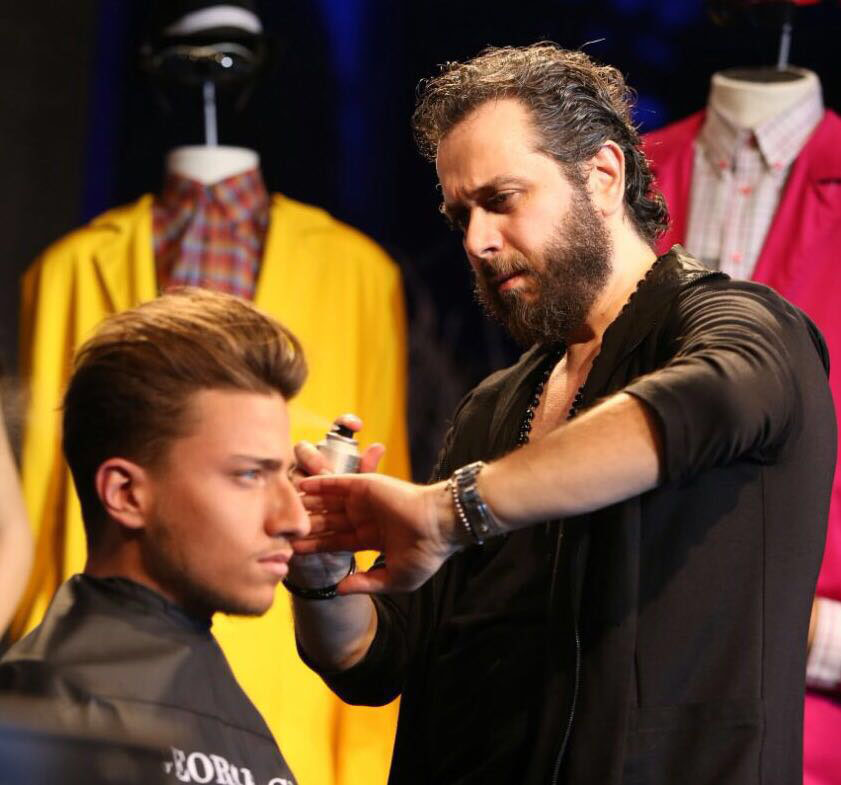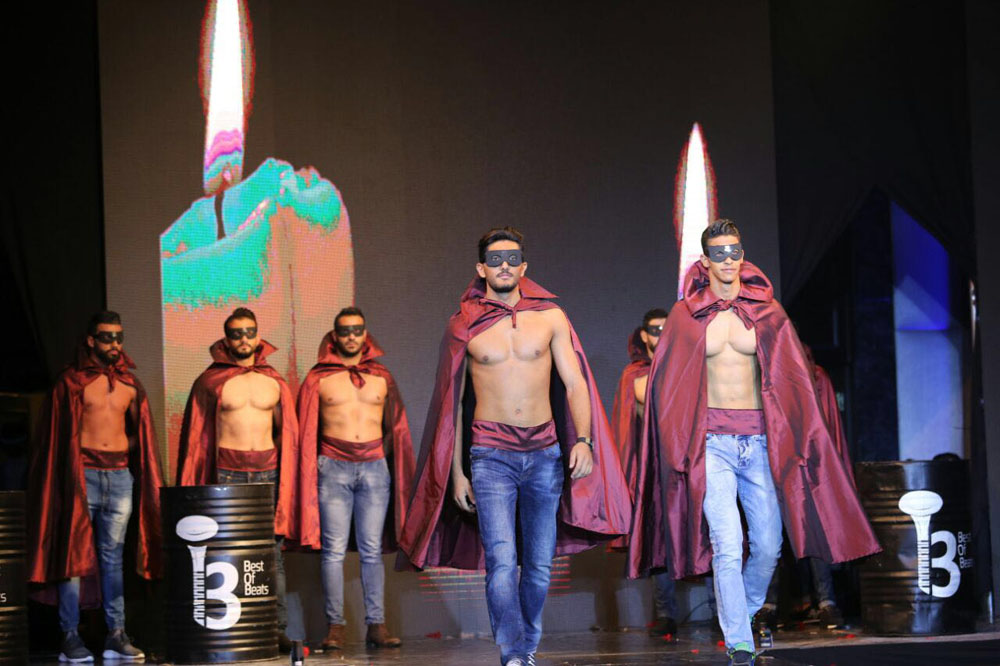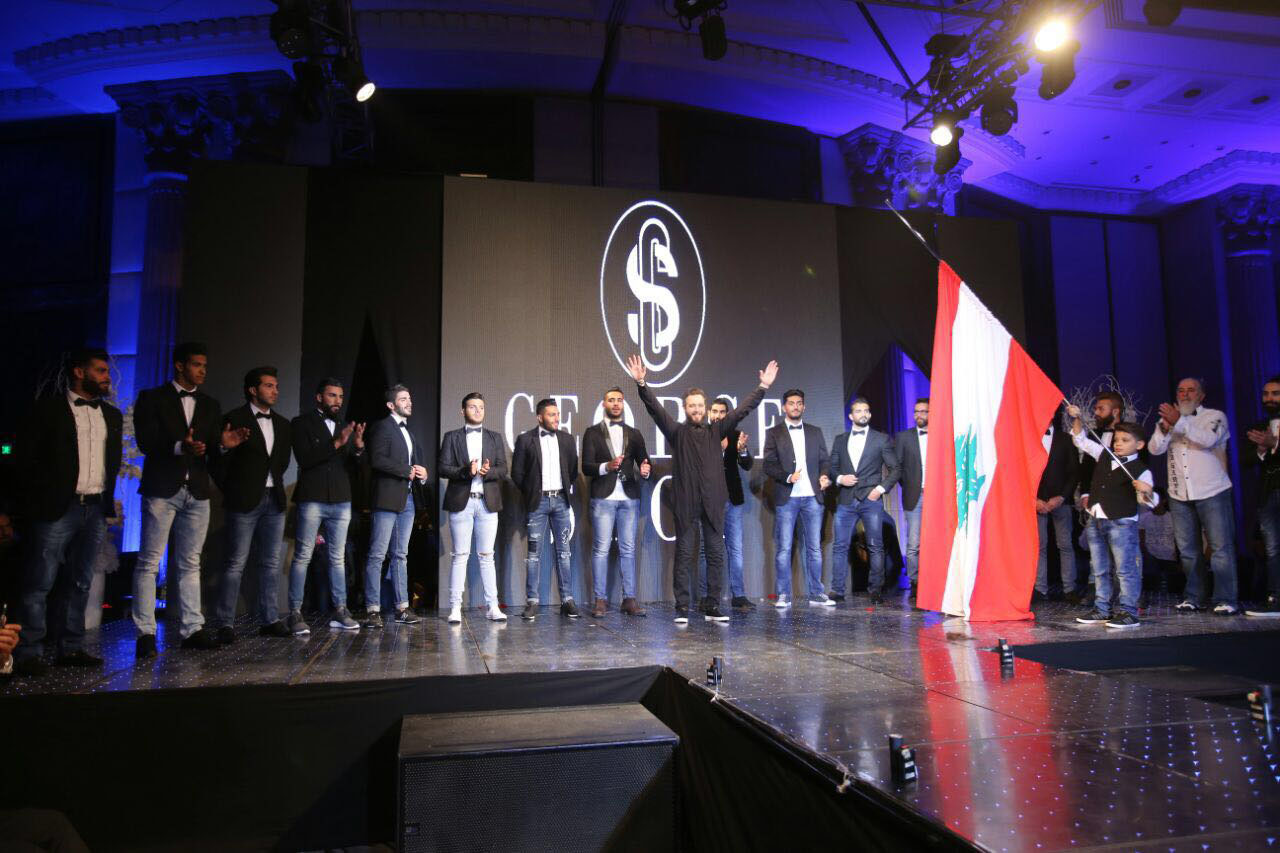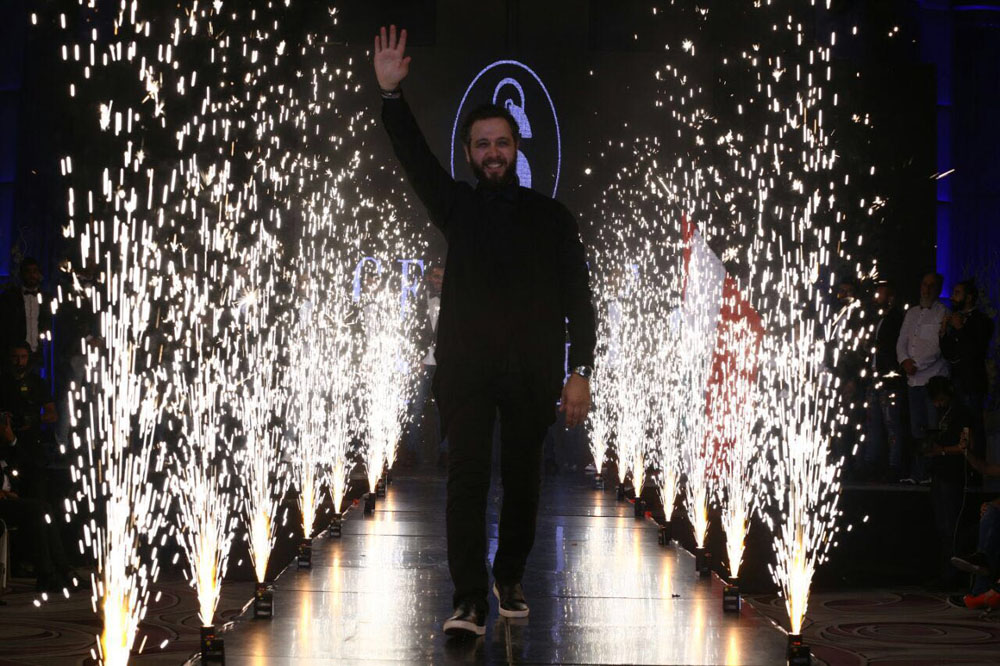 Categories