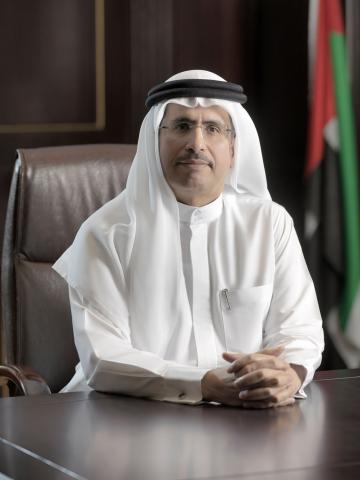 Fifth edition to highlight (CLIX) initiative launched by Ministry of Climate Change & Environment
The World Green Economy Summit (WGES) 2018 is set to emphasise the role of young men and women in global efforts to build a green economy when it opens in Dubai in October. Organizers of WGES made the announcement as the UAE joins the worldwide celebration of the United Nations' International Youth Day, marked on Sunday, 12 August 2018, in growing recognition of the need to engage the youth in decision-making processes and other activities that affect them.
Under the patronage of His Highness Sheikh Mohammed Bin Rashid Al Maktoum, Vice President and Prime Minister of the UAE and Ruler of Dubai, and organized by Dubai Electricity & Water Authority (DEWA) and World Green Economy Organisation, WGES will highlight this year the Climate Innovations Exchange (CLIX) initiative launched by the UAE's Ministry of Climate Change & Environment (MOCCAE) to provide a platform for young international green entrepreneurs to pitch ideas to investors.
This specialized session at WGES will discuss how CLIX model has managed to attract hundreds of innovators and discuss the most appealing aspects of the winning ideas.
CLIX conducts a global search for breakthrough innovations, attracting hundreds of applications from all over the world ahead of the official launch of the forum. At last year's CLIX, 27 finalists exhibited their inventions and met with investors, resulting in nearly half the finalists receiving funding pledges from investors, totaling more than USD 17.5 million.
"We relentlessly work to achieve the vision of HH Sheikh Mohammed bin Rashid Al Maktoum, Vice President and Prime Minister of the UAE and Ruler of Dubai which prioritise the importance of empowering youth to ensure further progress to the society in the UAE. This stems from the fact that 'The youth are present and the future hope. They are the UAE's most valuable asset'. WGES and CLIX offer an opportunity to reinforce our commitment to support youth and underscore their role in achieving comprehensive sustainable development. WGES will also be an interactive platform to communicate with youth and know their opinions and views, build their capacities, unleash their creativity and engage them in building a better future for our country and the world ," said HE Saeed Mohammed Al Tayer, Vice Chairman of the Dubai Supreme Council of Energy and Chairman of WGES.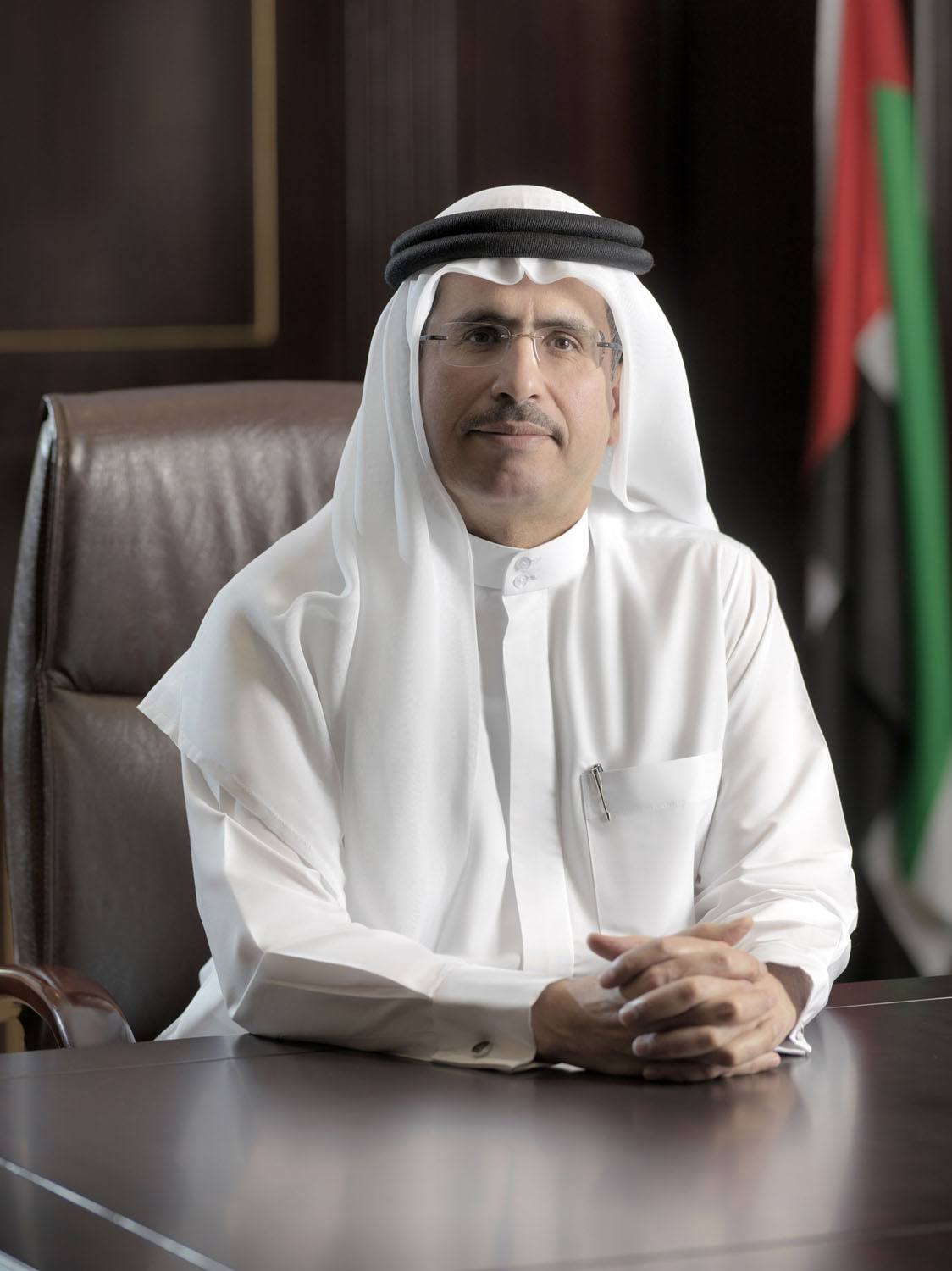 Fahed Al Hammadi, Acting Assistant Undersecretary for Green Development & Climate Change Sector at MOCCAE, said: "The forum is an opportunity to interact with young entrepreneurs about clean tech opportunities and innovations in air pollution, clean mobility, and agriculture.  It is for this reason that we invited shortlisted applicants to directly pitch their ideas to investors, successful entrepreneurs, and high-level government officials."
"WGES through CLIX serves as an ideal venue to encourage brilliant minds to come forward with their innovations and accelerate the global movement to a green economy. Inspired by its success this year, CLIX has become an annual search. CLIX will accept ideas in three new fields for the 2019 edition, namely sustainability in space, the future of energy, and innovation in agriculture and water. We are confident that we will receive a bigger number of entries next year," Al Hammadi added.
Set to take place from October 24 to 25 under the theme 'Driving Innovation, Leading Change,' WGES 2018 will provide opportunities for knowledge sharing focusing on new technologies that drive the growth for a green economy, including improvements in energy efficiency, energy conservation and waste reduction.
WGES 2018 will focus on three main pillars, green capital, digital transformation, and leadership and social engagement. It will gather financial executives, investment professionals, and thought leaders to discuss ways to increase green capital flows into regional and global environment-friendly projects and how to de-risk those investments.
Categories