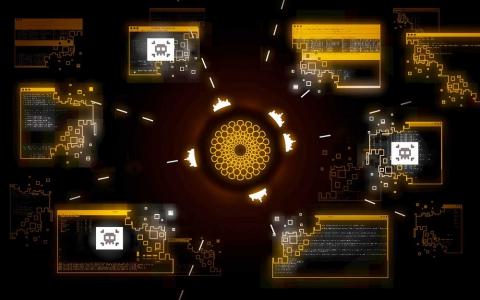 Expo 2020 Dubai is partnering with Digital14, a UAE-based trusted advisor in cyber resilience.
Cyber security is not just a buzz phrase for the 21st century. At Expo 2020 Dubai, they take it very seriously because the security of the visitors in every aspect is of paramount importance to them.
Through the delivery of a holistic cyber security framework, Digital14 is tasked with providing continuous cyber monitoring, risk assessment, incident response, and digital forensics to ensure Expo 2020 Dubai is one of the safest and most technologically secure World Expos ever held.
At the core of its mandate as the Official Cyber Security Provider, Digital14 will oversee the cybersecurity of Expo 2020's entire digital platform – as well as the applications and data it supports – to safeguard the data of millions of visitors and more than 200 international participants.
With the ever-growing adoption of connected devices globally, we know that digital platforms will help shape each visitor's experience at Expo 2020 Dubai, making digital security crucial to the success of the six-month event from 1 October 2021 to 31 March 2022.
Working hand-in-hand with Digital14 and their other partners, Expo 2020 will ensure that visitors and participants can comfortably focus on what really matters: 'Connecting Minds, Creating the Future'.
 
Source: www.expo2020dubai.com