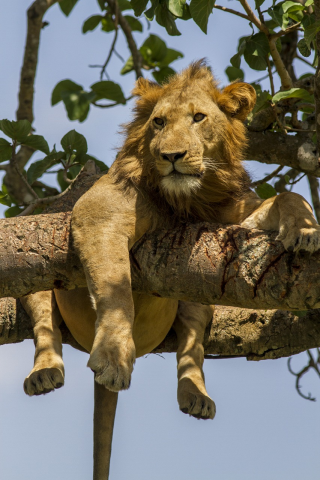 The Uganda Tourism Board (UTB) has appointed AVIAREPS, a global leader and expert in developing and shaping international tourism demand and spend, as the country's tourism representative in the Gulf Countries of Bahrain, Kuwait, Oman, Qatar, Saudi Arabia, and the United Arab Emirates. The representation, which comes into immediate effect, will see AVIAREPS promote the Uganda's tourist attractions, to travelers and outbound travel industry professionals located in the Gulf Countries, through targeted marketing and public relations activities.
Uganda is blessed with abundant wildlife, once in a life time experiences including mountain gorilla and chimp trekking, Nile River cruises and luxury eco-tourism stays, as well many captivating cultural heritage trails, which differ amongst the four major kingdoms and established chiefdoms that exist in the country.
Through a mix of public relations, marketing and digital marketing services, the AVIAREPS team will be responsible for raising the profile of Uganda as a year-round travel destination for visitors from the Gulf Countries seeking holiday adventures that last a lifetime.
"We are excited with the opening of our first representation office in the Middle East with AVIAREPS. We are positive that this partnership will  helps us generate greater awareness of Uganda as a travel destination and increase visitor numbers from the Middle East to Uganda; where they can find unmatched travel experiences," Uganda Tourism Board Chief Executive Officer, Lilly Ajarova said.
Ajarova added, "In addition to being home to one of the world's reaming mountain gorillas and the source of the Nile River, Uganda offers some of the continent's most scenic landscapes, diverse wildlife viewing and immersive and diverse cultural experiences. We have also on several occasions been names as the world's most hospitable people. Travellers form the Middle East will be in for a once in a lifetime experience when they visit Uganda.
A number of marketing and promotional initiatives are planned to be rolled out within the dedicated markets for the remainder of 2019, including campaigns focused on nature, family adventures, luxury experiences and cultural interaction.
Known as the "Pearl of Africa," Uganda is located in East Africa and offers some of the continent's most diverse wildlife viewing, dramatic landscapes, and immersive cultural experiences and warm people and hospitality. Uganda is home to more than half the world's population of endangered mountain gorillas, and trekking to observe these gentle giants in Bwindi Impenetrable Forest is one of the world's top bucket list travel activities. Safari opportunities abound in savanna, forest, and wetland settings throughout 10 national parks, where visitors can come face to face with "The Big Five" – lion, leopard, rhino, elephant, and buffalo – as well as giraffe, zebra, chimpanzee, hippopotamus, crocodile, and more than half of all bird species found in Africa. Among Uganda's extraordinary natural attractions are the snow-capped Rwenzori Mountains; expansive Lake Victoria, which forms the source of the Nile River; and Murchison Falls National Park.
For more information, please visit; www.visituganda.com.  
Image1: Ms. Lily Ajarova, Uganda Tourism Board CEO.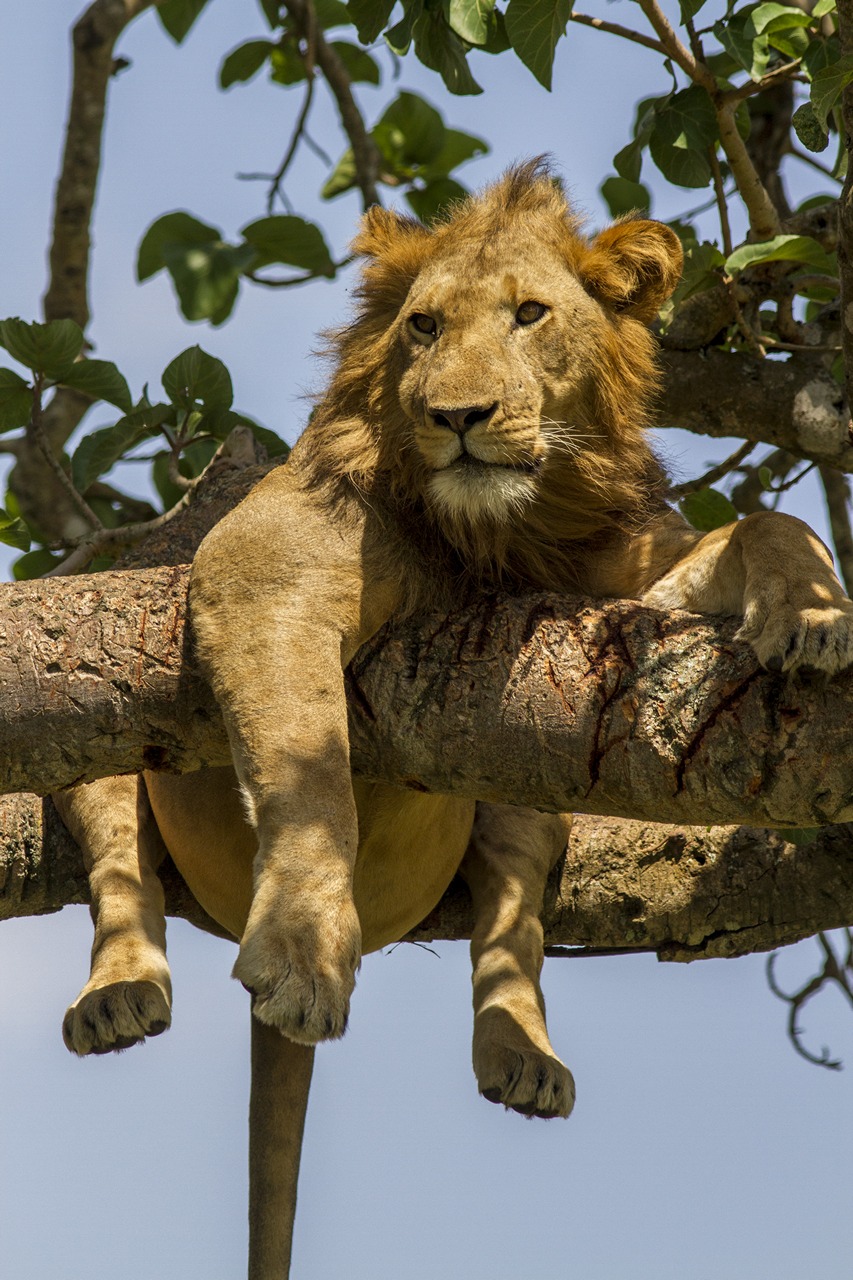 Image 2: Tree climbing lions only in uganda - Ishaha near Queen Elizabeth Park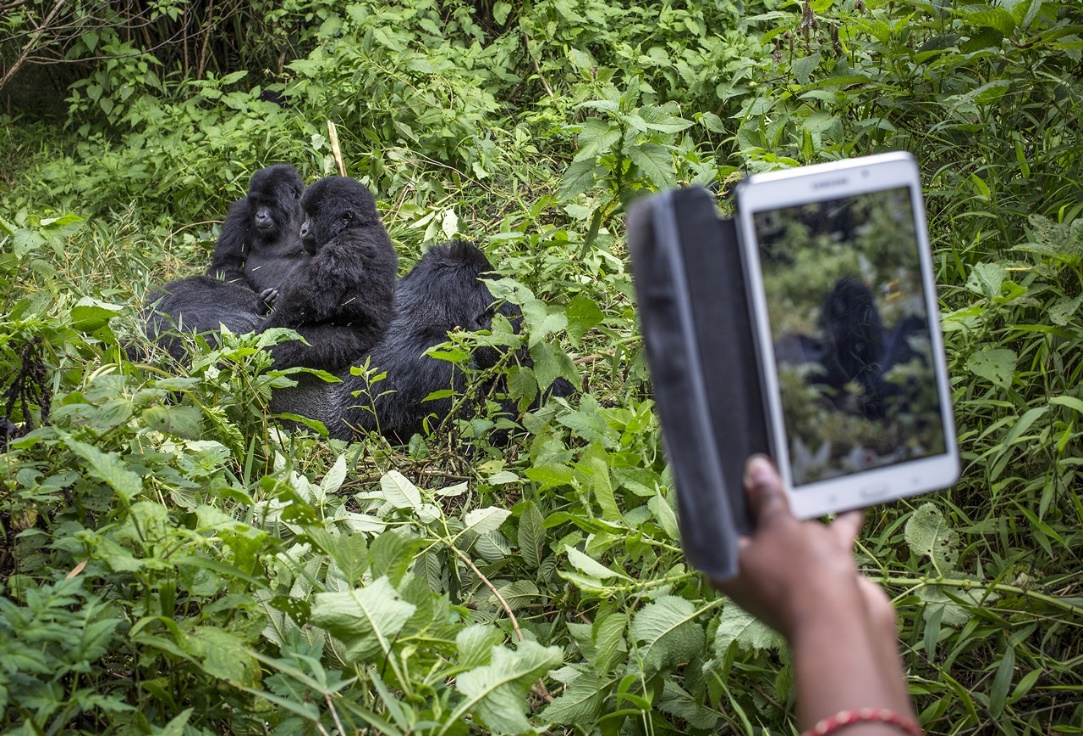 Image 3: A gorilla family in Bwindi Impenetrable national park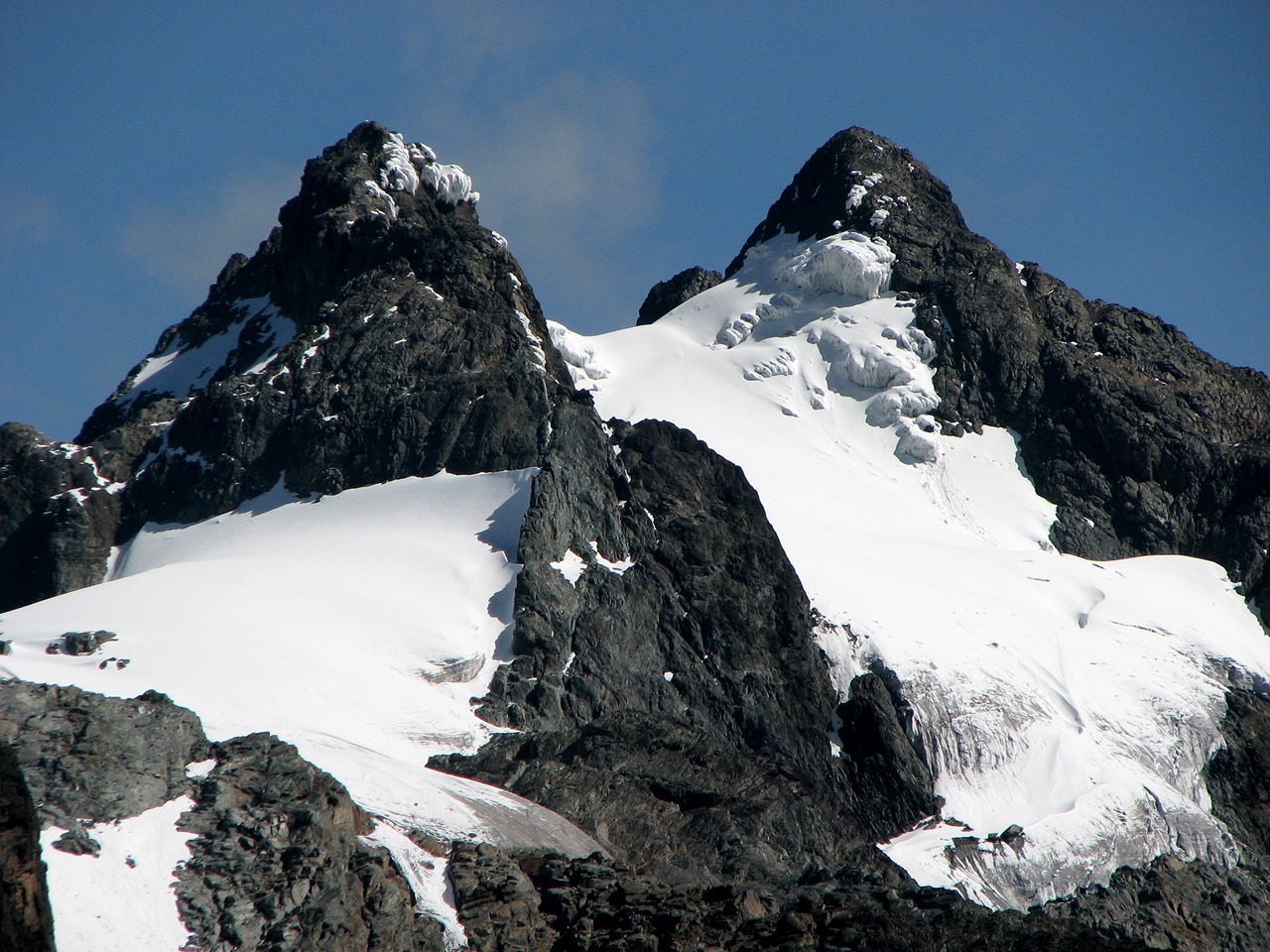 Image 4: Snow capped Rwenzori Mountain
Image 5: Lake Bunyonyi- Wakanda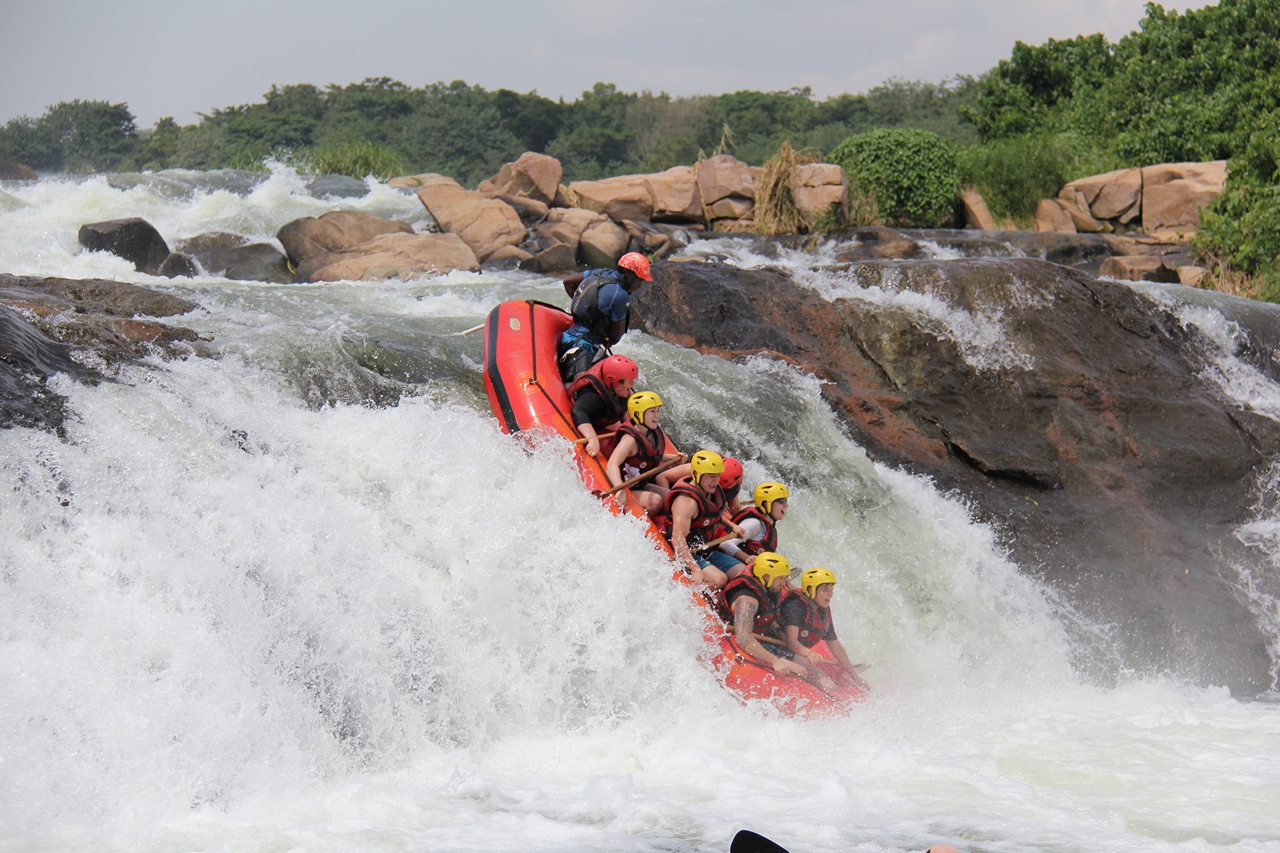 Image 6: White Water rafting on River Nile; Jinja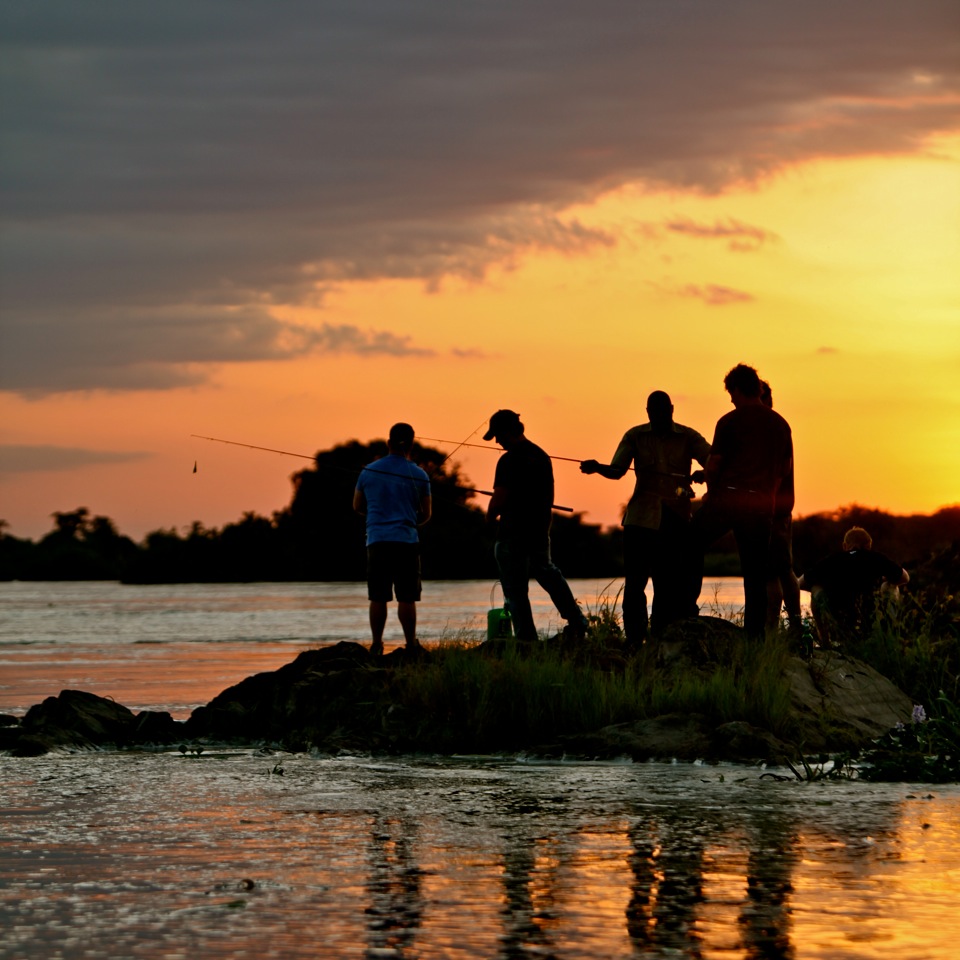 Image 7: Fishing at sunset on the River Nile
Categories