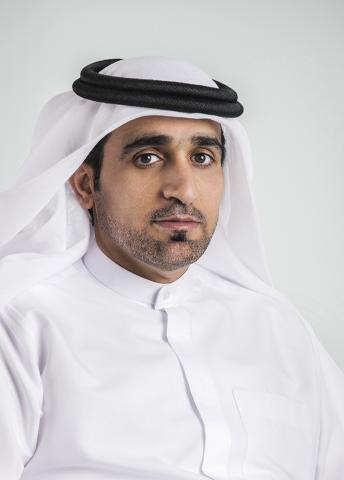 The General Authority for Regulating the Telecommunication Sector (TRA) announces the implementation of the new price caps for INTRA-GCC roaming services by UAE's mobile operators resulting from the implementation of TRA Directive No. (4) of 2015 regarding Intra-GCC Mobile Roaming Charges issued by the TRA in September 2015. In average, the International roaming prices for UAE customers who travel to GCC countries fall by an average of 42% starting from 1 April 2016.
Commenting on this move, H.E. Hamad Obaid Al Mansoori, the UAE TRA's Director General stated: "The TRA was actively represented in the Roaming Working Group meetings to study the regulation of roaming prices in the GCC countries. The implementation of the price caps by all mobile operators in the GCC will represent a great achievement for GCC countries to be among the pioneers in implementing such regulations. The TRA strives to achieve the satisfaction and happiness of the customers and the TRA is making unremitting efforts to raise the quality of the services provided by the telecommunications sector to better serve the UAE's customers and to ensure that they have access to quality services at competitive prices. We are looking forward to the positive impact that the implementation of this Directive will have on the UAE customers travelling to the GCC.
On 2010, the GCC Ministerial Committee for Post, Telecommunications and Information Technology in its 19th meeting approved Phase 1 of the Roaming Working Group (RWG) recommendations for setting a maximum cap on wholesale and retail mobile roaming tariffs within GCC member states. The Regulation took full effect on 1 February 2012.  On 9 June 2015 in its 24th meeting, the GCC Ministerial Committee approved the recommendations provided to it by the Roaming Working Group for the implementation of Phase 2 of the mobile roaming regulations.  This involves setting price caps for calls made to other GCC, calls made within the visited GCC country, calls received while roaming within the GCC, SMS sent while roaming in the GCC and mobile data usage while roaming in the GCC.
Categories