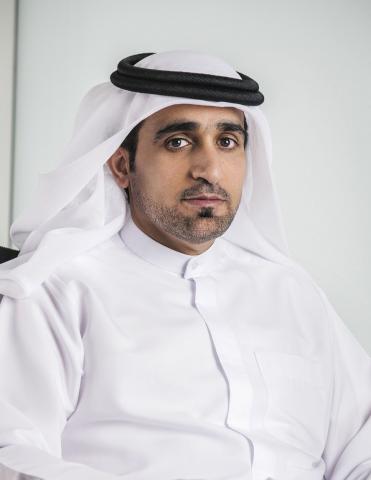 Services provided by federal government entities now accessible via cloud computing services
The Telecommunications Regulatory Authority (TRA) has announced that 'Khadamati,' the one-stop-shop smart portal for federal entities seeking access to all types of government services, has become the first smart application to be hosted and made available through the UAE's cloud computing project.
Under 'UAE Smart Cloud', an initiative being implemented by TRA as part of its government interconnection programme (FedNet), federal entities will now be able to store information and update their respective government services within the Khadamati smart app using the internet 'cloud,' an infrastructure that makes data available and accessible online.
The Khadamati system provides a gateway for all data relevant to various government service centers, including analytical reports and studies about the UAE's development initiatives. FedNet, on the other hand, is an integrated platform linking all federal and local government agencies – an important pillar in the implementation of the UAE Government's vision to build the world's smartest government system.
H.E. Hamad Obaid Al Mansoori, TRA's Director General, said: "Hosting Khadamati, which is under the supervision of the Prime Minister's Office, through cloud applications enhances the accessibility of smart government services. This is an added feature which aims to improve the quality of our e-services and help us achieve a strong foundation for the UAE Smart Government programme at the federal level."
"The UAE Smart Could project plays an important role in ensuring connectivity and integration of all government entities under one roof. It increases the security level of all government operations while reducing costs and thereby promoting sustainability," he added.
The smart cloud technology uses the 'Infrastructure as a Service' model where services are provided on demand, thus eliminating the need to spend more on servers and storage facilities. This solution enables government entities to manage virtual databases with ease and flexibility, allowing them to avail of the service according to the size and needs of the organization.
"Upgrading our services through the smart cloud is the next step and one of our top priorities in enhancing the hosting all government services. Our main goal is to ensure we are able to speed up services to all stakeholders and earn their satisfaction and happiness for those services," concluded H.E. Al Mansoori.
Categories