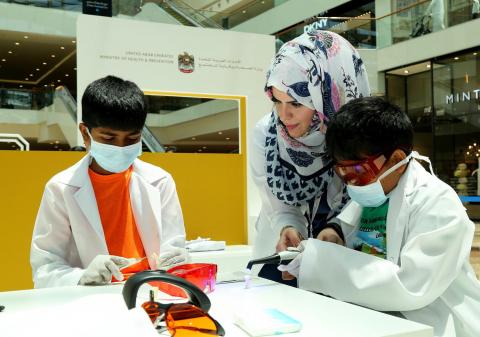 Initiative organized in collaboration with Executive Office of GCC, WHO, Colgate & Hamdan Bin Mohammed Dental College
The UAE Ministry of Health and Prevention has launched the activities of the GCC Oral Health Unified Week under the patronage of H.E. Dr. Hussein Abdul Rahman Al Rand, Assistant Undersecretary for the Ministry's Health Centers and Clinics Sector. The drive is being held in coordination with the Executive Office of the Gulf Cooperation Council (GCC) and in cooperation with the World Health Organization (WHO), Colgate, and Hamdan Bin Mohammed Dental College.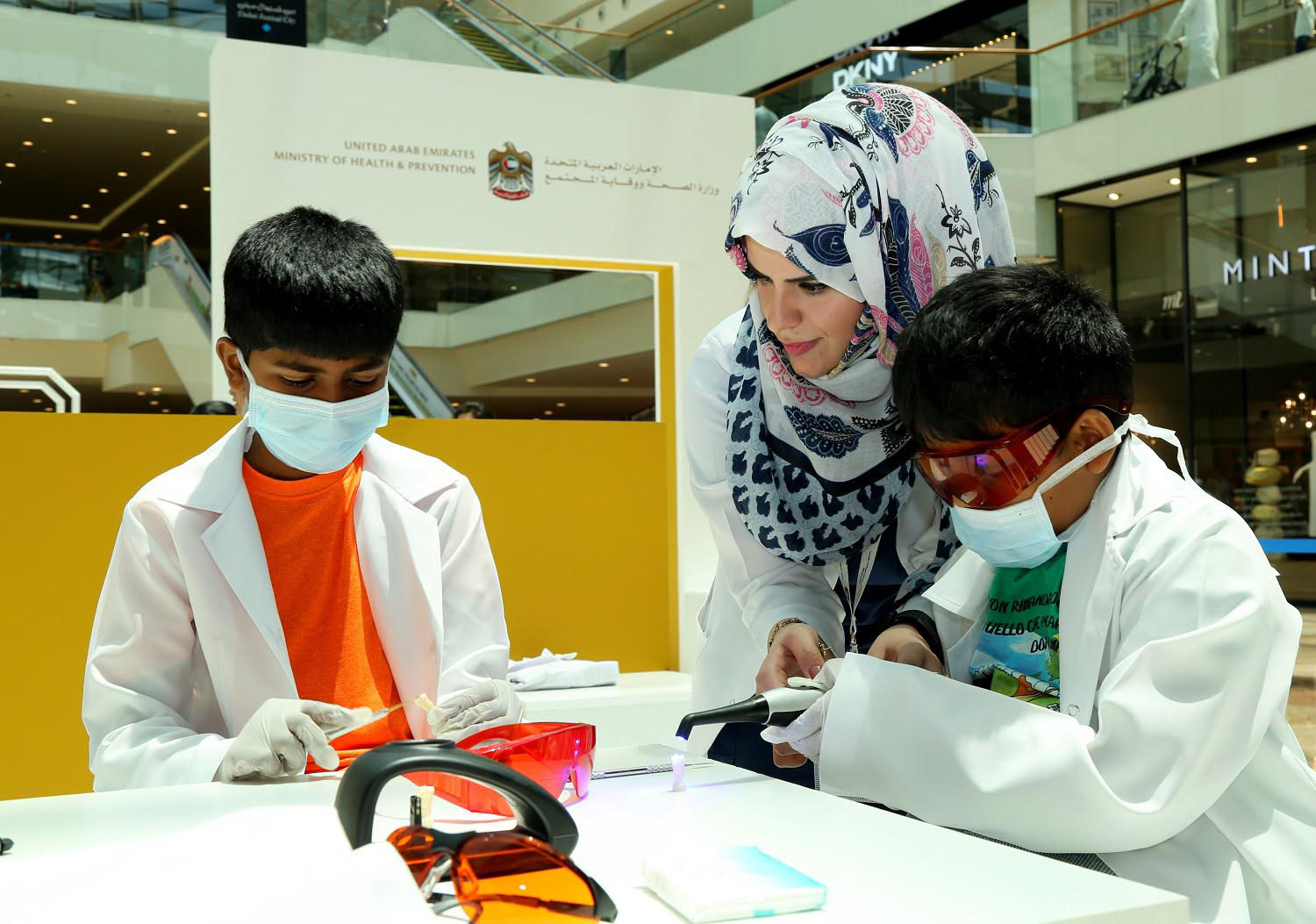 The GCC Oral Health Unified Week aims to raise awareness on the importance of hygiene, the significance of healthy food selection and its direct impact on dental health, and the need for periodic dental examinations every six months by organizing workshops for children.
Dr. Mariam Al-Sayed Jafar, Head of the UAE Ministry of Health and Prevention's Dental section, stated that the objective of the GCC Oral Health Unified Week is to consolidate activities, efforts and awareness programs throughout the region. She pointed out that this will contribute in enhancing the oral and dental health of the citizens of all GCC countries who all have similar food habits and social behaviors.
Dr. Al-Sayed Jafar added that this event emphasizes the importance of preventive action to reduce the incidence of dental diseases and promote healthy behaviors among young children, families, and public. She elaborated that it highlights the importance of oral care and raises awareness about chronic diseases such as diabetes to reduce the incidence of oral diseases in the community as teeth decay can affect a child's nutritional and educational achievement.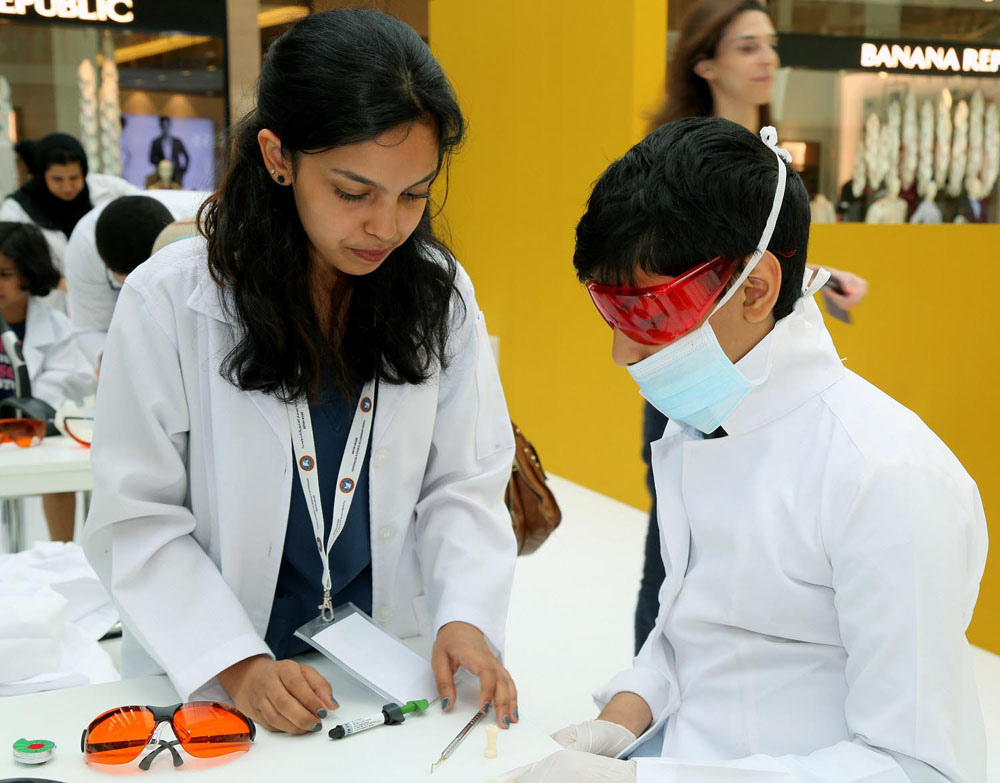 In line with the campaign, the Ministry provides specialized dental services in 7 specialized dental centers, hospitals, and Primary Healthcare Centres to facilitate the access of community members. In cooperation with the UAE Ministry of Education, the Ministry's Dental Department will implement a Preventive Program in 125 public schools in the Northern Emirates which includes dental checkup of students and preventive fillings for certain age groups. Aside from schools, it will also organize awareness activities in shopping centers to reach all segments of society.
Dr. Mariam Taqi, Coordinator - Preventive Dental Services, Ministry of Health and Prevention, said that the initiative consists of five segments: oral education for children through cartoon programs, a workshop on how to fill for the future doctor, a photo studio, a bright smile station to whiten parents' teeth, and gifts for children to encourage them to interact with awareness program officials in an interactive manner, reflecting the importance of oral and dental health.
Categories