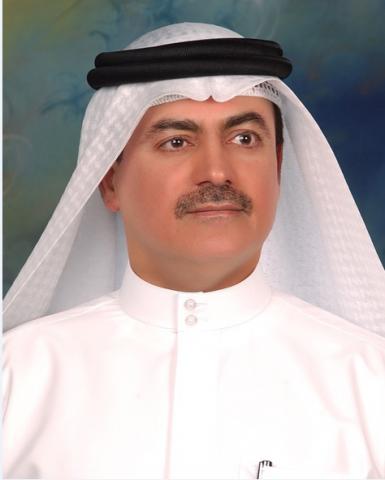 Manufacturer calls back medicine used for heart attack & stroke patients because of wrongful packaging
The UAE Ministry of Health and Prevention has issued a circular to all medical facilities and hospitals to withdraw Brilinta 90 mg batch number JB504 by AstraZeneca, with immediate effect because of wrong packaging. The medicine, which is used in patients with heart attack and stroke, has been withdrawn because the package contains another drug called Zurampic (Lesinurad) 200mg tablet, also manufactured by AstraZeneca.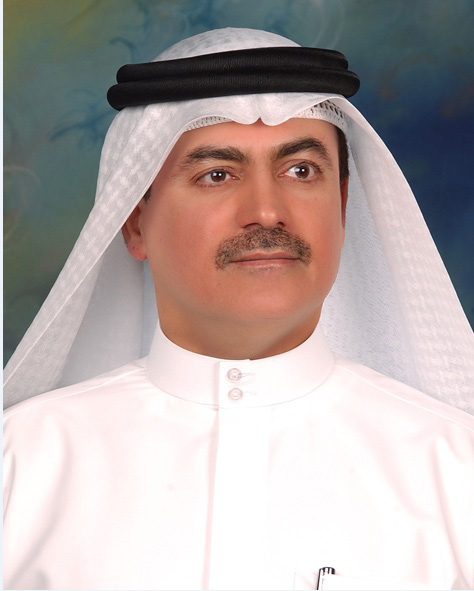 H.E. Dr. Amin Hussein Al Amiri, Assistant Undersecretary for Public Health Policy and Licensing Sector of the UAE Ministry of Health and Prevention, and Chairman of the Supreme National Drug Registration, stated that the US Food and Drug Administration (FDA) has issued a warning that the manufacturer has voluntarily withdrawn this batch of the product. He said that incorrect doses of Zurampic may lead to renal failure, while sudden discontinuation of Brilinta may increase the risk of heart attack and stroke. He added that Brilinta has been approved by the FDA for the prevention of preventing blood clotting to reduce incidents of cardiovascular death and heart attacks in patients with acute coronary syndrome (ACS).
The UAE Ministry of Health and Prevention is in contact with international pharmaceutical agencies to circulate any warning.
The Assistant Undersecretary clarified that Zurampic is not registered in the Ministry's Drug Department; however, to ensure the safety of patients, it has been decided to issue the circular and take the necessary action.
H.E. Dr. Al Amiri emphasized that the Ministry is in regular contact with the FDA and the medicine authorities of Europe and Australia. He said that if any warning is issued regarding any drug, the Ministry immediately takes action and issues a circular to all concerned health authorities to remove these products and destroy them, ensuring health and safety of the community.
The public is requested to inform the Ministry of Health and Prevention in case of any side effects from a drug.
If you experience any medicine related side effects, please fill in the ADR Side Effects Form which can be downloaded from http://www.cpd-pharma.ae, or write to pv@moh.gov.ae, or call on 971 02 3201448 or fax on 971 02 3201947.
Categories