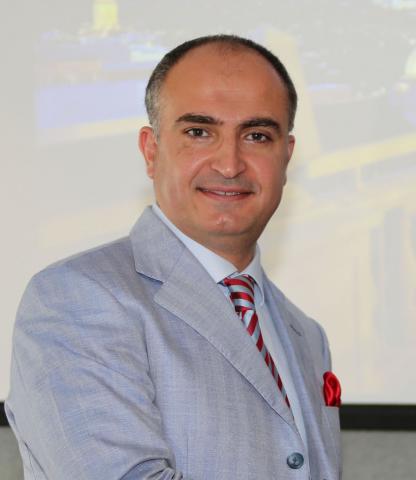 Tuwaiq, a leading travel agency which falls under by Al Basel Group of Companies, has announced a strategic business collaboration with Orlando Limo Tours, a leading executive, tailor-made transportation services provider based in Orlando, Florida. Per the terms of the agreement, the partnership will provide luxury travel and transportation solutions to companies as well as individual clients in the USA and the GCC.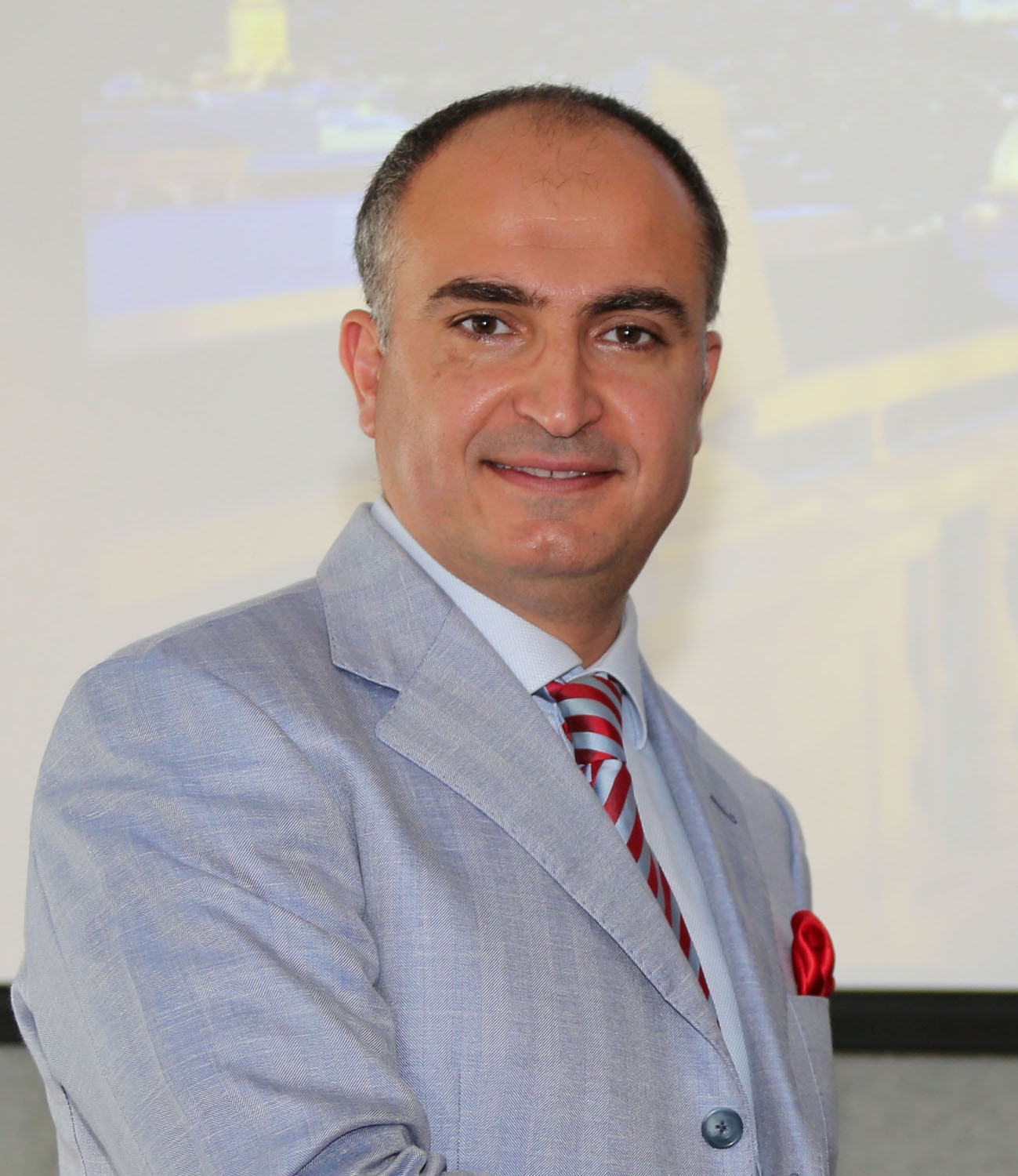 Basel Al Kasem, Founder & CEO, Al Basel Group, said: "With new, unique and family-themed attractions opening up in the UAE and particularly Dubai, the average time spent by a tourist in the country has considerably increased. With a target to welcome over 25 million visitors during Expo 2020, the emirate is gearing up to upgrade its hospitality and tourism infrastructure to host a world-class event. To cater to the ever-increasing tourists to the UAE who are on the lookout for customized luxury travel solutions, we have partnered with Orlando Limo Tours. We are confident that our new collaboration will enable us to serve our discerning customers better by offering them a range of vehicles and transfer services tailored to satisfy their needs."
Orlando Limo Tours is a premier chauffeured transportation service company with a strong reputation in the luxury travel and transportation industry. Its services include luxury chauffeured services, yacht and private jet rentals, luxury and specialized hotel reservations, villa rentals, and personal protection services. "We have teamed up with Tuwaiq to extend our luxury services to a wide range of clients, including high-end and luxury travelers from the GCC. In addition, through this partnership, we will be able to offer luxury travel services in the region to our US-based clients. It is definitely an exciting development for our company which has come at an opportune time when travel and tourism industry is booming in the GCC in general and the UAE in particular and will help us take a leap to the next level of growth," concluded David Tujjar, CEO, Orlando Tours.
For more information, log on to: www.orlandolimotours.com.
Categories