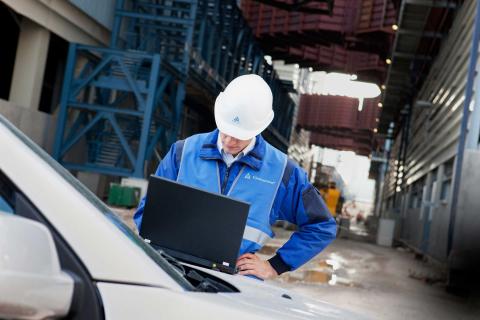 Leading testing inspection and certification group develops FEED to address the challenges facing industrial asset integrity management strategy in a digital world
 The portal enables plant and industrial asset owners to access, track, review, and manage specific historical and current inspection data of an asset at a global level. Paired with the integrated 3D visual reality plant tour, FEED facilitates the shared use of expensive engineering resources and facilitates technical decision-making on a global scale.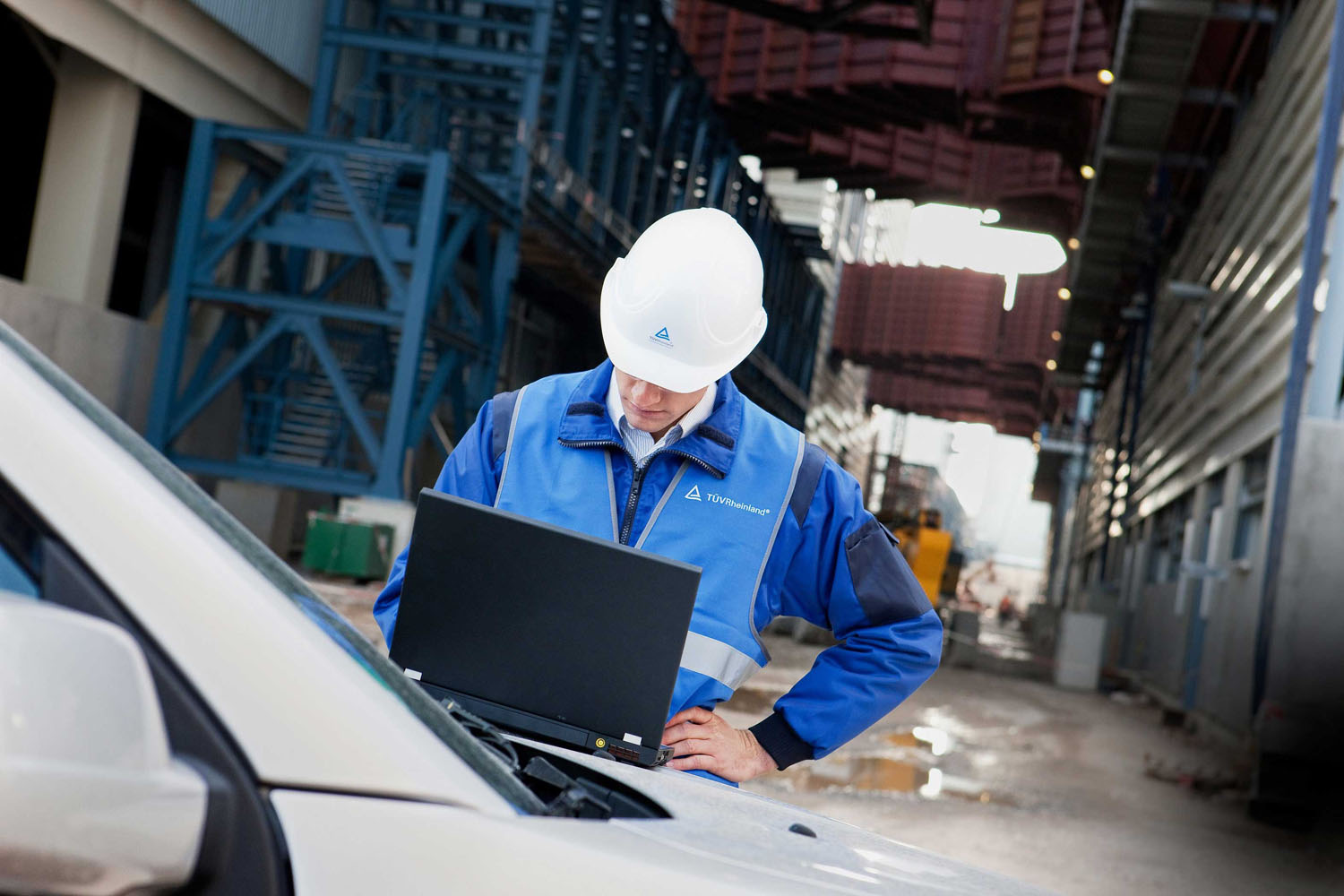 TÜV Rheinland, a global testing, inspection, certification and consultancy corporation headquartered in Germany with locations in over 65 countries worldwide, has announced the launch of its new, stand-alone and unique mobile digital solution for the management, analysis and tracking of asset integrity data. TÜV Rheinland engineers have developed a solution called Fast Easy Electronic Data (FEED), an asset inspection and integrity data management portal designed to address the various challenges faced during testing and inspection of industrial plants, including the requirement for fast decision-making, regulatory frameworks, the need to reduce inspection time and cost and the enhancement of inspection quality. FEED has been developed to help satisfy the highest industrial standards for data security and protection, helps with transitioning in the big data era and is now being deployed at various industrial plants in the USA, Europe and South America.
FEED supports tablet data entry and collection from the field, long-term storage of data and reports and easy, instant access to information such as Key Performance Indicators (KPIs). The system has a user-friendly interface with intuitive functions. Tablet-based data collection enables immediate deployment of forms to the field and instant delivery of field data to clients. In addition to faster data collection, lean inspection execution and traceability, customers benefit from real-time reporting.
DT Holder, Asset Integrity Manager, TÜV Rheinland, said, "FEED is a smart system that helps reduce revisions, which results in improved efficiency and overall report quality. In addition to key benefits, clients will now be able to customize reporting forms that are immediately available to tablet users worldwide upon publishing. With speed and simplicity as its top priorities, our FEED tablet software provides enhanced quality in data collection via access to onboard camera and GPS capabilities."
The portal has an integrated 3D virtual reality plant tour that ensures remote access to asset integrity data from everywhere by linking the assets shown to corresponding integrity data.  Authorized users and senior managers can browse asset integrity data without prior specific knowledge as they can view facility layouts from anywhere in the world. The system enables plant owners to grant auditors, regulators or government representatives access to information relevant for their purposes, and thus for a limited period.
"The ability to provide valuable information quickly and easily enables TÜV Rheinland to give high-end engineering support to its clients worldwide in the digital era," concluded Dr. César Buque, Global Business Field Manager for Materials & Non-Destructive Testing, TÜV Rheinland.
Categories