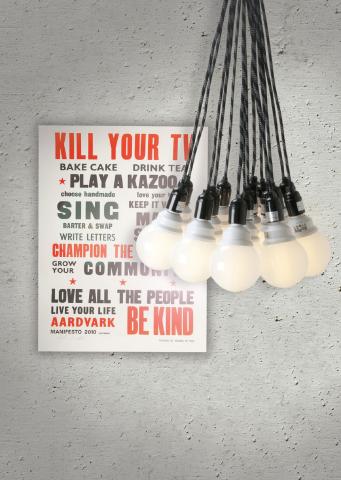 GS, the leading house of international brands, recently launched the addition of a home décor concept under the name, GS Storey. From providing the trendiest fashionable outfits, the brand now offers the chance to explore a sophisticated blend of innovative designs, fresh concepts and out of the box accessories from international brands and local talents.
Some of the key brands showcased at GS Storey are Present Time, Pomax, House Doctor, Bovictus and Concept Factory. Each brand brings a creative twist to regular household items, allowing for a more personal touch that can turn your house into a home.
By adding just a few items from GS Storey, it will be a hassle for your friends to even get you out of the house.  From drinking your morning coffee in style on your perfectly placed side table, to lighting up your favorite corner while sitting on your armchair; GS Storey provides the funkiest items for every taste.
Don't limit your imagination to what you know as home Décor, because GS Storey opens the doors to a new category of items with the coolest gadgets and home accessories.
The concept also offers the ultimate location for gifting. No matter what your budget, you are sure to find a statement gift that will stand out at any invitation. With the holiday season around the corner be sure to visit GS Storey to get the perfect touches for your home and a gift or two.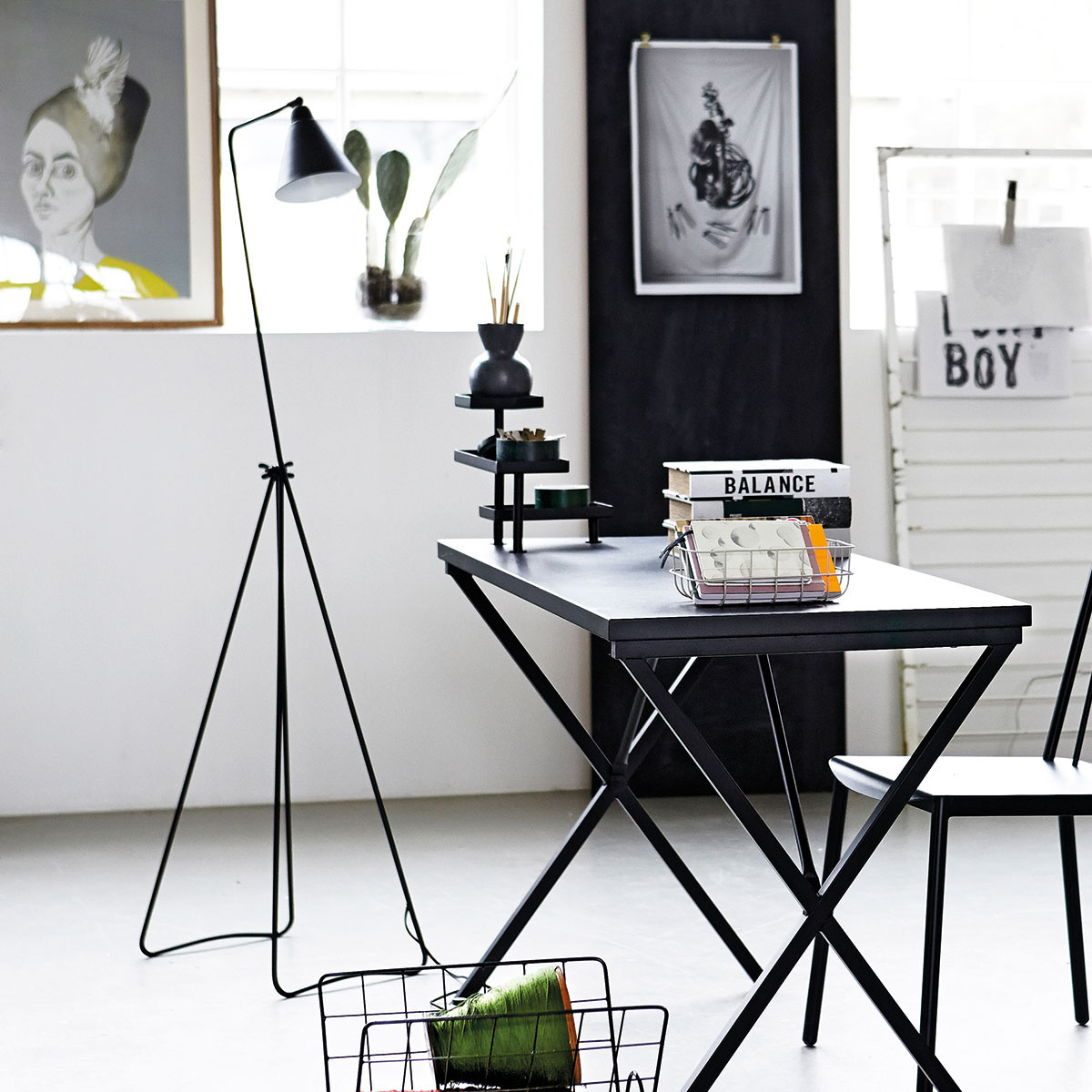 House Doctor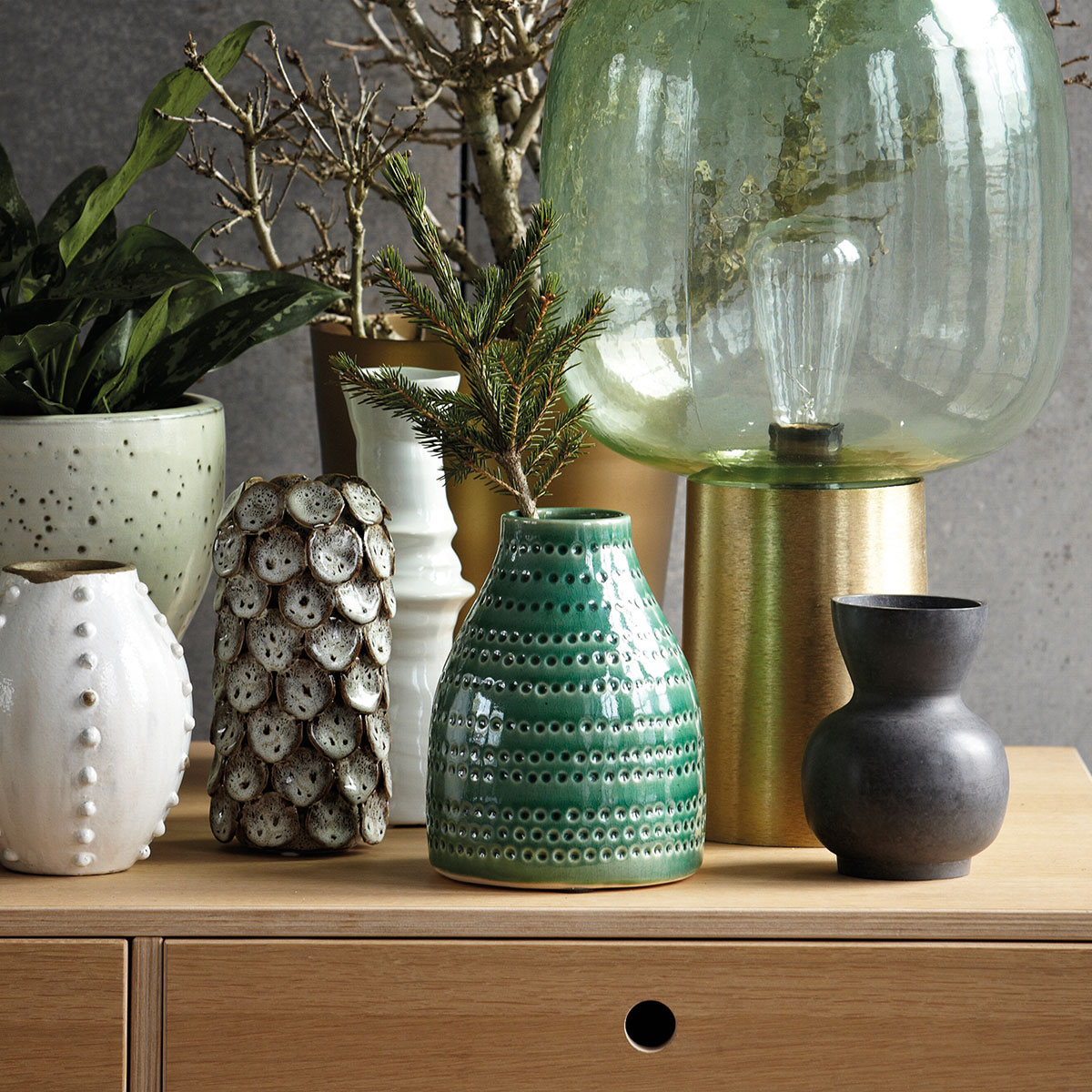 House Doctor Lamp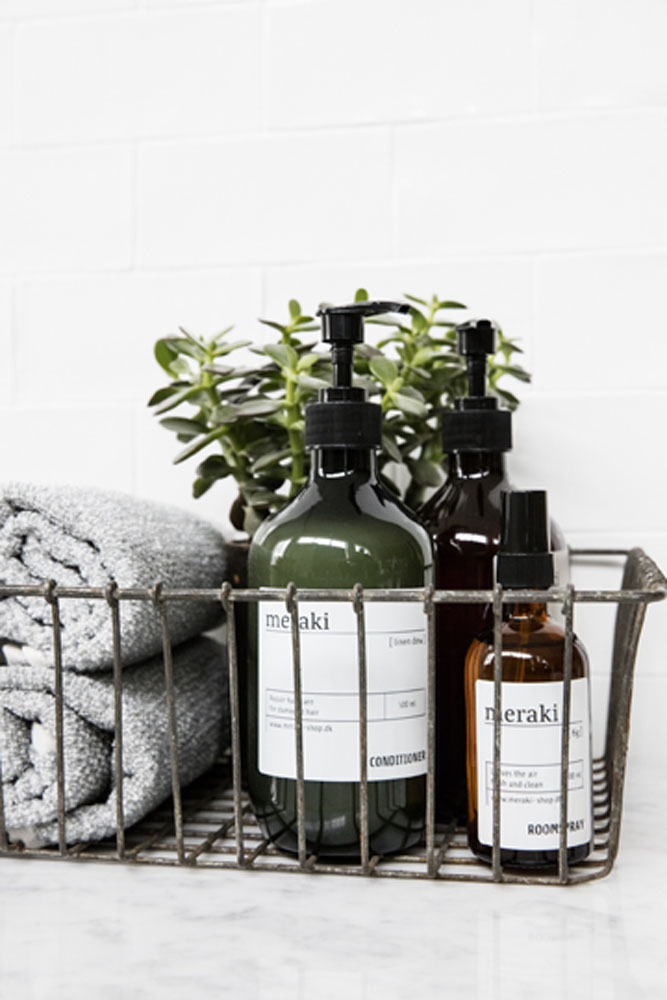 Meraki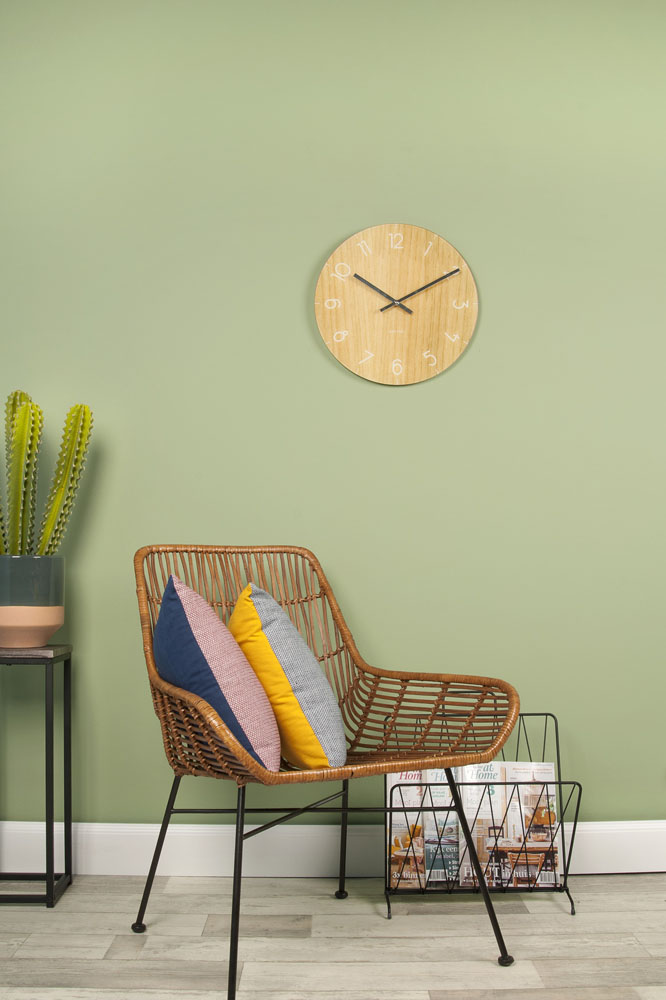 Present Time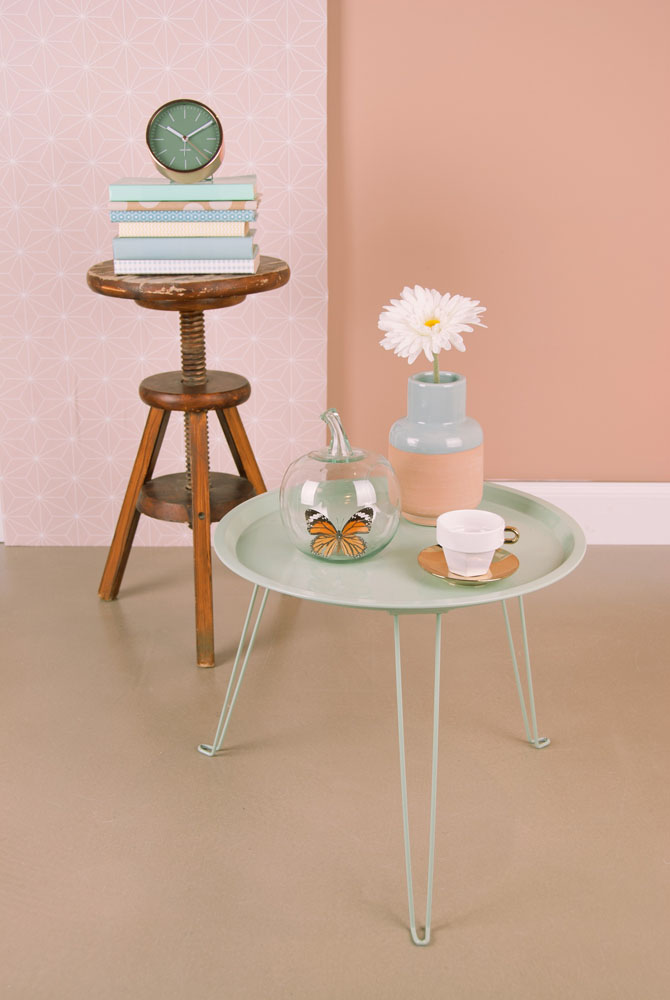 Present Time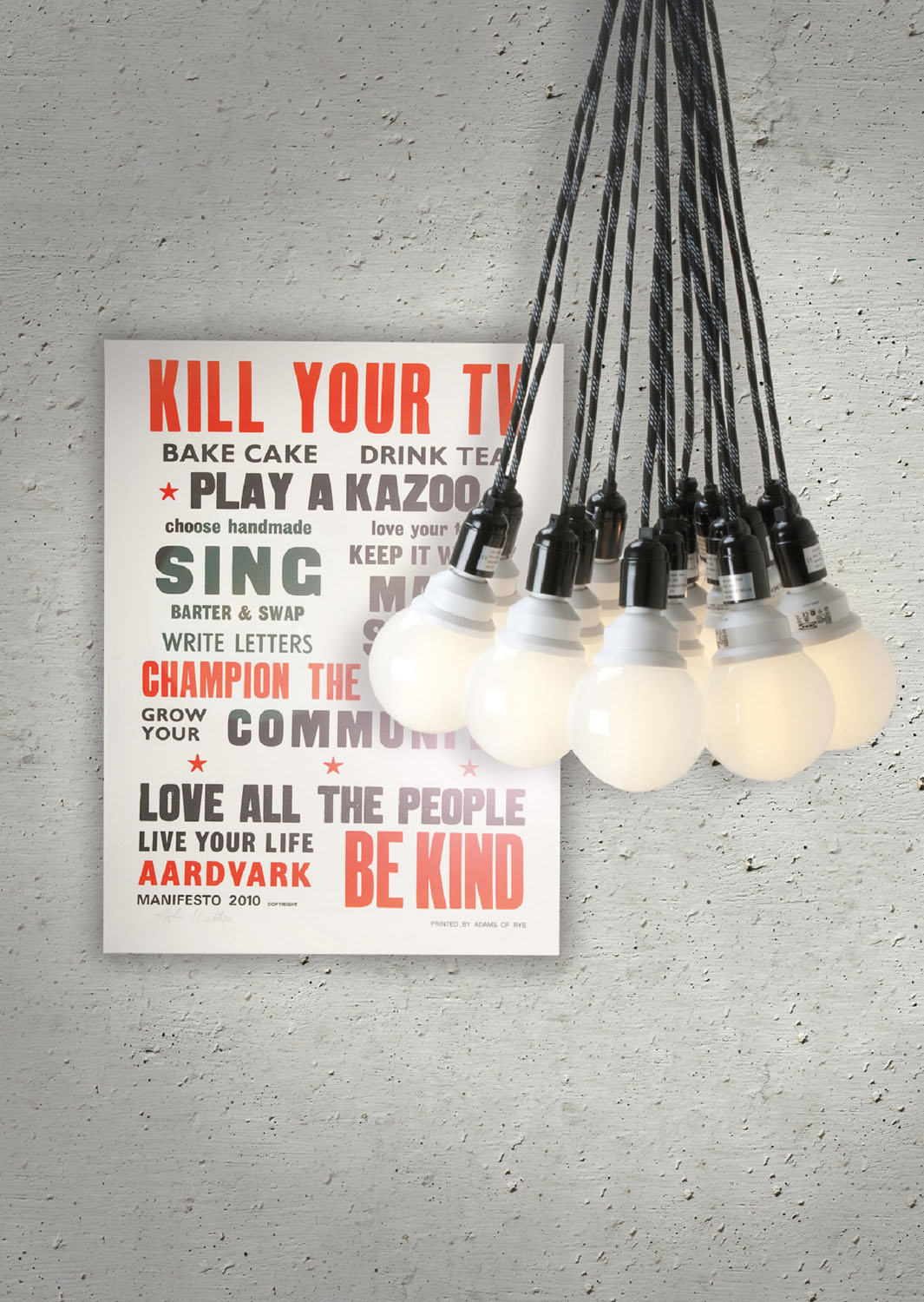 Present Time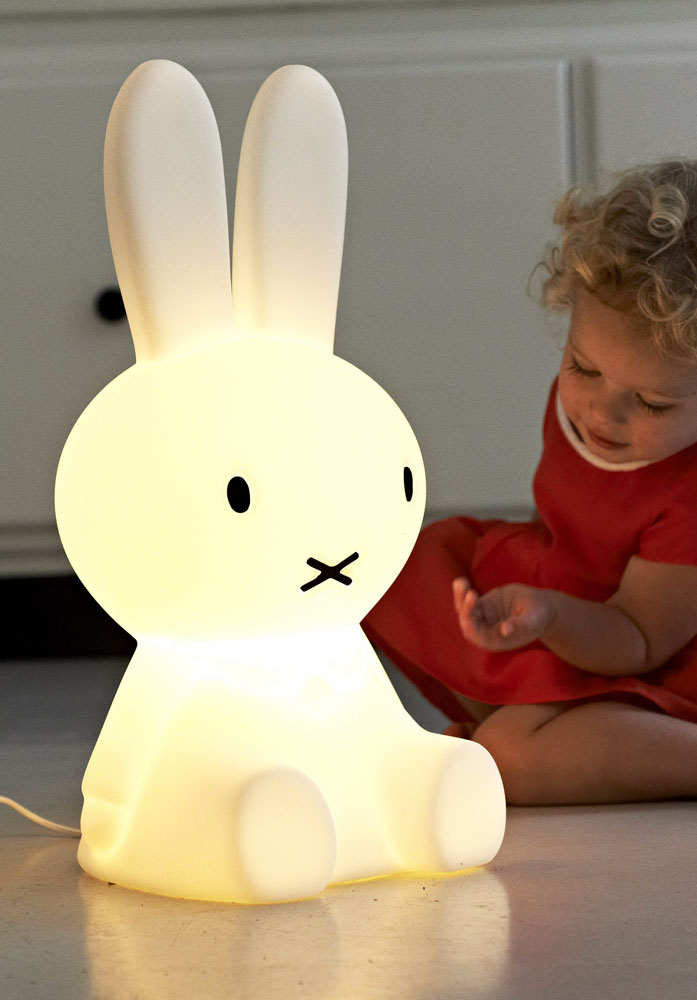 Stemples & co
Categories