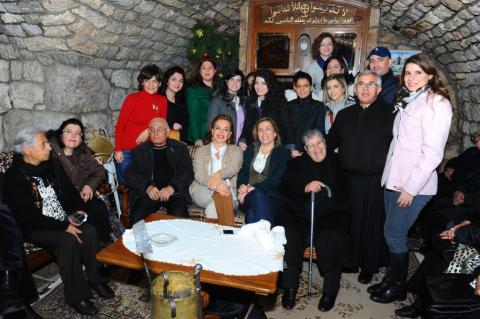 Under the auspices and in presence of Mrs. Marlene Harb
Touch celebrates Christmas with senior members of the community
Beirut, January 5th, 2015:
In line with its Corporate Social Responsibility (CSR) policy, and under the auspices and in presence of Mrs. Marlene Harb, the spouse of the Minister of telecom, Boutros Harb, touch, the number one mobile operator in Lebanon, managed by Zain,organized a Christmas lunch on at the Saint Antonios Monastery in Houb for a number of senior people living in the Tannourine area and surrounding villages. Touch employees had participated in this activity under the company's internal volunteering program.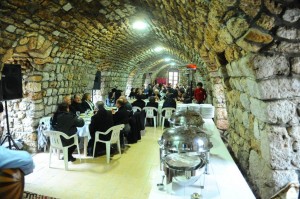 Speaking about this occasion, Wassim Mansour, Vice Chairman and General Manager of touch, noted that "Our work in touch is not limited to achieving excellence through our services, but goes beyond that by continuously launching initiatives target in all segments of the Lebanese society. In this context, touch wanted to celebrate Christmas with the senior members of the community, thus living the sharing spirit and recognizing what those persons have given to our society." The event included also Christmas celebrations and carols and concluded with gifts which were distributed on all the invitees.
Categories