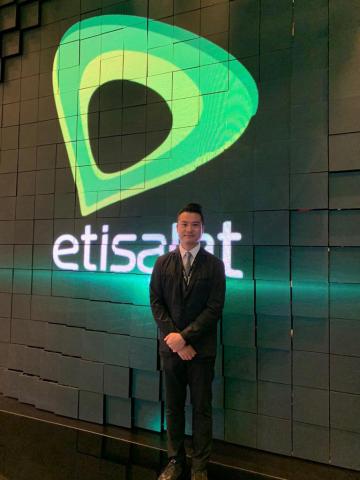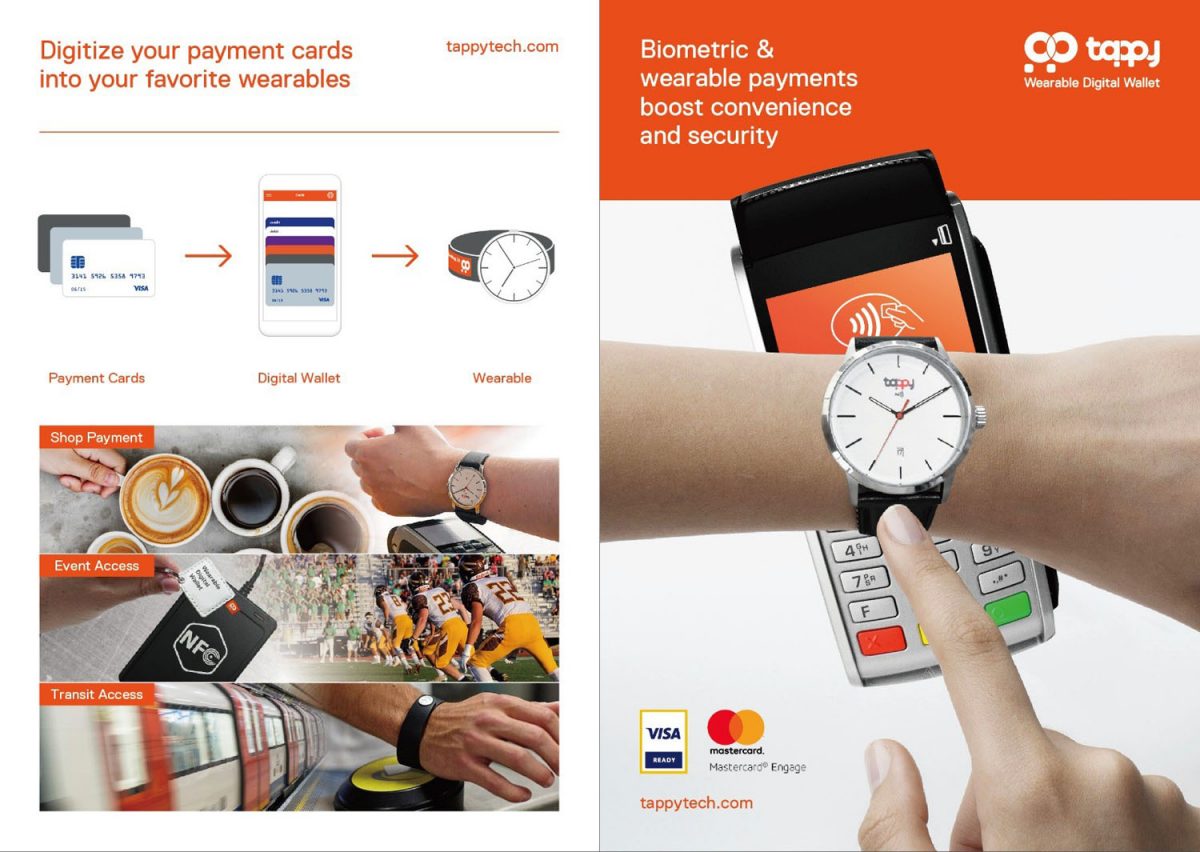 Tappy Technologies, the leading wearable payment enabler, and Etisalat recently announced a strategic partnership to offer payment and access enabled wearables in UAE as the consumer demand for contactless payments continues to grow.
These wearables will be first showcased at the innovative Etisalat stand during GITEX Technology Week2018.
Alberto Araque, Vice President/Internet of Things & Digital Payment Etisalat Digital said: "Etisalat Digital Payments is aiming to be an omnichannel payment platform addressing changing needs of consumers and merchants. Several new payment features and solutions are launched during 2018. Etisalat together with Tappy plans also to penetrate in enterprise wearable payments market."
Etisalat was one of the first companies in the region to introduce mobile payments and has always been at the forefront of technological innovations. The launch of payment and access enabled wearables in partnership with Tappy is another step forward by Etisalat in offering technologically advanced products to our customers, bringing added convenience to their daily lives.
"The ability to use items worn on the body to quickly and easily pay for goods and services takes the convenience of mobile and contactless payment to a whole new level. This partnership also provides a unique opportunity for Etisalat to potentially collaborate with famous fashion labels for payment and access enablement," Araque concluded.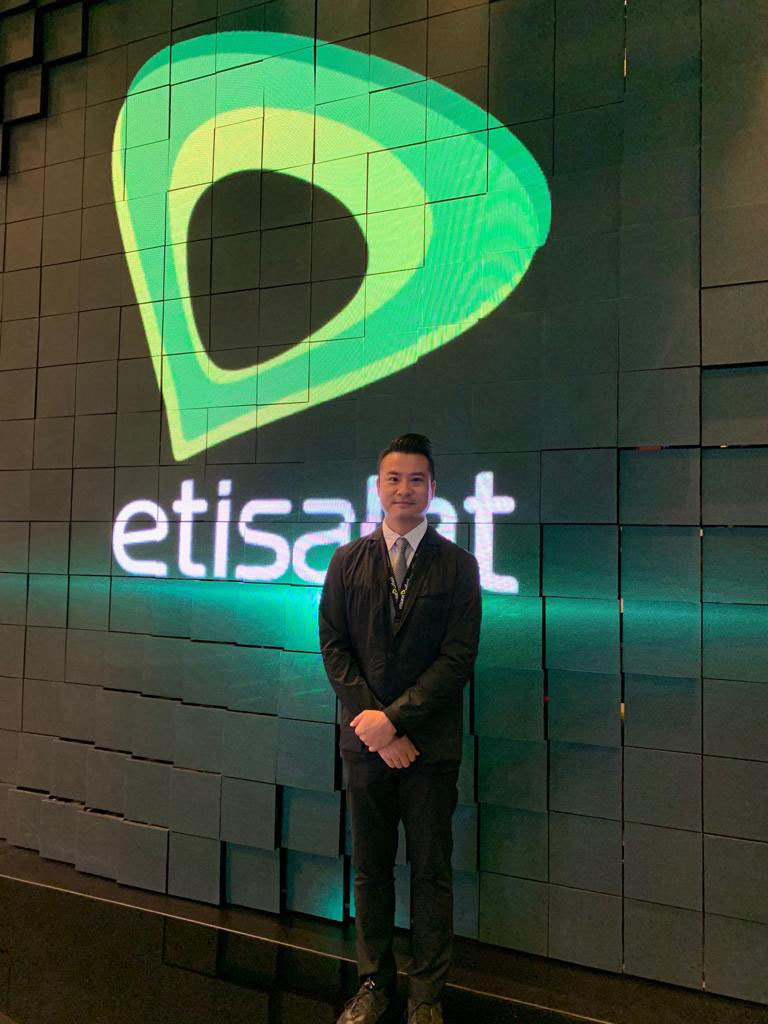 Wayne Leung, Founder and Chief Executive Officer of Tappy Technologies, said: "We see a massive potential for growth here as the region and particularly the UAE is rapidly moving toward a digital and cashless society. Etisalat is one of the most trusted, recognised and innovative brands in the region, and we are delighted to be their wearable payment partner. Through our association with Etisalat, Tappy aims to bring its exciting wearable payment and access technology to the audience in UAE."
"These are really exciting times for Tappy as we make our first foray in the MENA region. We are confident that the partnership with a highly reputed group like Etisalat will certainly help facilitate the adoption of our wearable payment technology in the territory," said Suboor Ahmed, VP, Business Development of Tappy Technologies.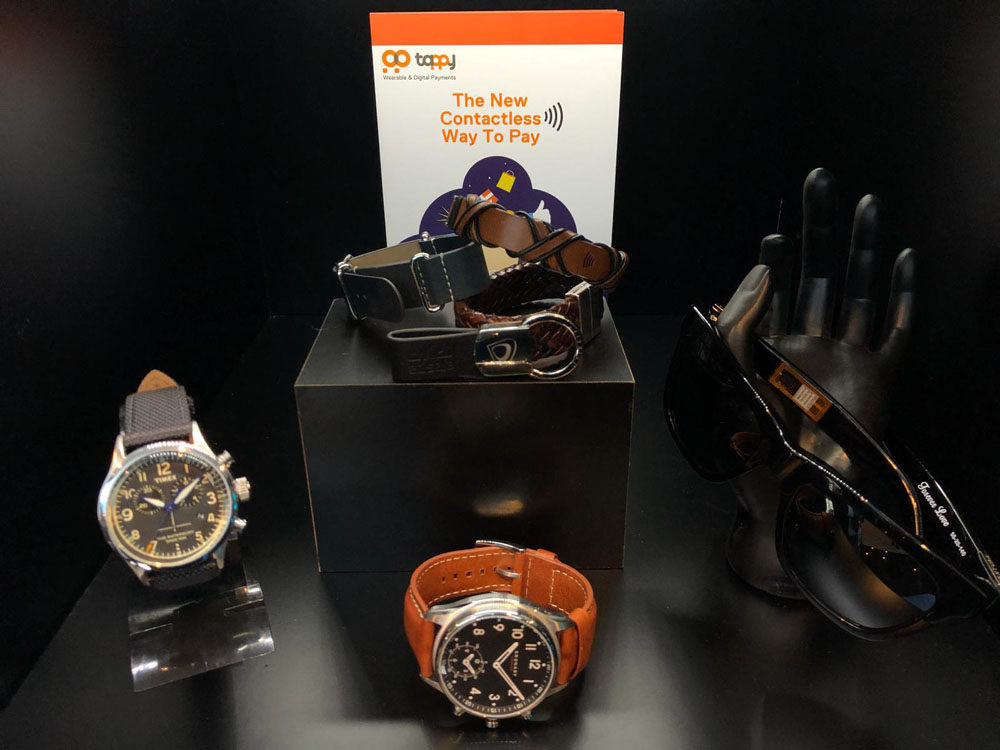 ---
About Tappy Technologies Ltd. 
Headquartered in Hong Kong, Tappy is a pioneer in wearable payments & access -providing secure, trustworthy solutions.  Tappy's technology can be fully integrated into form factors like watches, bracelets, jewellery, fitness bands & many other kinds of accessories, instantly transforming them into payment & access devices. Achieving global EMV Standards, Tappy provides the highest level of security for payments and transactions.
About Etisalat Digital 
'Etisalat Digital' is a business unit of Etisalat helping to drive digital transformation by enabling enterprises and governments become smarter through the use of the latest technologies. The unit focuses on providing digital solutions in various domains including cloud, cyber security, digital marketing, mobile commerce, Internet of Things (IoT) and big data and analytics. 
Etisalat Digital has the best industry digital experts, solutions architects, project managers and digital engineers as well as key digital assets and platforms including datacenters, cloud platforms, big data and analytics engines, digital and mobile payments platforms, security operations centers, Internet of Things Platforms and command and control centers.
Etisalat Digital unique value lies in combining the scale, strength and robust network of the leading regional telco with the agility, skills and platforms of a digital player. It is best positioned to provide end-to-end digital vertical positions to enable smarter education, healthcare, city, government, smarter transportation, resource management and cashless economy.
Categories