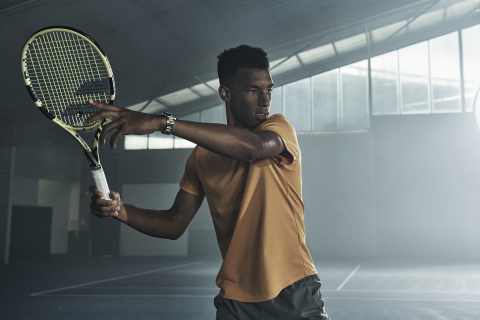 Rising stars Felix Auger Aliassime, Alex de Minaur, Frances Tiafoe and Denis Shapovalov represent the future of tennis, changing the game as they bring a new level of drive to the court. In July, TAG Heuer arranged a photo shoot with the four professional players as part of a campaign that highlights the mental strength, dynamic and innovative playing style, and youthful energy that have taken them to where they are today – and will undoubtedly take them further in the coming years. The campaign can now be found on TAG Heuer's social media channels.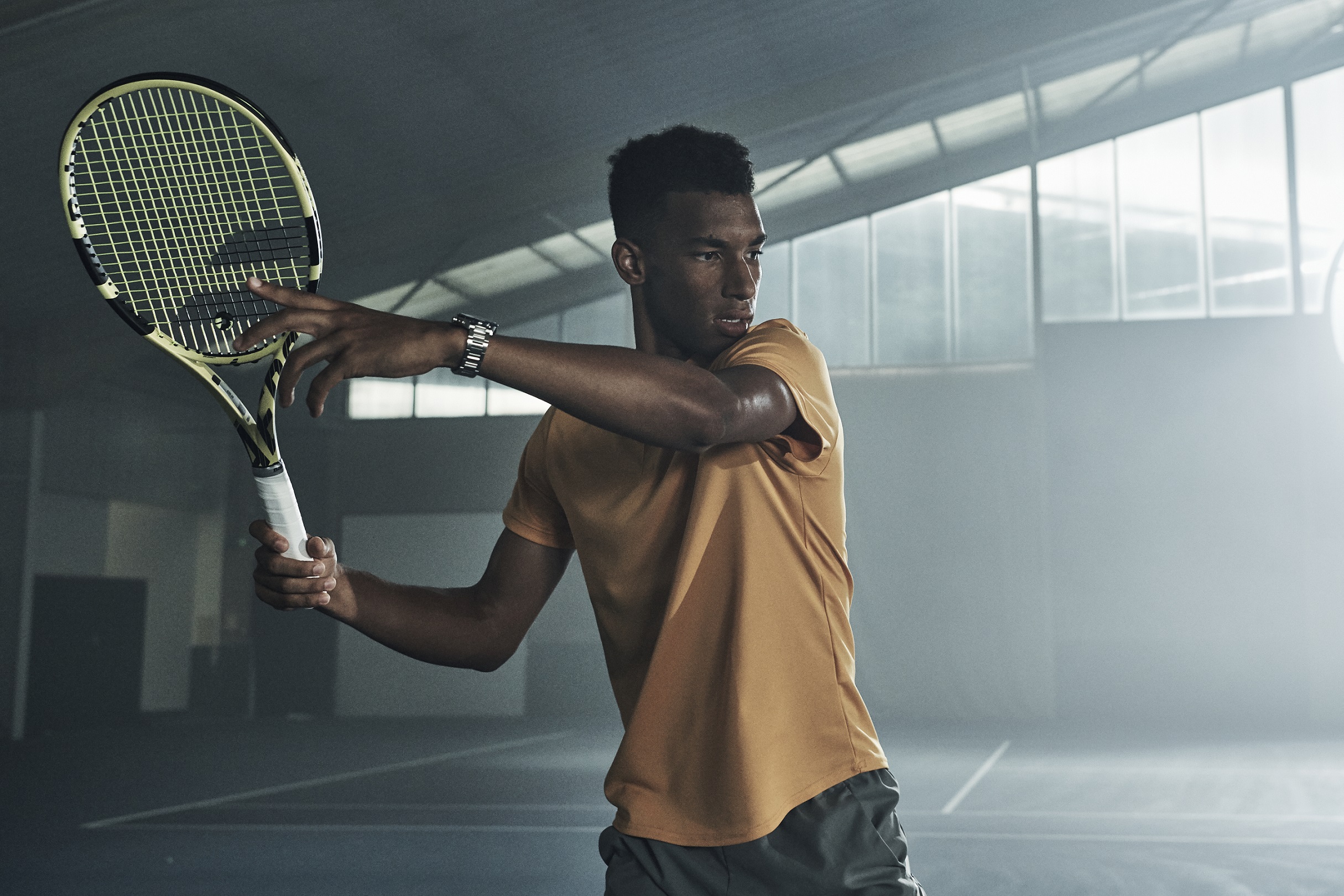 Denis Shapovalov, a 20-year-old player from Canada, burst onto the international tennis scene in 2017 by defeating Rafael Nadal at the 2017 Montreal Masters, and joined the TAG Heuer family the same year. "TAG Heuer has been so helpful and has supported me from a young age when I started shooting up the rankings. The brand has so many amazing ambassadors and I'm proud to be part of the family," he says.
Alex de Minaur is a 20-year-old Australian player who is currently the top-ranked male singles player in his country. He achieved a career-high ATP singles ranking of 24 in March 2019 and became the youngest player to play in two consecutive ATP semi-finals since Rafael Nadal in 2005. "The confidence that TAG Heuer places in me and my game really allows me to get out there and focus only on playing tennis. It's special to have such an amazing brand like TAG Heuer by my side, supporting me every step of the way," says Alex about the support he receives from the Swiss watch brand.
Despite his young age, Canada's 19-year-old Felix Auger Aliassime has already racked up several impressive career highlights, including his first ATP Tour win at the 2018 ATP Masters 1000 Indian Wells tournament, qualifications for three ATP finals in Rio, Lyon and Stuttgart, and a jump from 107th to 21st in the rankings within six months. Describing his relationship with TAG Heuer, Felix says: "TAG Heuer is the first watch brand I've teamed up with, and it was one of the first companies that really believed in me. For TAG Heuer to start a relationship with someone who is only 17 years old, to believe in him and believe he can achieve great things, it's amazing. It's a relationship built on trust before anything else."
At the pinnacle of the next generation of elite tennis stars, Frances Tiafoe, a charismatic 21-year-old player, is the fourth-best American and the highest-ranking American in his age group. Excited about what he and the other young tennis stars can achieve with TAG Heuer, Frances says: "I love the fact that TAG Heuer is taking on so many young players and that it wants to build something bigger with us. I look forward to building something unbelievable together."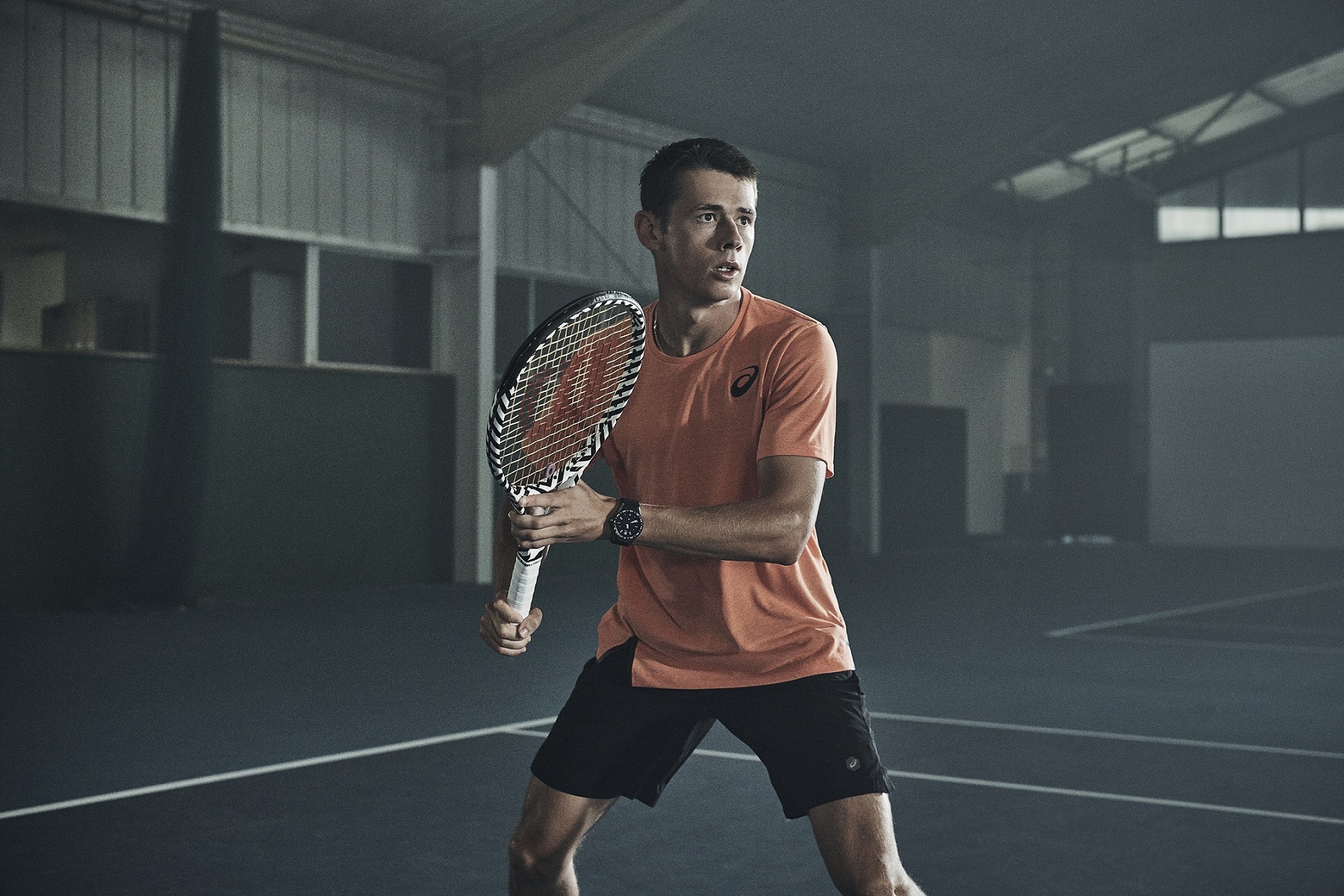 Young, dynamic and disruptive
By selecting promising players whose professional careers have only just begun, TAG Heuer focuses on supporting and drawing attention to the next generation of talent and the most important players to watch. The Swiss watchmaker not only supports individual players, but has also partnered with the Italian Tennis Federation to become the Official Watch provider and Official Timekeeper of the Next Gen ATP Finals – the season-ending event that showcases the future stars of the ATP World Tour.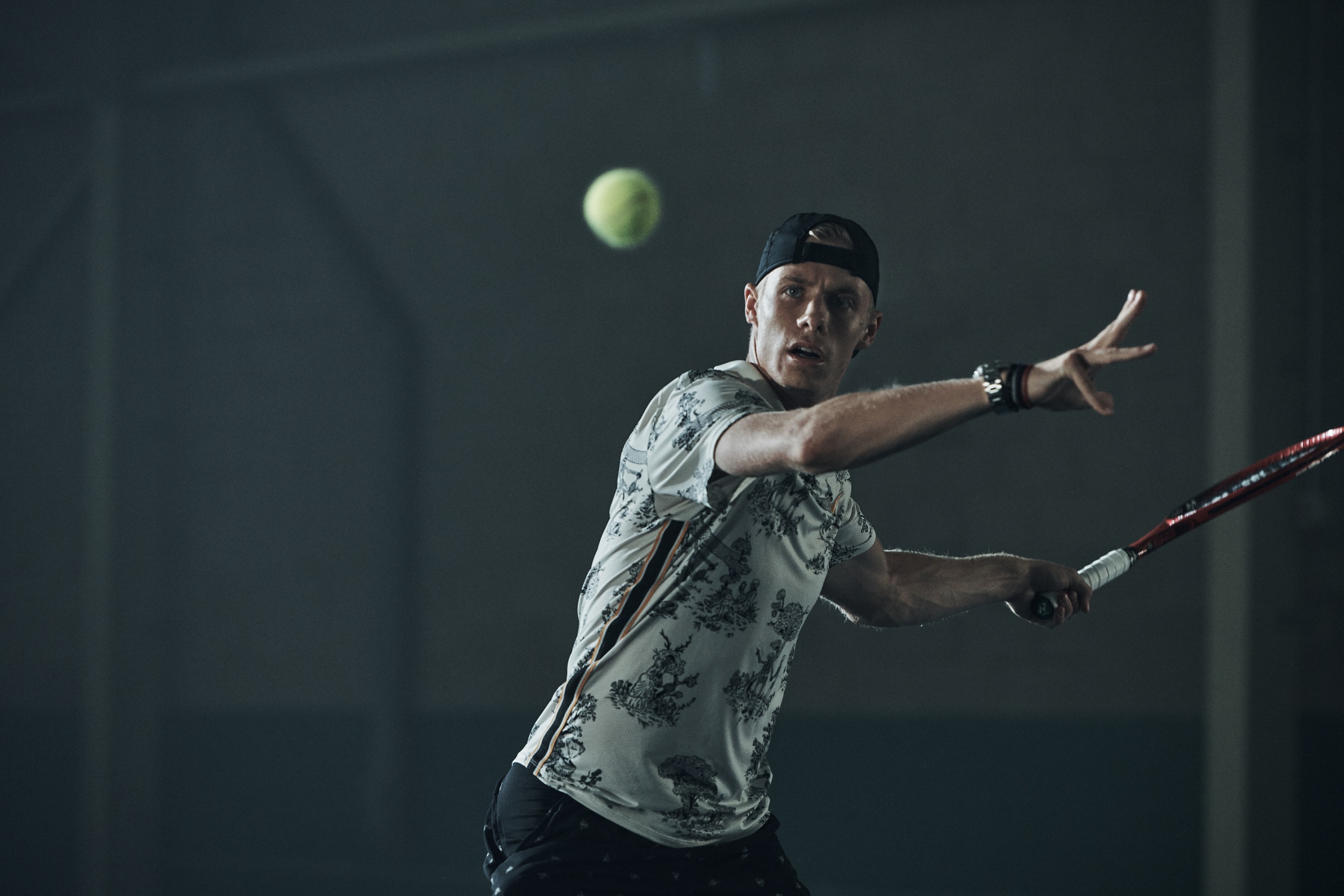 Tennis and TAG Heuer: a perfect match
Strength, power and determination can only get a player so far in their game. Precision and the right equipment are essential to taking home the trophy. Known for developing innovations that improve timekeeping performance, TAG Heuer is committed to achieving precision by continuously optimising its developments. TAG Heuer's involvement in tennis, one of the world's most popular sports, is a natural fit for a company that partners with the most intense and most thrilling sporting events across the globe to time champions as they push their limits, achieve the impossible and never crack under pressure. Alex, Felix and Frances join Denis Shapovalov and Petra Kvitová, who have been TAG Heuer Brand Ambassadors since 2017 and 2018, respectively.