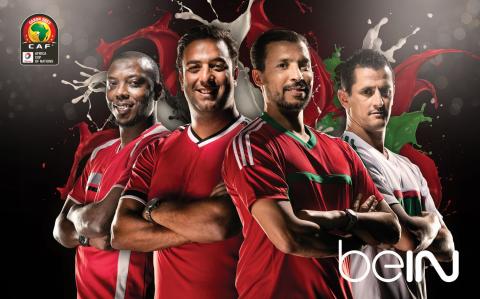 Exclusive and extensive coverage of CAN being planned by beIN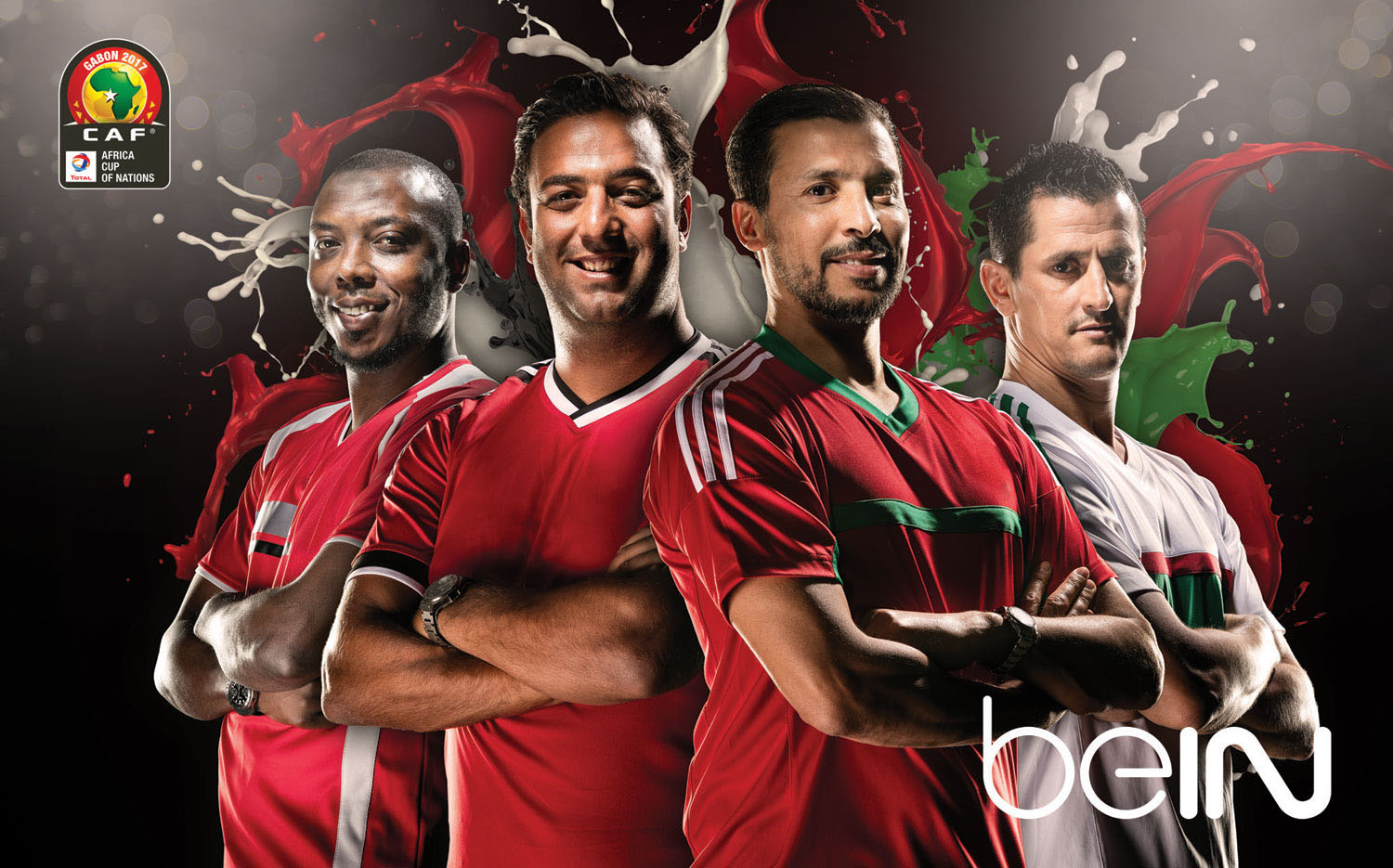 December 12, 2016 - Sixteen African teams, including four Arab teams, will face off in the African regional premium event, the 'Cup of African Nations' (CAN). Teams from Algeria, Morocco, Tunisia and Egypt are all hoping to win over the football fans with their passion and skills in this regional showcase event.  The event starts on January 14, 2017 and will conclude on February 05, 2017.
beIN is the exclusive broadcaster with the rights to air the tournament regionally. The 2017 edition of the event takes place in Gabon, with matches being played in four cities. The tournament has 32 matches taking place before the new African champion can be crowned.
beIN plans to deploy its best anchors, analysts and will have a formidable line-up of star guests during the tournament's broadcast.  The matches will be aired on three beIN channels--beIN Max1, 2 and 3.  beIN Max 1 and 2 will air the matches in Arabic while these matches will be available on beIN Max 3 with French and English commentary.
beIN's special coverage for CAN will start from January 09, 2017 accompanied by specially prepared programs about the participating teams, previous editions of CAN and prospects of different teams for the 2017 edition of the tournament.  beIN will exclusively broadcast all the matches starting from the first match between hosts Gabon and regional power-house Cameroon on January 14, 2017 live from the game stadiums of Libreville.
Yousef Al-Obaidly, Deputy Chief Executive Officer, beIN MEDIA GROUP, sounded extremely excited talking about CAN. He said, "The Cup of African Nations has always been an extremely competitive and hotly contested football tournament.  In 2017, four major Arab nations have qualified and will be the focus of attention of their passionate fans.  beIN plans to bring each move of the players, each tackle and each goal live to its subscribers all over the region.  We will have a line-up of the best commentators and analysts, in state-of-art studios, to provide comprehensive and in-depth coverage of CAN."
beIN has launched various packages specially tailored for football fans in order for them to be able to watch CAN in full HD.  beIN has launched a special package called "Access La Liga", which includes regional football, most popular international leagues La Liga and CAN for USD 15 per month.  A CAN and beIN HD box bundle can also be bought on stand-alone basis for USD 75.
Due to the high expected demand for the event, beIN is strongly recommending football fans to subscribe early to enjoy not only the event but special programs featured as build up for this exciting tournament.
Categories