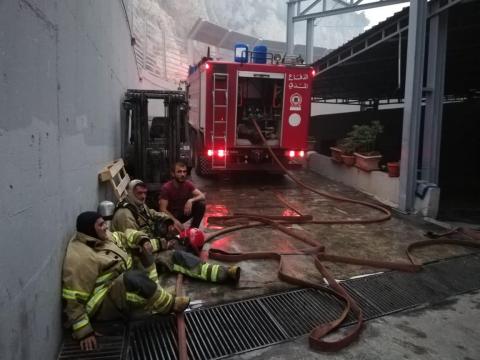 A big fire took place at the A.N.Boukather Headquarters in Nahrelmot.
A team of hero firefighters responded in a matter of minutes and arrived at the scene immediately in a total of 10 fire engines. They managed to heroically extinguish the flames of a 600 degrees Celsius fire with heavy smoke.
ANB management already undertook the decision to replace Mazda cars damaged in the fire by brand new vehicles.
A.N.Boukather would like to thank all of its valuable customers, employees, suppliers, media, friends, and everyone who called and asked.
All the neighbors, Police, ISF, firefighters, municipality, and of course, the Red Cross, have provided great support.
The whole team is safe and is back on track, all the departments are fully functional and is ready to receive you today as if nothing happened!
Since the ANB team is committed to customer service, they have already decided to open the facility today to maintain operations in the car maintenance department. Also, efforts are being exerted in the purpose of reopening the body shop within 10 days.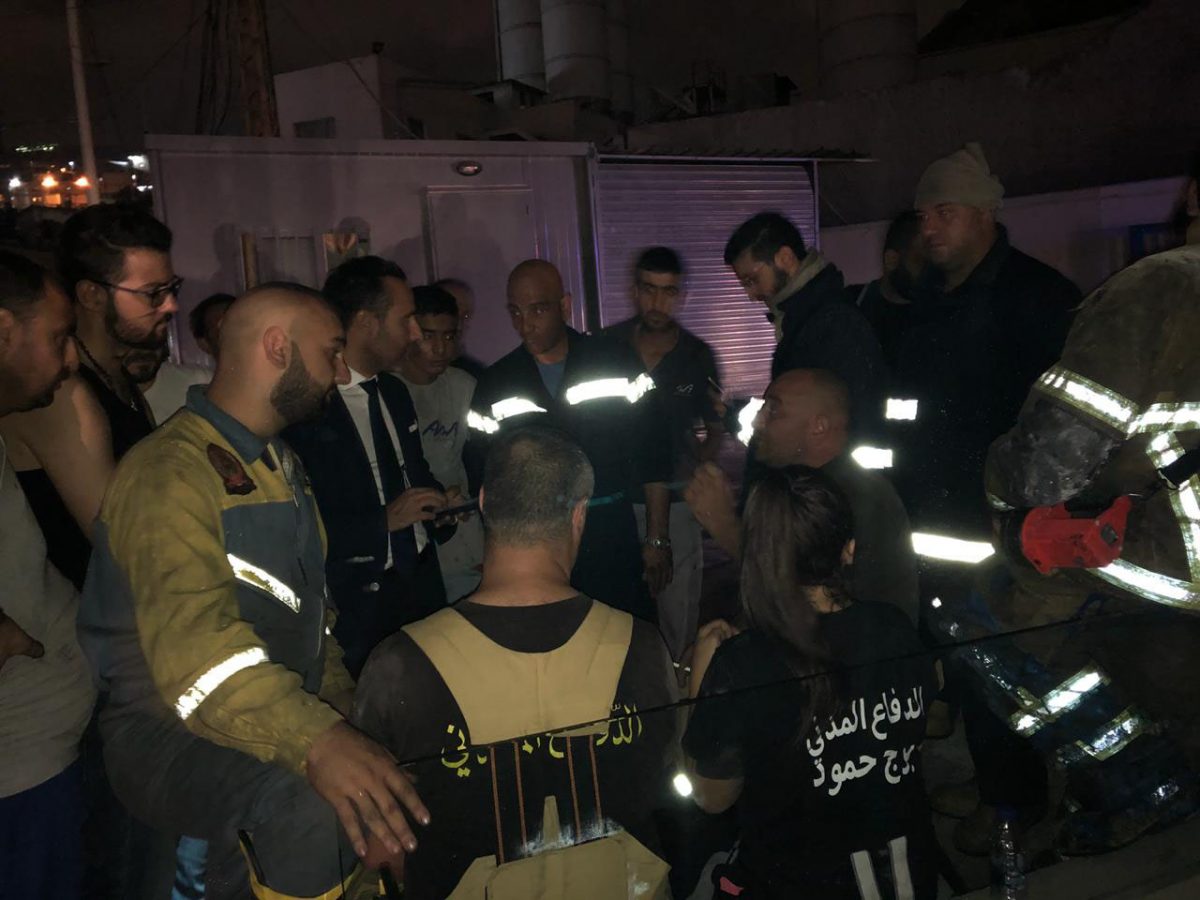 Categories