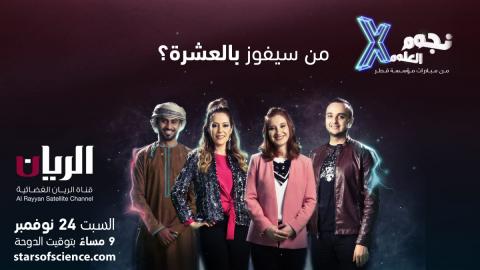 The final six innovators on Season 10 of
Stars of Science
, Qatar's Foundation's edutainment TV show, took their place in the hot-seat once again during its two customer validation episodes. Conducting market research on new products from potential users, buyers, and experts is a crucial piece of the innovation puzzle and has been the focus of the show's most recent two episodes. Four finalists have landed a spot in the Grand Final, where they will stop at nothing to take home the
Stars of Science
trophy – and voting has now started.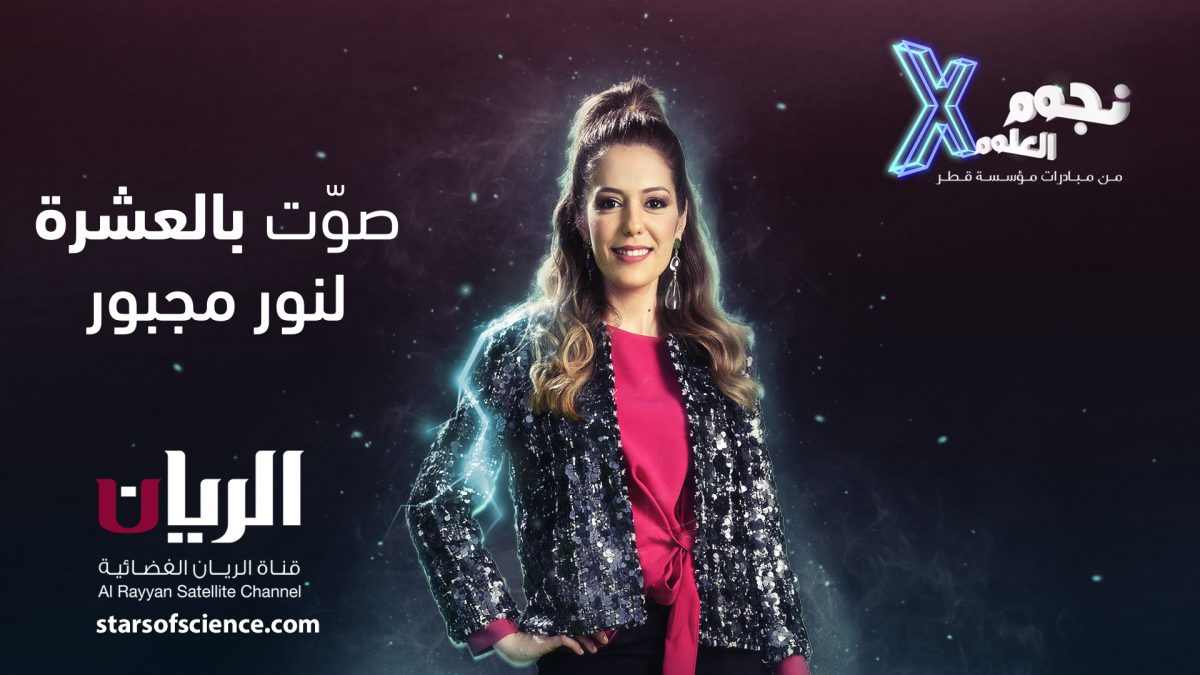 The first customer validation episode featured the all-male team of Abdallah Al Sairafi, Walid Al Banna, and Salim Al Kaabi. Abdallah's innovation, the customizable 'Sports Performance Patch System', impressed athletes and practitioners, but fell short of winning the experts' votes. With the finishing line in sight, neurosurgeon Walid and artist Salim celebrated their customer validation victory. Walid's innovation, the 'Neurovascular Retina Analyzer' is a time-efficient, non-intrusive optical device, with its portable scanner analyzing a patients' brain through the eyes, providing medical practitioners with vital data and information that could protect people from the risk of recurring strokes.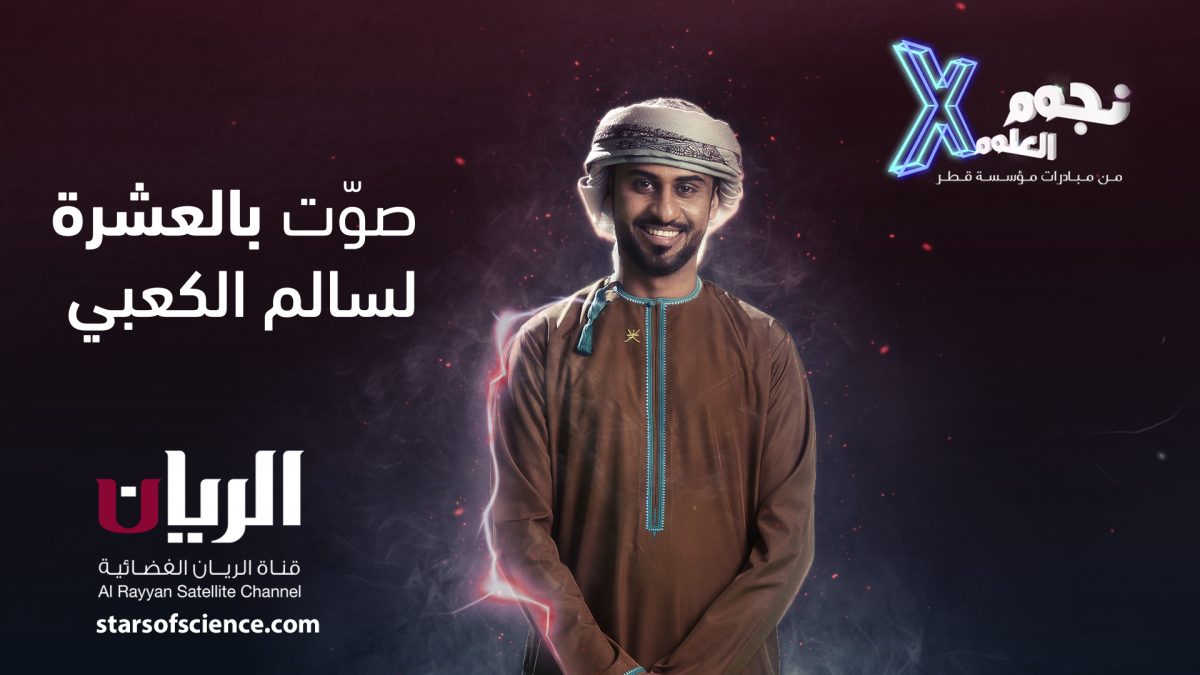 Meanwhile, Salim's innovation, 'Safe Frankincense Varnish for Artists', is proving to be an exciting and creative addition to this season. The environmentally-friendly natural paint is made from Omani Frankincense and has demonstrated its capacity to be an organic, cost-effective solution. The three female innovators vigorously defended their innovations during the second customer validation episode. Sadly, the show had to bid farewell to Rooda Al Qebaisi and her innovation, 'Dynamic VIP Seating Manager', while Noor Majbour and Sylia Khecheni advanced to the Grand Final.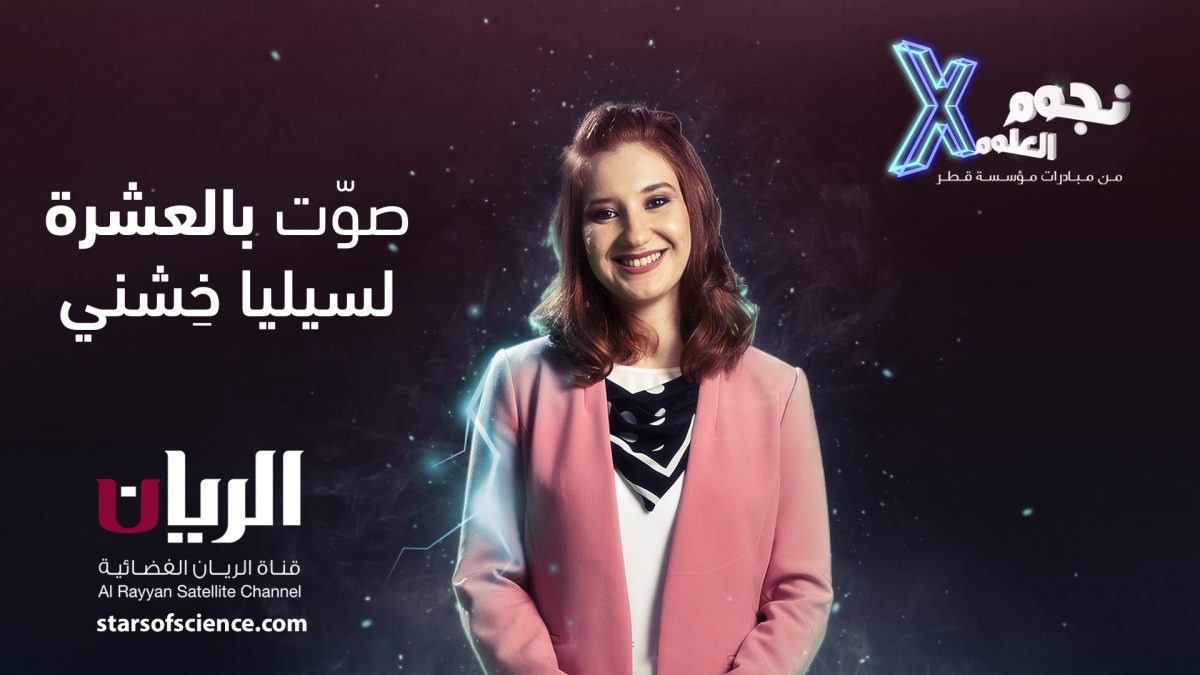 Noor's innovation, the 'Parkinson's Early Detection Kit', uses novel antibodies taken from blood samples to detect early stages of the disease. The innovation can help patients seek medical advice as early as possible and benefit from early detection. Sylia's project, the 'Home Privacy Drone Blocker', effectively and precisely detects intruding drones and blocks them from transmitting within just three seconds. The device is intended for families to use and aims to safeguard people's privacy. The public's say will make all the difference in the upcoming Grand Final as voters, along with the jury, decide the winner
of Stars of Science
Season 10 in the next and final episode - and change the future of the region's top innovators. Online voting is now open on
www.starsofscience.com
and ends on Thursday, November 22, at 9am GMT.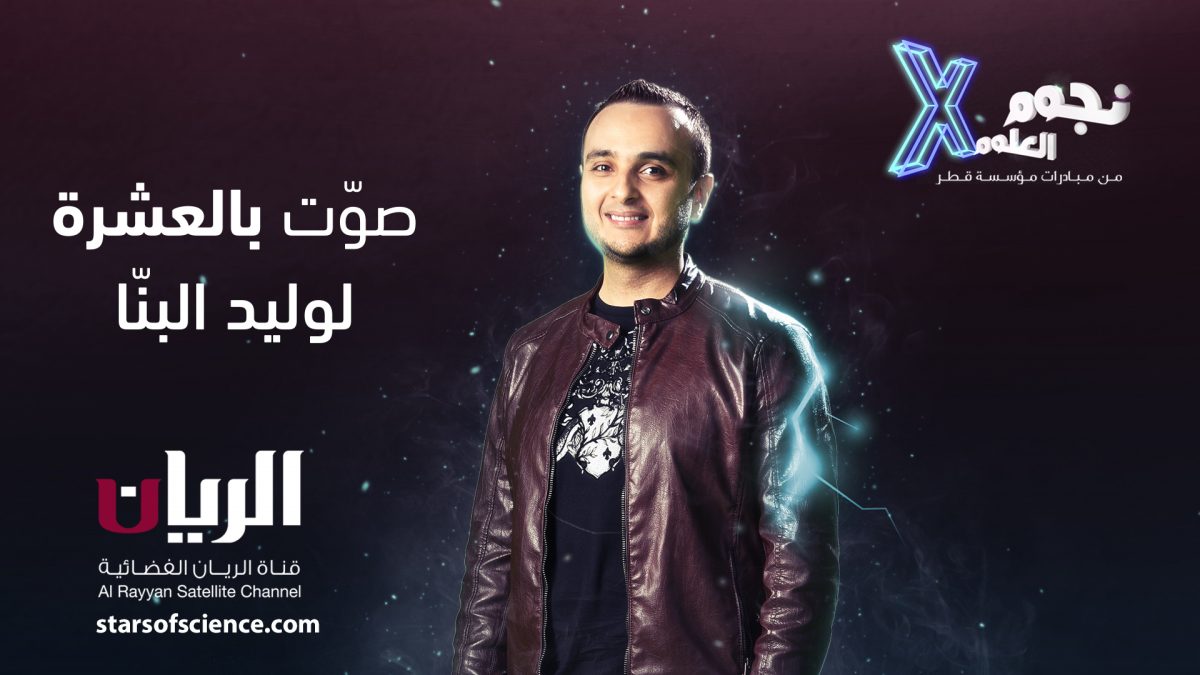 For a full broadcast guide to
Stars of Science
Season 10, visit
www.starsofscience.com
And if you believe you have what it takes to be successful on
Stars of Science
Season 11, the show is accepting applications for its next season until the end of December 2018. Visit
www.starsofscience.info/applynow/sos.html
to register.  
Categories