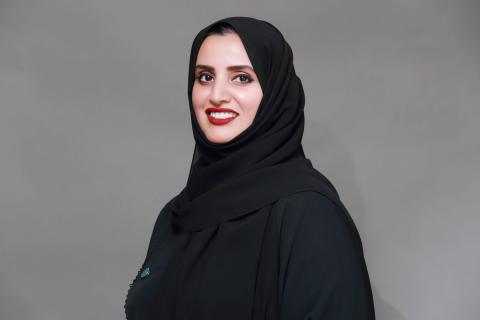 Smart Dubai announced that they will be attending the inaugural World Happiness Summit as Platinum Sponsors of the event. Smart Dubai's participation at the summit supports their ongoing initiative to make Dubai the happiest city on earth. The World Happiness Summit takes place in Miami from March 16 till 19 and is set to be a global gathering focused on exploring the key elements of happiness and wellbeing with the goal of increasing happiness around the world.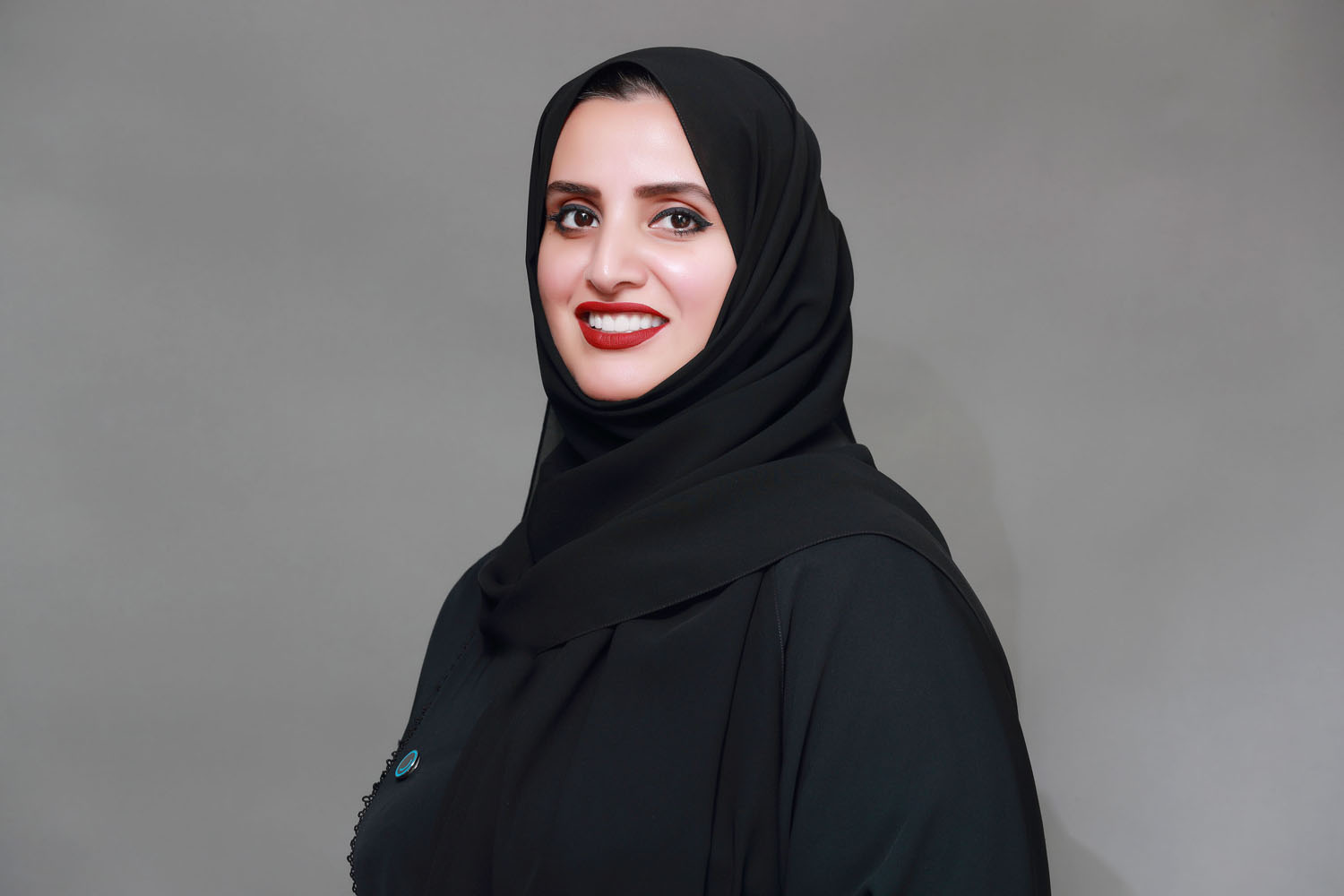 H.E. Dr. Aisha Bin Bishr, Director General of the Smart Dubai Office
"At Smart Dubai, we are committed to impacting individual happiness by enabling innovation across the public and private sector; this partnership with WOHASU supports our commitment on an international level," shared Her Excellency, Dr. Aisha Bin Bishr, Director General of the Smart Dubai Office.
The World Happiness Summit (WOHASU) is both a global movement and an event dedicated to increasing awareness around happiness as a life choice, as a human right and as an enabler of human development and social innovation at the individual governmental and collective levels.
"Smart Dubai's commitment to placing happiness at the core of creating smart city transformation is unique in the world and WOHASU welcomes them as the platinum sponsor in both our institutional and academic track regarding happiness and wellbeing as a key indicator to urban and human development," stated Manuel S. Pietra, Chairman of the WOHASU Board and President/CEO of FreeBalance.
The scope of the event encompasses a governmental/institutional roundtable gathering called H(appy) 20 or H-20, an Academic Track featuring the leading academics from around the world presenting the latest findings about happiness, followed by a three-day experiential event for the general public which convenes global thought leaders that are the experts in the science of happiness, mindfulness, social and emotional intelligence, positive psychology, corporate leadership and technology.
Smart Dubai looks forward to advancing on their initiative and continuing to grow their expansive network though the benefit of participating in this global event.
For more information, please visit www.happinesssummit.world.
Categories