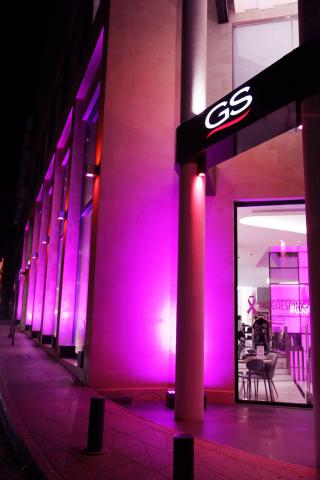 GS proudly joins the fight against breast cancer in support of the Lebanese Breast Cancer Foundation (LBCF).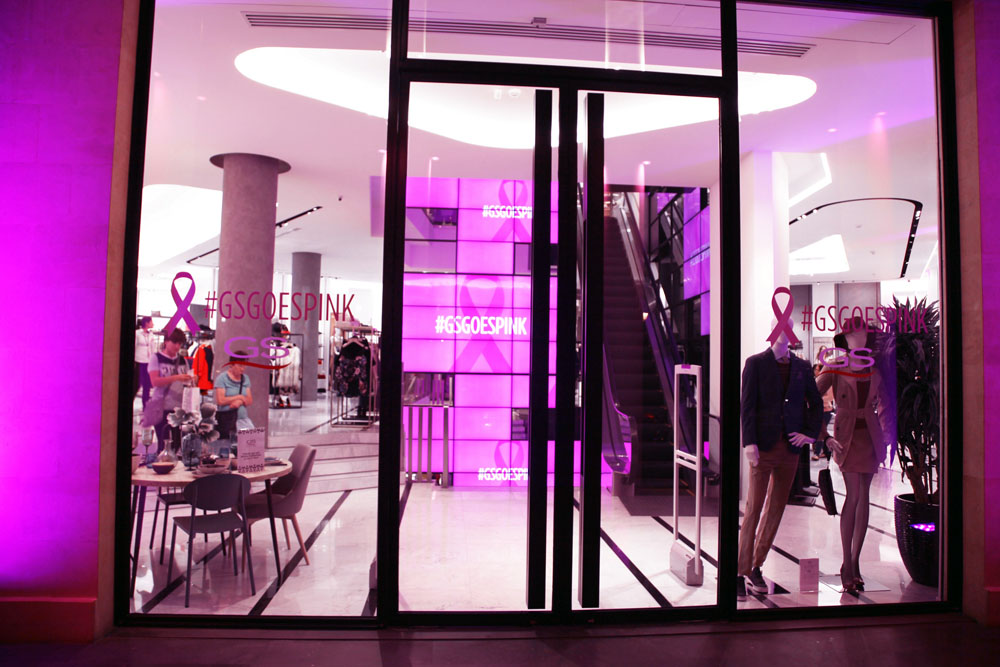 In line with its commitment to ongoing corporate social responsibility initiatives and support to non-governmental organizations, GS was an active participant in Breast Cancer awareness month this October.
With the belief that every action can make a difference, GS proudly lit their Downtown outlet in pink as a show of support. Further reinforcing their pledge to the cause, with each purchase made between the 3rd and 9th of October at all GS outlets and till the 16th of October at GS Downtown, 3,000 LBP were donated on behalf of the customer to the Lebanese Breast Cancer Foundation, which is a non-profit initiative that focuses on awareness, education and fundraising.
GS's social media platforms were also dedicated to the cause rallying their large number of followers to spread awareness and push for early detection #GSgoespink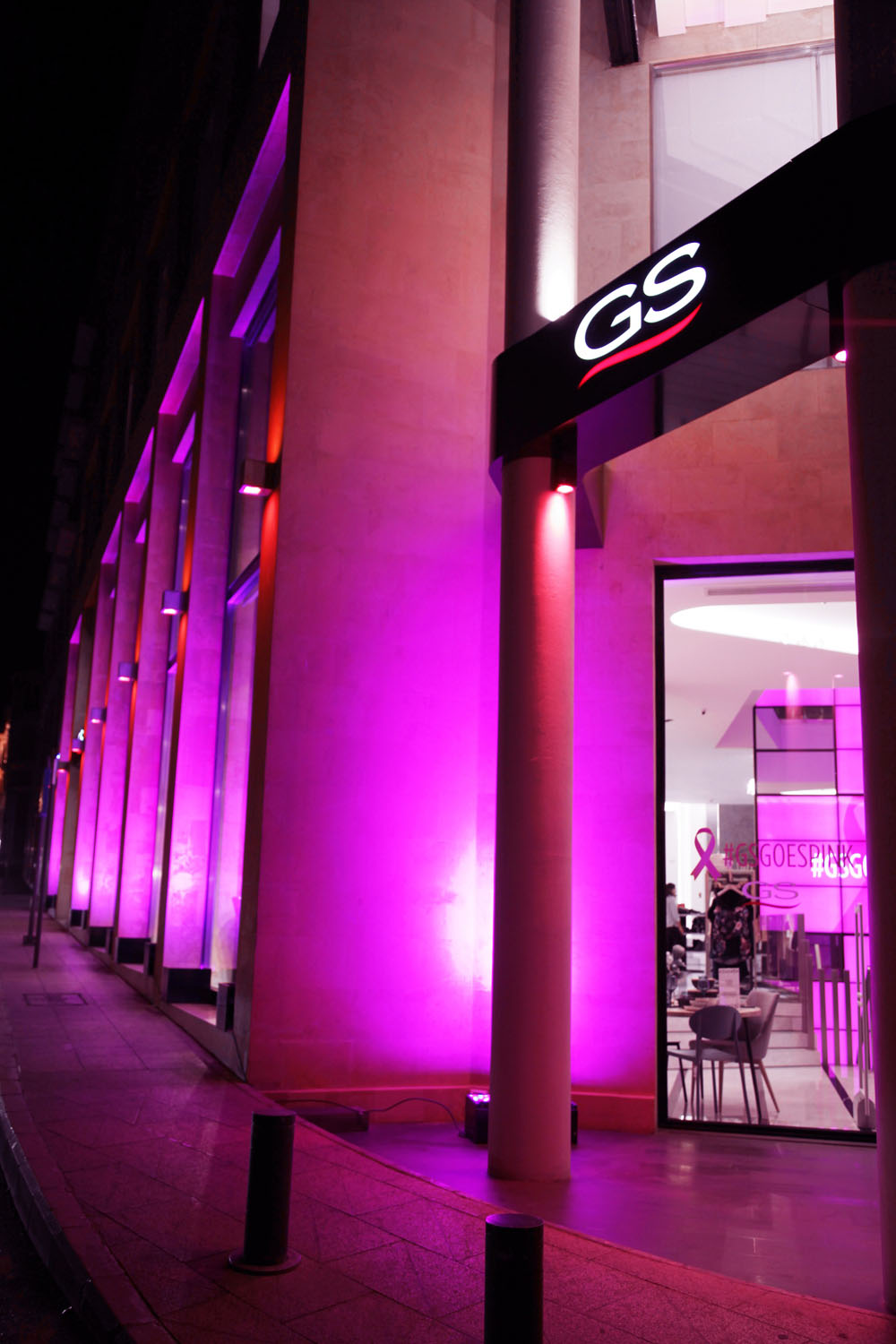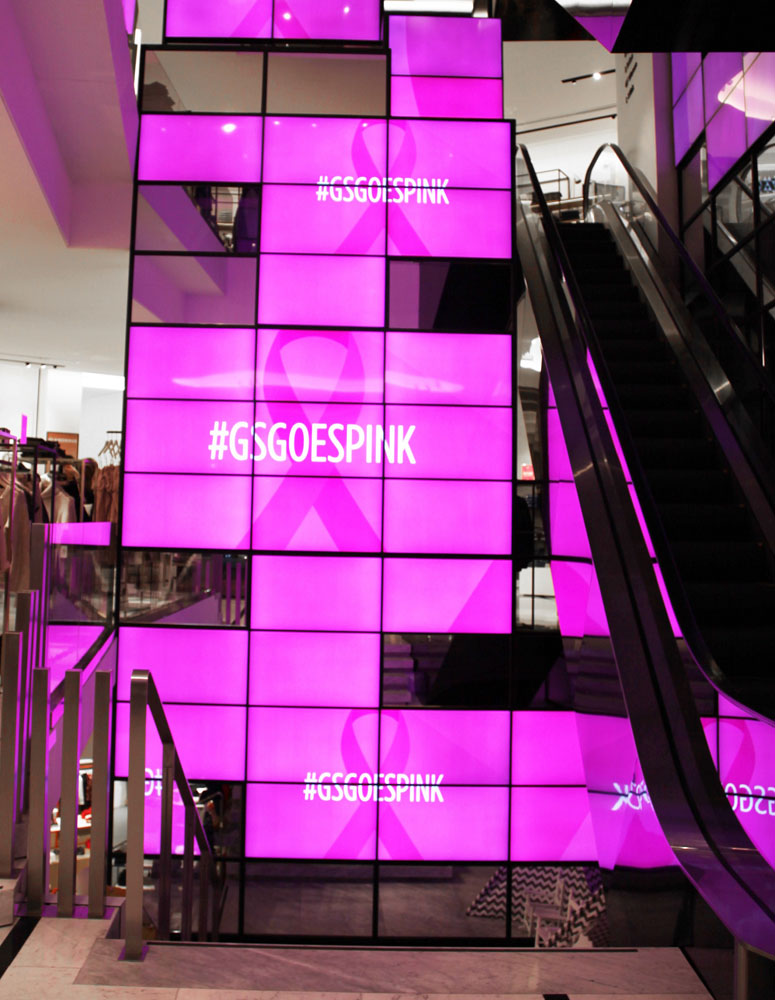 Categories