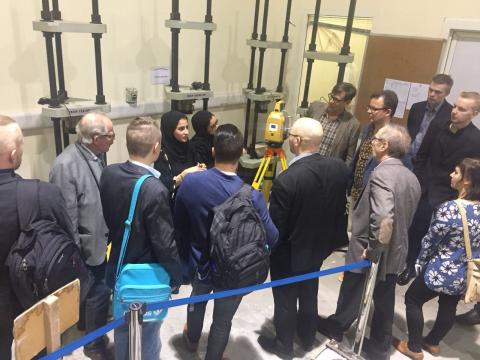 Move complements current efforts to consolidate Sharjah's position as a leading knowledge and innovation hub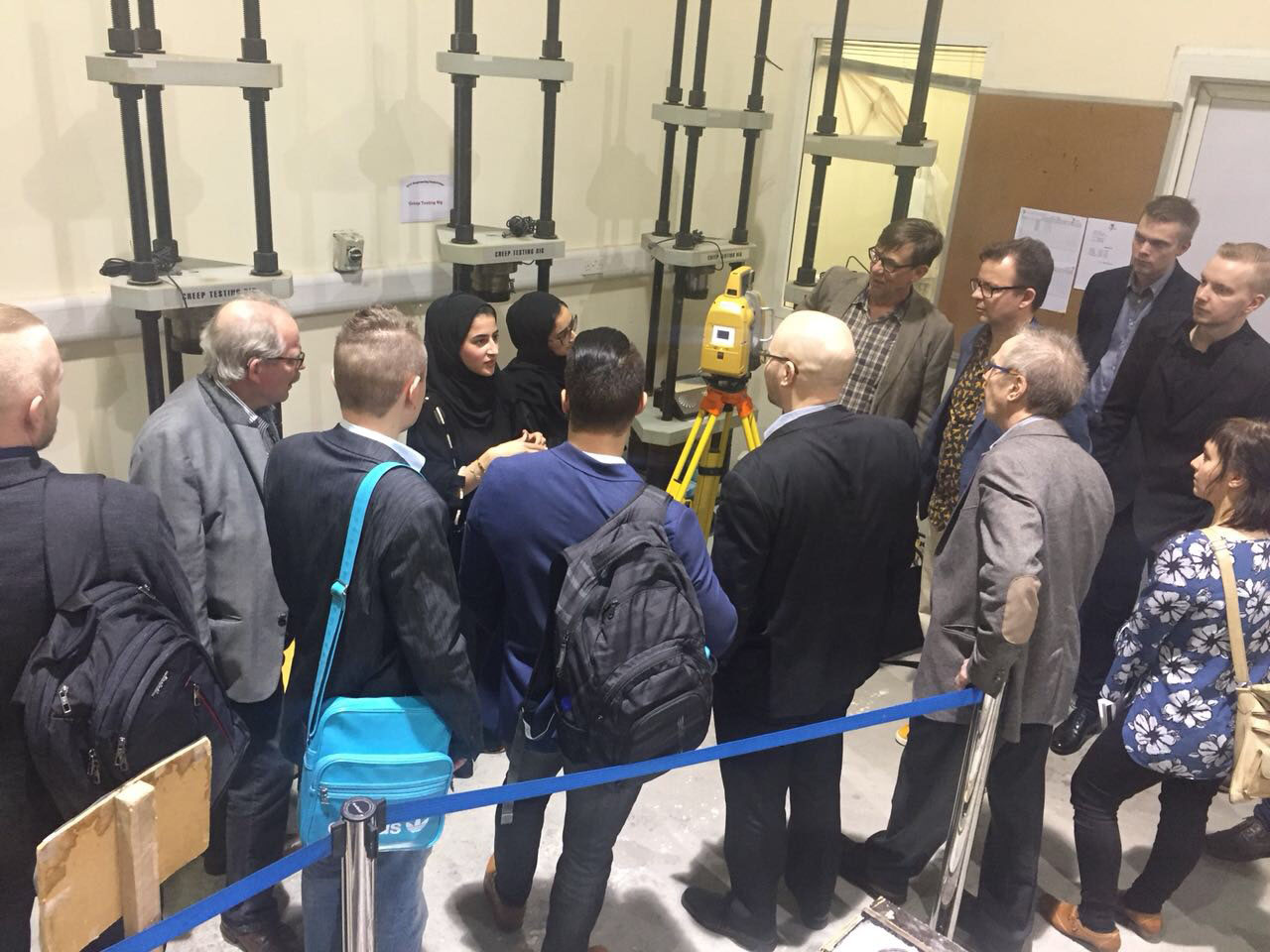 Sharjah Research, Technology and Innovation Park (SRTIP) and Finland's Oulu University of Applied Sciences has partnered to explore the potential of 3D printing across the Middle East region's rapidly thriving construction sector. The strategic alliance between SRTIP, an initiative of the American University of Sharjah Enterprises (AUSE) and Oulu University of Applied Sciences, one of the best and largest universities in Finland, aims towards further enhancing the emirate's position in the fields of innovation and development while also consolidating SRTIP's role as a regional centre for scientific and commercial research.
The program's agenda began at American University of Sharjah this week, which focused on intensive discussions regarding the latest developments in the field of 3D printing and robotics in construction, in addition to research regarding the local composites of materials utilized in 3D printing, which are suitable to the region's climate and compatible with the current line of structural printing devices. The program is part of the cooperation agreement signed between the American University of Sharjah Enterprises and Oulu University of Applied Sciences in May 2017.
"This research program is a beginning of a long-term co-operation between UAE and Finland, including universities and businesses in both countries and in different fields of industries," said Kimmo Paajanen, International Project Manager, Oulu University of Applied Sciences. "We are going to utilize shared resources for research and development work in Sharjah to boost a world-class system for innovation in different industries to meet local needs. We look forward to other areas of cooperation in the future such as developing robots for different industries, smart technologies, high-speed networks and smart applications, internet of things, data analytics and smart digitalization."
The latest workshop, which was held last at the American University of Sharjah (AUS), is the fourth in a series of training sessions organized with the chief aim of promoting the Sharjah Construction Industry Innovation Challenge Program--a cooperation project of the AUS, Sharjah Research Technology and Innovation Park (SRTIP) and the Oulu University of Applied Sciences that looks to highlight key support in the move to develop a world-class program on innovation for the emirate. The final event, the 'Showtime of 3D Printing and Robotics Challenge Program', will be held on May 1, 2018 at the AUS Main Building in Sharjah.
Participants included key departments from AUS such as Civil Engineering, Mechatronics Engineering Program, Industrial Engineering and Architecture & Design. The list also includes 15 visiting students from Finland for joint projects with concentration in Architecture/Design, Mechatronics, ICT and Construction Management. The program also covered field visits to various construction sites in the emirate.
The partnership has led to a seamless knowledge exchange between SRTIP and Oulu University of Applied Sciences—opening the door for new opportunities in cooperation with companies and related sectors. The presence of Finnish students in AUS aims at establishing cooperation links with Sharjah through the Finnish R&D Project 'Äljäke,' which is an interdisciplinary project that involves several initiatives across the fields of Architecture, Building Information Modelling (BIM), Civil Engineering, Production Management, Information Technology, Mechanical Engineering and Collaborative robotics.
Categories